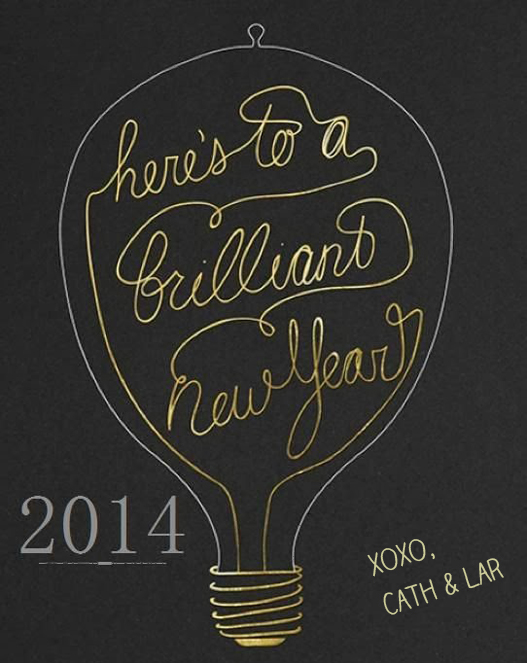 We hope you are as excited as us to ring in the new year. With Lar's hospitalization and surgery in August, 2013 wasn't an easy year. We're looking forward to a healthier, happier year – woohoo! But 2013 wasn't all bad. Check out some of our highlights:
• Lar got a job!
• We got our own AsianCajuns nail polish color.
• I spent Valentine's Day with Obama.
• Lar and Matt visited friends in Munich.
• On the same weekend, Lar went to Bordeaux and I went to Denver.
• I won a freakin' Phillip Lim Bag from Keep.com!
• Lar and Matt became members of the Scottish Malt Whisky Society.
• I got to attend a Southern Blog Society brunch, meet some fabulous bloggers, and felt like a million bucks in my Rent the Runway Opening Ceremony dress.
• Lar attended a vintage car rally – so British!
• I showed off my "Dirty Ego" in a photography exhibit and got to work with the talented Leah Roth and Corey Bertrand.
• Lar and Matt rented a Scottish cottage for a long, cozy weekend.
• Toyota gave me a Corolla for an amazing weekend trip in Blue Ridge, GA
• Lar and I spent Thanksgiving together at a beautiful Scottish manor house with a group of wonderful friends.
We'll be back to regular blogging early next week. Thank you, dear readers, for another wonderful year of AsianCajuns.com!