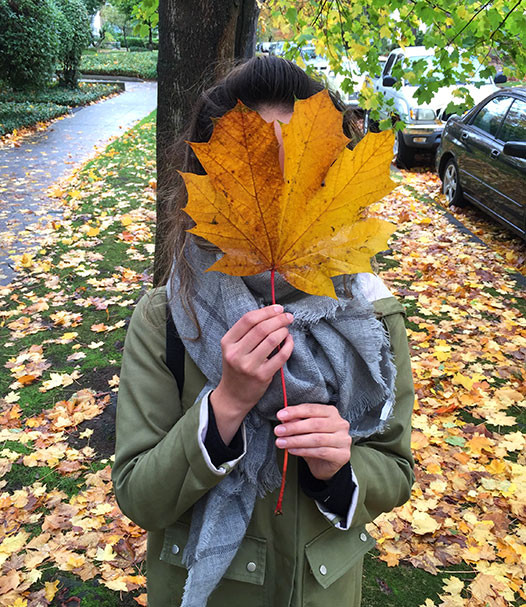 Hi Lovely Readers,
Thank you for your patience as we work toward the new AsianCajuns. Cath and I have been so excited coming up with our new idea(s) and posts that are in the works. Right now we're just tinkering away on getting some schnazzier stuff happening in the background.
In addition to AsianCajun-ing, I'm still frolicking in what is left of the autumn leaves in Seattle (see photo). Cath is finishing up her very last week as a master's student at Georgia State — huzzah!
This December, we hope you are enjoying lots of mulled wine, chocolate gelt and lots of hygge-ing! We can't wait to start afresh with you guys in the new year!
xoxo,
Lar (and Cath)