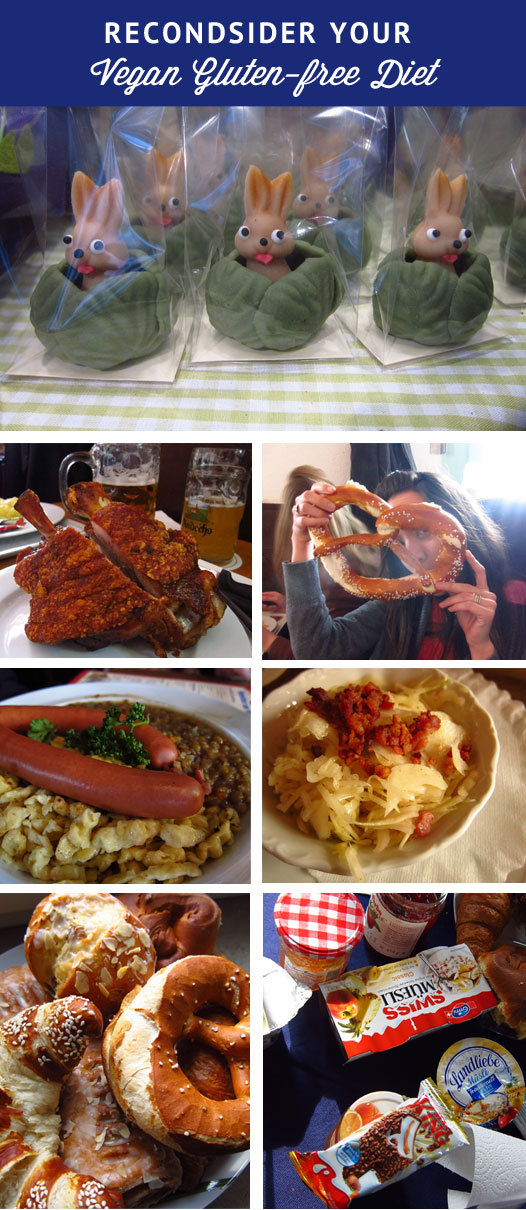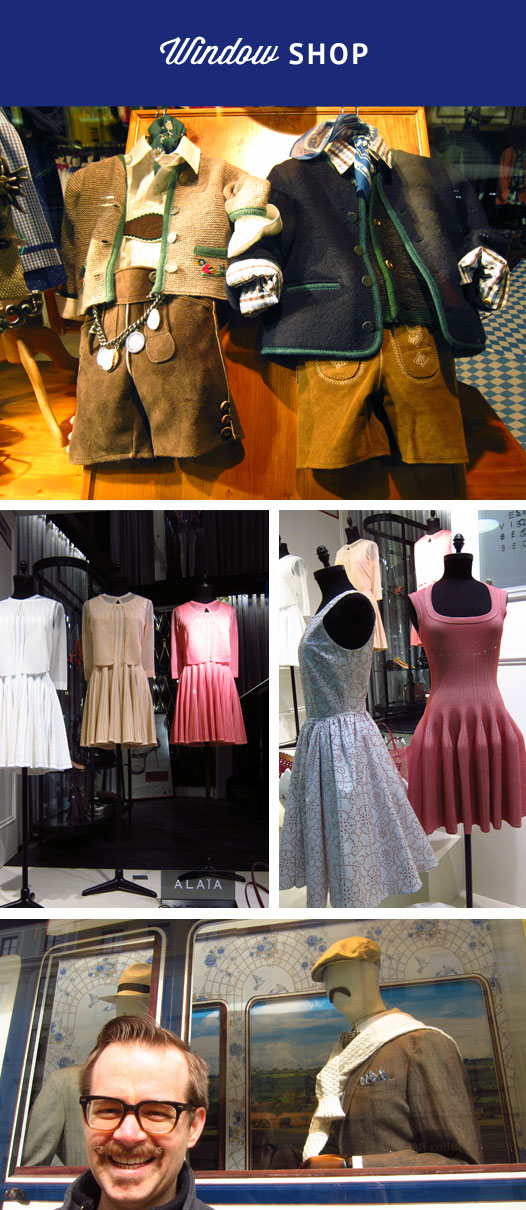 I highly, highly recommend putting Munich on your to-see list. It wasn't on mine, but two of our besties live in Munich so we thought "what the hey." Now I'm a big fan. Here's why:
• Everyone is uber friendly (and speaks English far more fluently than me — darn these multi-lingual Europeans!)
• It's the cleanest city I've ever been in
• The public transportation is dreamy! It goes everywhere, isn't massively expensive and is also uber clean
• The bakeries. The. Bakeries. So delicious. I think I much prefer them to any french bakeries I tried in Paris last year. My new favorite? The pretzel croissant: a bit of the heft and salt of a pretzel mixed with the lighter fluff (but not too much butter) of a croissant
• Roughly a million art museums
• If you are a beer fan, it's just as cheap as drinking bottled water
• Beautiful architecture that looks strangely much more Italian (baroque) than stereotypical Bavarian — and all these buildings are awash in subtle pastels: minty green, blushing pink, buttercup yellow.
Let us know if you have been, lovely readers! And what do you like (or dislike) about Munich. How does it compare to Berlin? I've always fancied a trip there too.
——
Dear Cath,
Seriously, your kind of city: clean, orderly, amazing public transport, beautiful and noooo cockroaches! What more could you ask for? We should brush up on our German — not because we would need it there, but to feel better about ourselves whenever you run into a German who speaks English, French and Mandarin fluently (fist shake).
If I could, I would air mail you a pretzel croissant in an instant! So many reasons why we really need a teleportation device. Argh.
Miss you oooooodles!