Hello dearest AsianCajuns readers! It's been a minute – or seven months to be exact. We weren't planning a break, but then it just happened. It was a mixture of Lar and I being so busy (who isn't?), feeling some indifference towards blogging, and experiencing a lack of inspiration. It was weird at first, then it was nice, and then we started to miss blogging and sharing with you.
So we figured it was a good time to rethink things and figure out how to make this blog work better. We settled on a blog/Instagram hybrid. We'll post three times a week on Instagram and have a blog post every Sunday going into more detail about what we've posted plus a little lagniappe – stuff we're loving, fun videos, maybe even a contest or two.
If you haven't seen our AsianCajuns Instagram page, go check it out, follow us, and leave a comment. If you've already done that make sure to check back here next week for more blog goodness.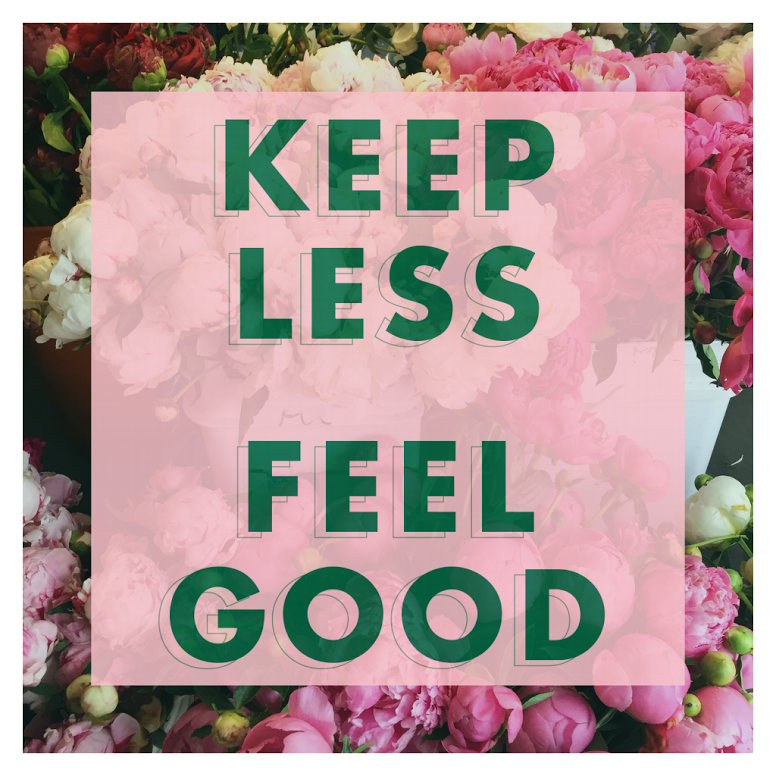 Our Minimalist Goals
While Lar and I are by no means pure minimalists, we still very much believe that having less is better. For the past two years I've stuck to a capsule wardrobe, purged my kitchen items, and only occasionally find myself purchasing items that don't truly spark joy. My minimalist goal for this month is to go back through my paperwork and purge anything that's built up over the past year. I got rid of the bulk of it and you can read about it here, but I've let my study become a kind of catch-all for the past nine months and need to fix that!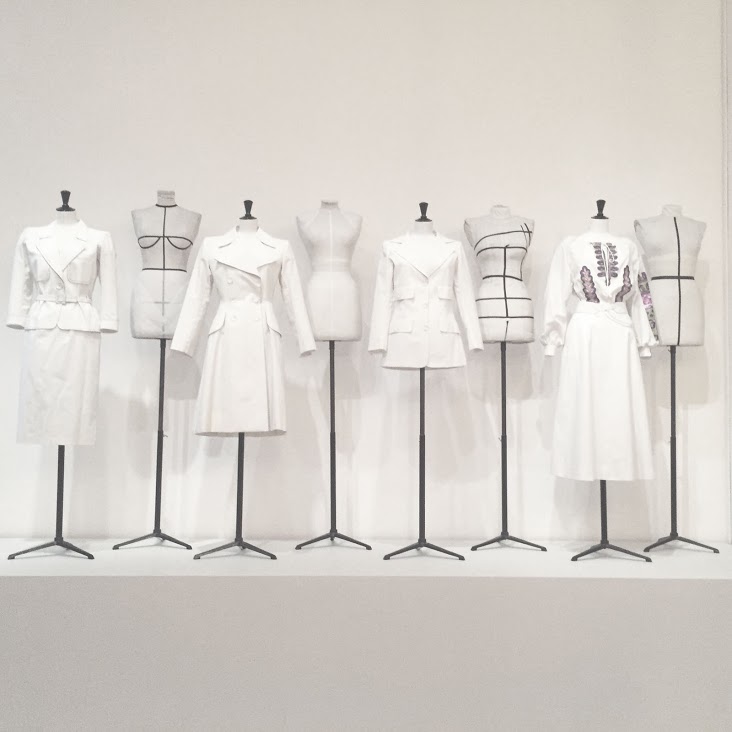 Exploring Your Personal Style
This Instagram post was inspired by Grace Bonnie's post on her own style. Sometimes its hard to ignore the noise of the latest trends or what you think people expect of your style and focus on what really makes you feel comfortable.
For example, I always get more complements when I wear heels and more formfitting outfits. And sometimes I enjoy wearing those clothes, but for the most part, I feel more comfortable in flowy, large tops and leggings or jeans because they feel more like me. I've always loved the menswear inspired look – much more Hepburn (Katherine and Audrey) than Marilyn Monroe. My pinterest style board reflects this too. Sometimes I feel guilty for not adding more color to my outfits, but blacks, whites, and neutrals are what I'm drawn too – despite the fact that my skin tone looks great with purples, blues, and deep pinks.
Things We're Loving This Week

I love when fashion doesn't take itself too seriously. Check out the trailer for Kenzo's F/W line featuring Maya Rudolph #girlcrush