When it comes to lips, I'm low maintenance — just a frequent application of lip balm (this Hurraw one is my absolute favorite).
I don't usually wear lip color because 1) I end up eating it off right away — not intentionally, I just must bite my lips a lot, or 2) if I remember to not bite my lips, they go dryer than the Sahara and the color clumps up in a really attractive way.
I also think I look really odd in a  lot of lip colors. It doesn't make sense because I think Cath looks great when she wears lipstick of any hue, but I just can't pull it off.
Until recently! I've finally made an exception to the rule of no-lip-color-wearing because I found two colors that look great together and are fairly moisturizing.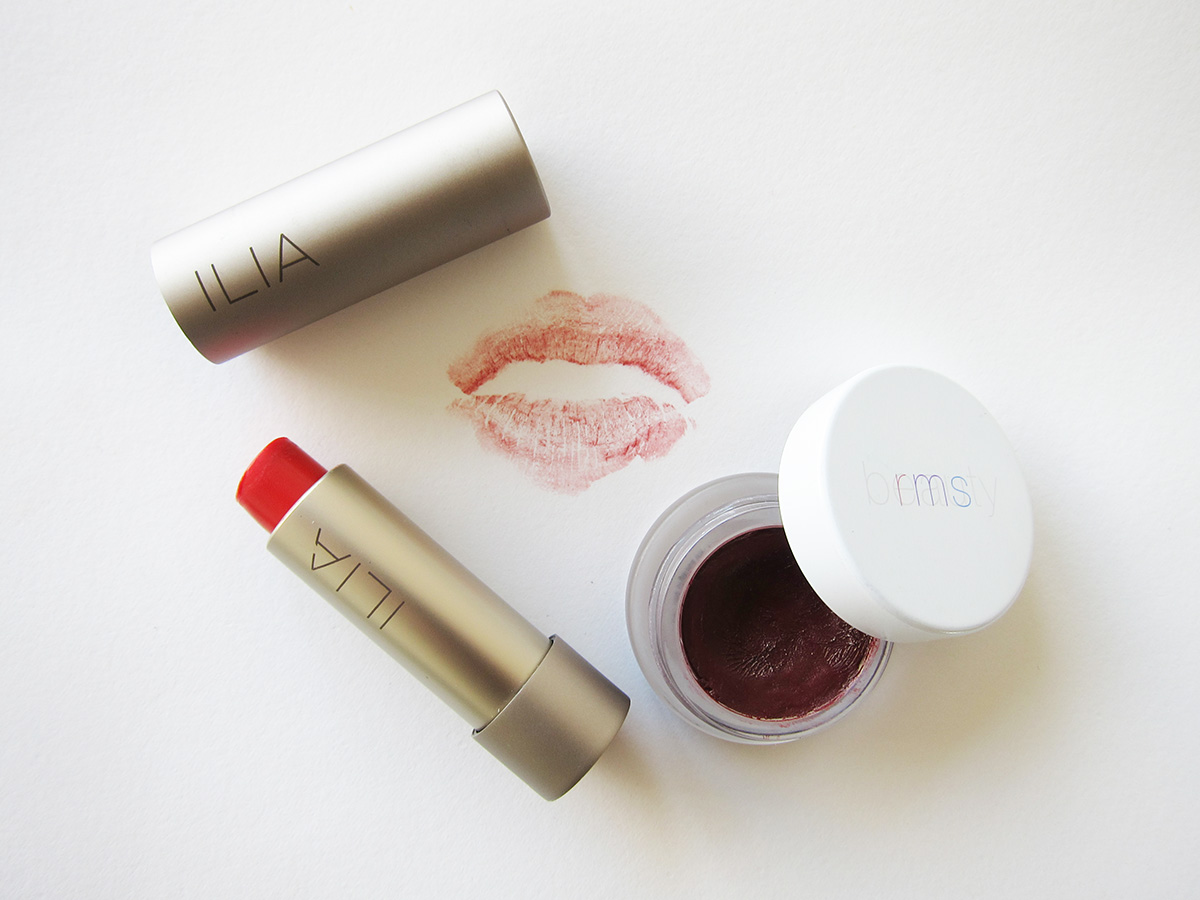 Here's the trifecta:
• Wild Child by Ila (this is more orange and less magenta than it looks on their site)
• Diabolique by RMS Beauty
• a bit of lip balm on top
I do the Jeanne Damas thing and try to really pat the colors in really well with my fingers — making it a bit messy. It makes it look less like you have a painted lip color sitting on top of your lip.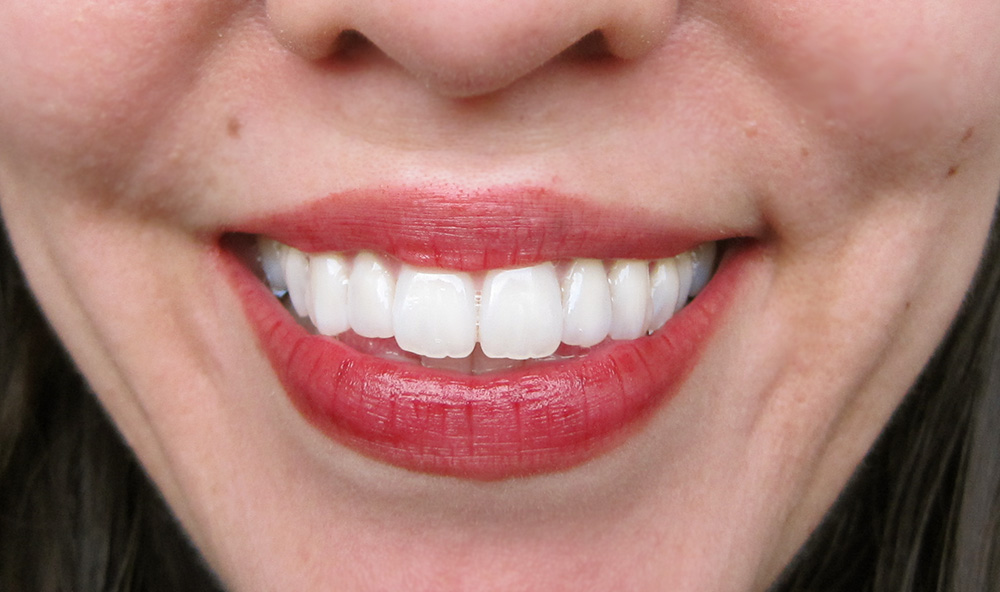 I'm still not an expert at wearing lip color — my lips still go really dry (how do you effortless lipcolor-wearers do it?), but it does make me feel like a French It-girl and look like one too … well if I squint really hard in the mirror after a few glasses of red.