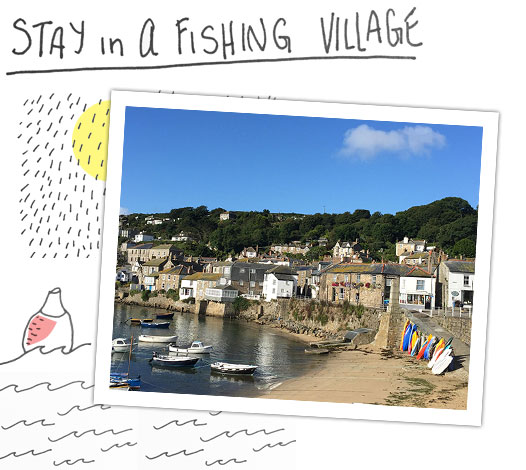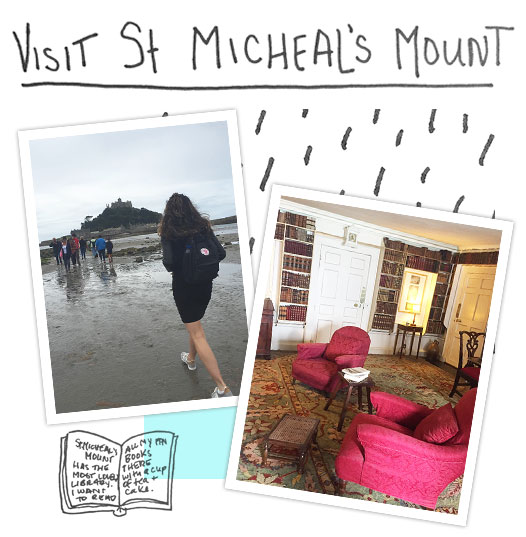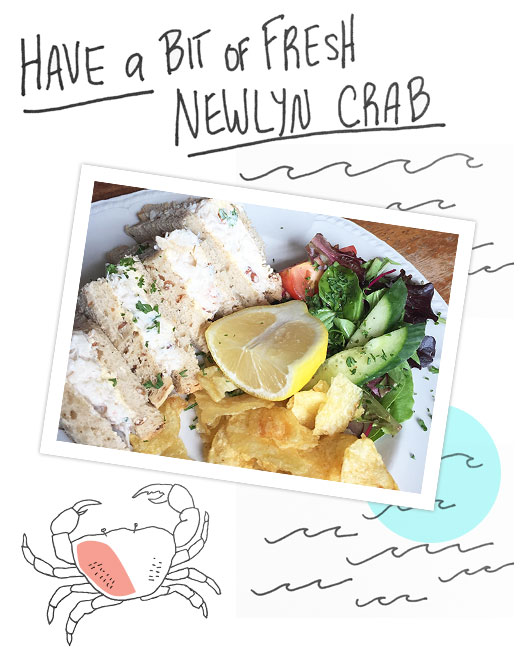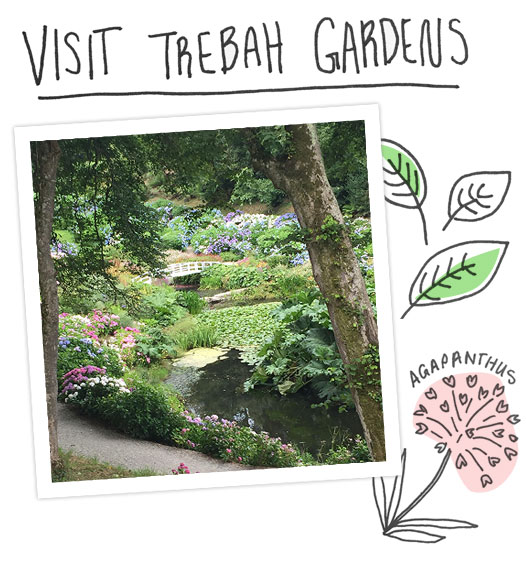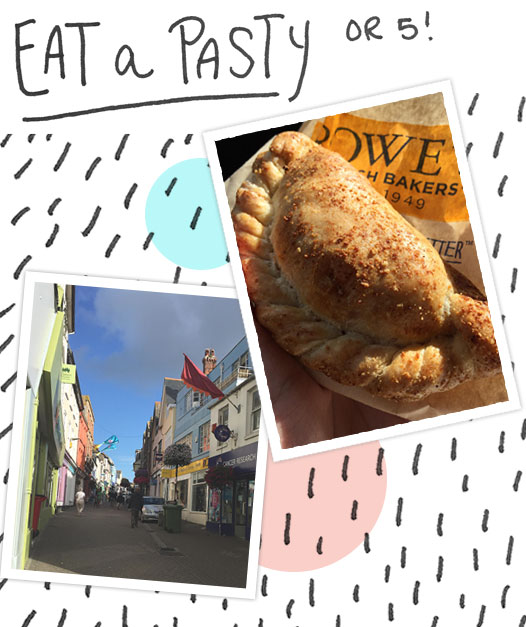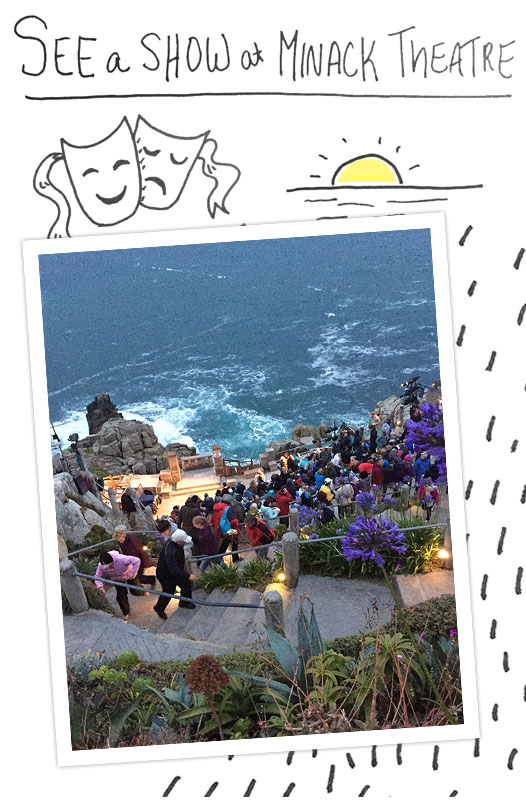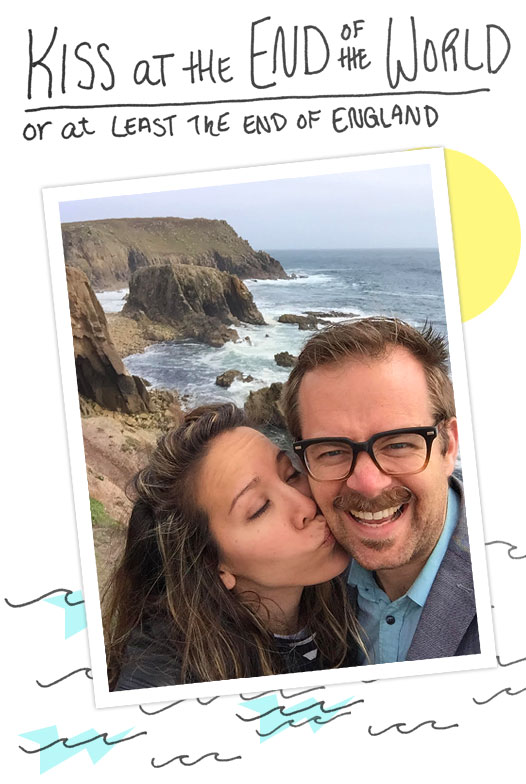 1) Stay in a small fishing village. Might I recommend Mousehole?
2) Visit St. Michael's Mount. It's like Mont Saint-Michel smaller, Cornish cousin. If you aren't familiar with either, they are both tidal islands with lovely castles perched on top.
3)Fresh Newlyn crab. Newlyn is another fishing town right next to Mousehole. And, yes, their crab is delicious! Growing up in Maryland, crabs were a staple in late summer. The Newlyn crab reminds me of a gentler tasting Maryland blue crab — igniting happy memories of summer spent in Ocean City.
4) Visit Trebah Gardens. Beautiful sub-tropical flora that takes you right down on to a beach. My favourite was the hydrangea field as it was in bloom whilst we were there. Oh and you can't miss the Gunnera forest — a green-canopied Jurassic-looking haven.
5) Eat a Cornish pasty. Pronounced "pah-sties" (so it doesn't quite sound like a nipple tassel) these little pockets of savoury pastry pie are the bees' knees. The classic pasty has beef and potato in, but I prefer the vegetarian options. Rowe's Bakery do the best — we stopped by the one in Penzance ("I am the very model of a modern major general!") but there are others scattered around Cornwall.
6) Minack Theatre. This theatre is the most magical I've ever been to. Built right into the side of the Cornish cliffs, the backdrop to every play is crashing waves, sunsets and/or moody, broody skies. I highly recommend this, but just bring copious blankets (yes, even in the height of British summer) and a fresh pasty or two to keep your hands warm.
7) Smooch (or just stand in awe) at the edge of the world — aka Land's End. Side step the strange amalgam of tourist attractions here and just wonder the hills and cliffs of Land's End. You really do feel you are on the edge of the world.