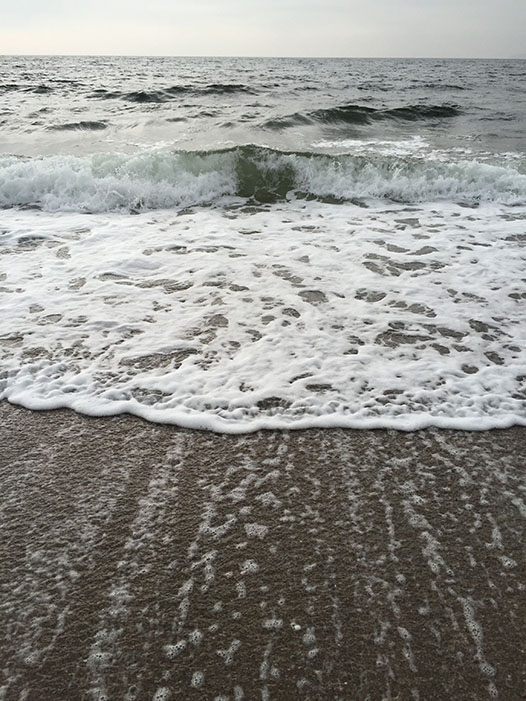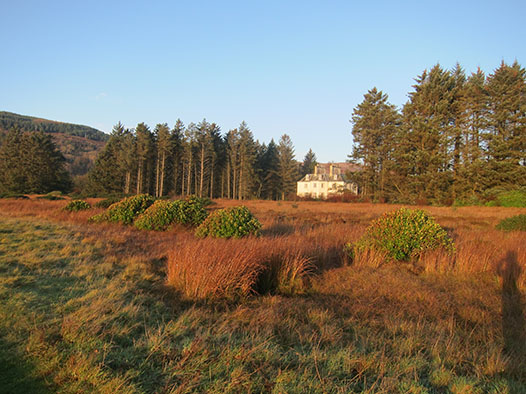 Dear Cath
I think Saddell House will always be one of my favorite places in the woooorld. I'm not sure how many people wouldn't enjoy a large, comfortable home by the sea — even though it's a blustery, wintry Scottish sea. Somehow the remoteness, the shush-shush of the waves and the sound of the wind through the pines makes it all the more perfect.
And once you've had your daily tramp along the pebble beach and your cheeks are rosy from the buffeting wind, you can snuggle up on the down couch by the fire and enjoy your cuppa and a plate of buttery (or coconut oiled) toast. Heaven!
I know it's not Saint Antonio, but I think you would just love Saddell, Cath! It makes me feel the way we first did when we fell in love with Scotland the first time as uni students!
I didn't take as many piccies of the house this year because I had a ton from our first year there if you need a refresher.
Spending a week Thanksgiving-ing was just perfect: delicious food all the time and roaring fires and candle-lit dinners. But the setting is what makes it all that much better. If I could wake up and see the sun rise over the water morning I wouldn't ever complain about the Scottish rain later in the day.
I hope these piccies make you feel nice and relaxed during your last, very, very hectic week. You are almost done, master's student!!! I'll be crossing my fingers and toes for you whilst you do your exams and writing!
Love and sweet potato pancakes,
Lar