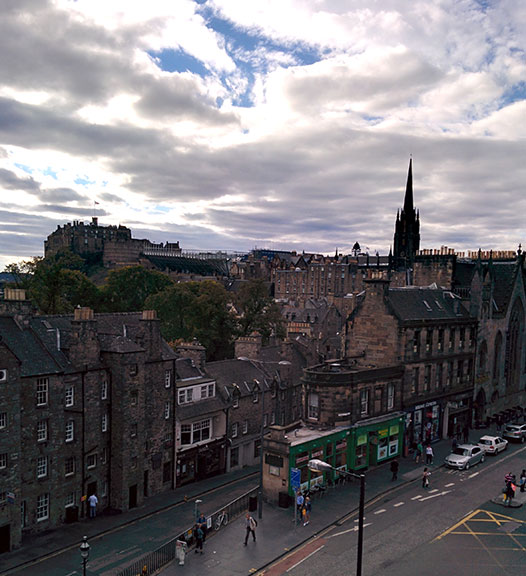 Dear Cath,
I left Atlanta a measly week ago! How does it feel so much longer? Leaving you and grappling with jet lag has been mitigated by Katherine and Maria's Labor Day (not Labour Day — we don't celebrate it here) mini visit. We've been very touristy: tramping up and down the Royal Mile, watching fireworks, eating haggis, going for afternoon tea and climbing Arthur's Seat. Today we plan to hit the Palace and National Museum before they both head back to D.C. tomorrow.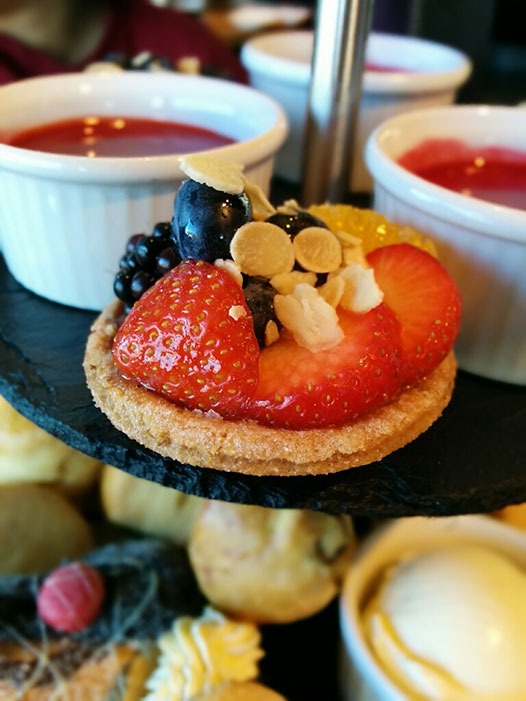 Once they are gone I'll have to face the fact that I'm back across an ocean from you. It's a bad time to be moving into the dreaded dark months of winter here — it already feels like autumn: the leaves are changing colour and the air is crisp. Geek alert: I'm still making my way through the Game of Thrones books and each time someone says "winter is coming" I feel like throwing my Kindle across the room and throwing a hissy fit. I know winter is coming and it will be long and it will be dark and my sister is 5,000+ miles away.
Enough with the grumps though. It's a new week and a palace awaits.
Love you like George Martin loves the word winter,
Lar
P.S. Memories.