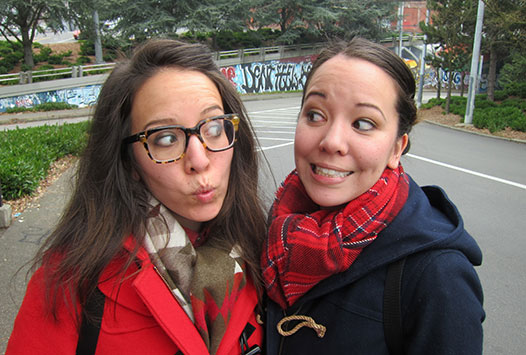 Missing this lady (to the right)!
I left Atlanta two weeks ago and have belly-flopped back into Edinburgh life, splashing around trying to distract myself from missing Cath. So sorry for leaving you guys in a Lar lurch. Recovering from surgery and then jet lag and then a cold while heading back to work hasn't made February my favorite month, but it has kept me busy enough to trick myself into thinking Cath is just right down the street. Not across an OCEAN. Damn you, Atlantic! When you get so big?!
To combat my twin blues, I'll post some piccies of Cath and I together in Seattle way back in mid-January. Ahhhh bliss!
Oh wait! There's also some photos of Edinburgh to combat the angsty twin mumblings. A hodge-podge of a post this is!
The following photos are from my trampings around Edinburgh (the top one is of Edinburgh Castle on a rainy day — i.e. almost all days). It really is such a wonderful place to visit. Don't let my lack-of-a-twin-sister moaning put you off. Look at all the nice things you can do here: ogle old buildings and storefronts, sniff flowers on rain-soaked (everything here is rain-soaked) pavements, have lunch in old church crypts by the window, eat delicious carrot cake whilst you gulp your tea. It's a heavenly story really. It's just missing one or two (or 20) key players.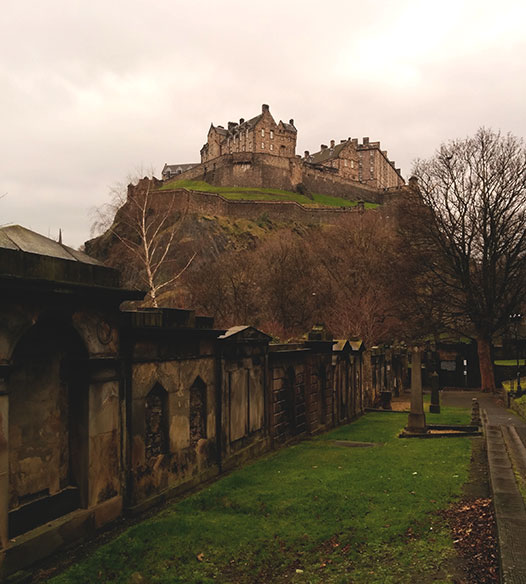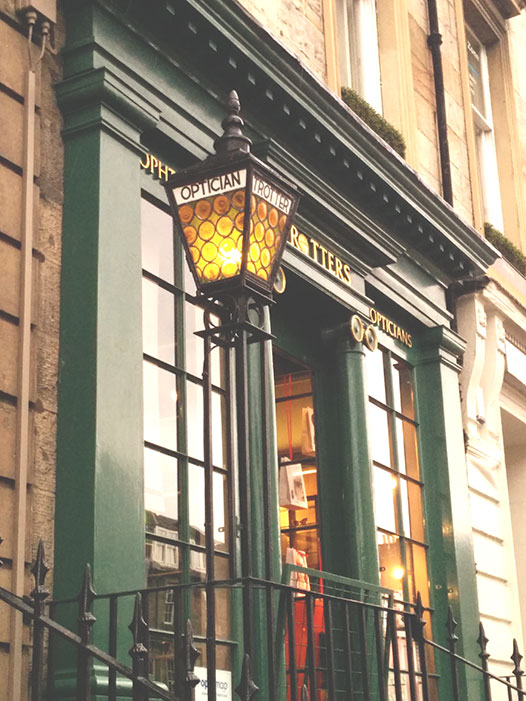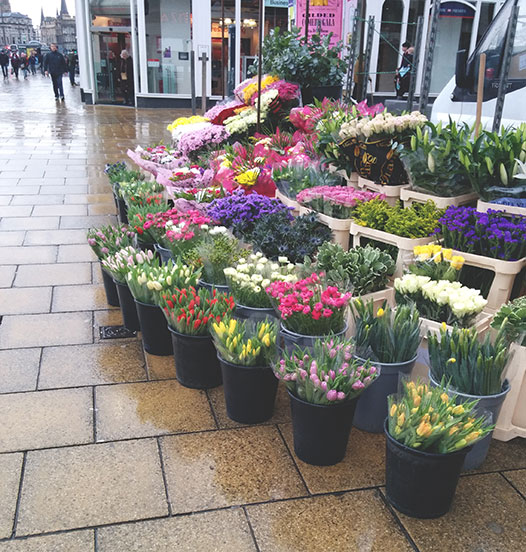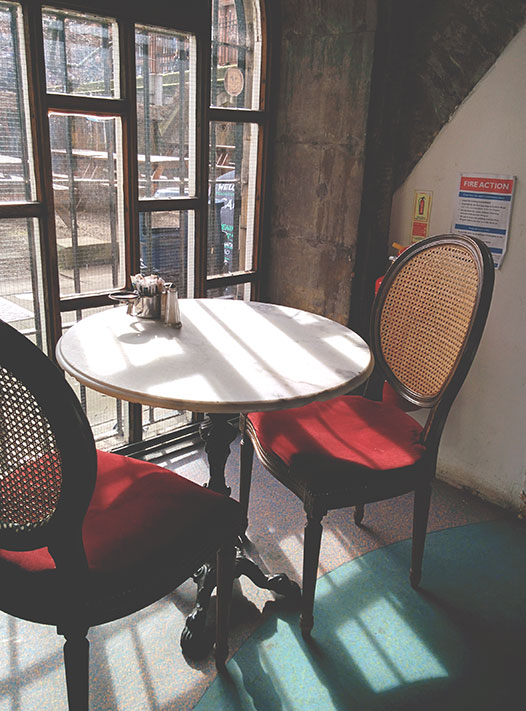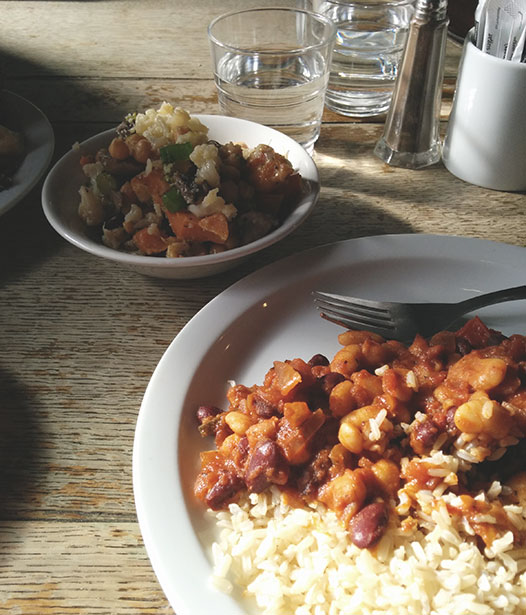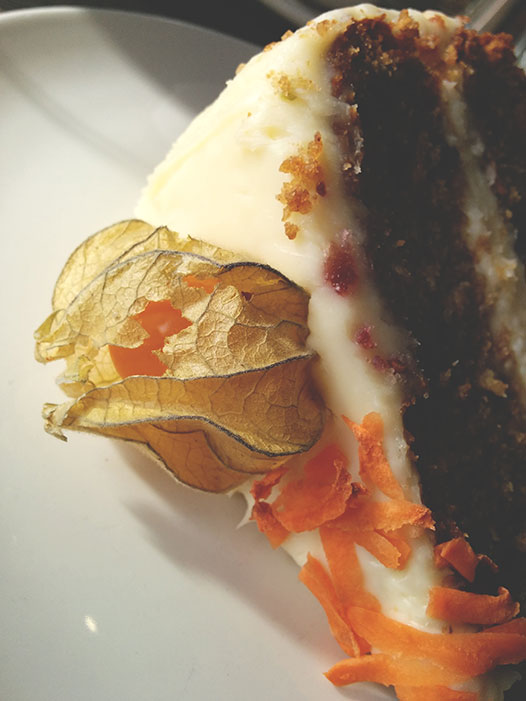 —–
Dear Cath,
I really am sorry my blogging has ground to a halt. Like you (but less successfully and ambitiously), I've tried to keep busy so I don't have to think about our distance. Not only has this not gotten easier. it's gotten harder! Two main things that make me feel less like myself here in Scotland: 1) not having you around and 2) lack of vitamin D. In that order. But see with #2 I'm thinking about just going to the tanning salon down the street (I know bad, but you know what this constant dirge of grey is like) — voila UV light in my eyeballs, tricking me to believe I live in southern Spain. But how, oh how, do I find a place that has Cath holograms. I need one of those shops on my block. Sometimes I'll glance really fast past a mirror and think it's you or see someone from behind that looks like you (and me too?) — and that's all the more crushing.
Ha-RUMPH.
At least I get to see you on skype today!
Lovingly,
Your far far away sister Lar