A few days ago Troy and I decided to treat ourselves to omakase at Craft Izakaya after work. I worked until 5:30 p.m., worked out for an hour, and then had 45 minutes to shower, do my hair and makeup, and find something to wear.
I went from a hot, sweaty mess (the photo doesn't fully show off the oiliness of my hair):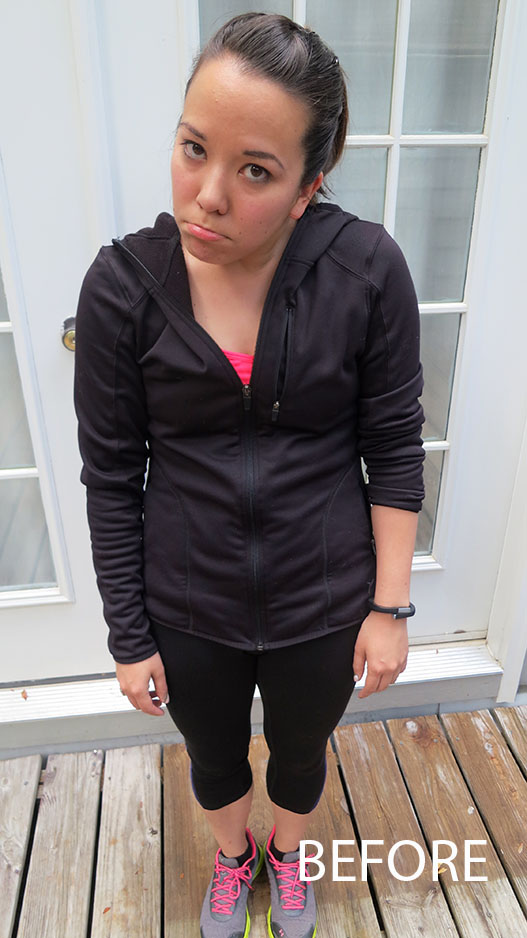 To something a little more pulled together: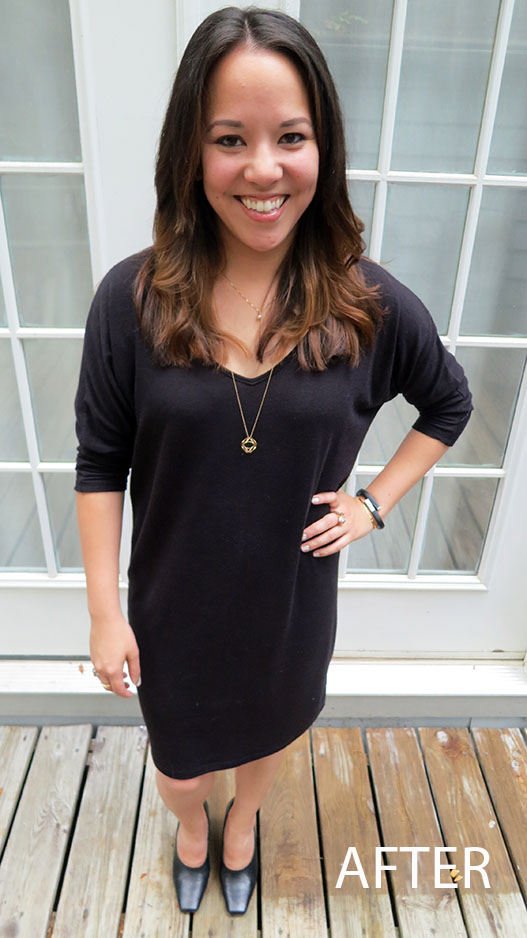 Old Navy dress (from a few seasons ago) | &Other Stories pumps | long necklace from Boutique Karma
I know some women can get ready in 15 minutes or less, but if I have to wash my hair, it's going to be at least 30 minutes. I have super thick hair, a cheap hair dryer, and an old CHI straightener. That combination means a decent amount of time fiddling with my hair. So getting ready in 45 minutes is like lightening speed for me.
How about you? How fast does it take you to get ready? And recommendations for a decent, but not too expensive, hair dryer?