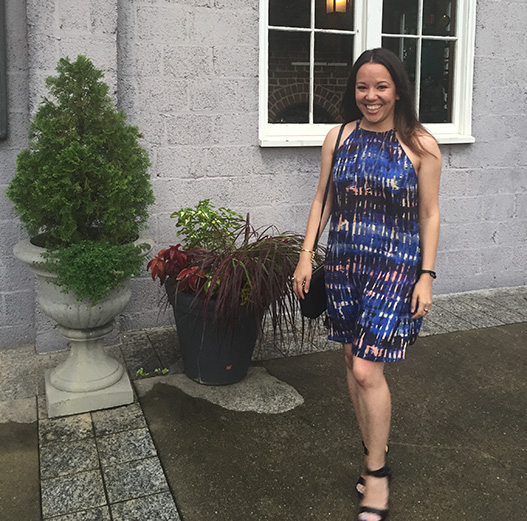 I totally love how Lar has simplified her wardrobe. I'm trying to do the same, but I'm going at a much slower pace than her. I did pretty well with my last trip to the mall, but I did break down two weekends ago and buy this dress for a friend's wedding.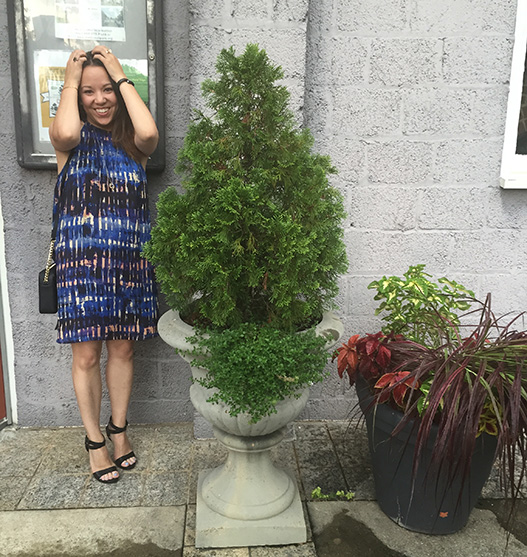 BB Dakota dress | Michael Kors purse | Luxury Rebel heels | Jennifer Zeuner bracelet | Topshop ring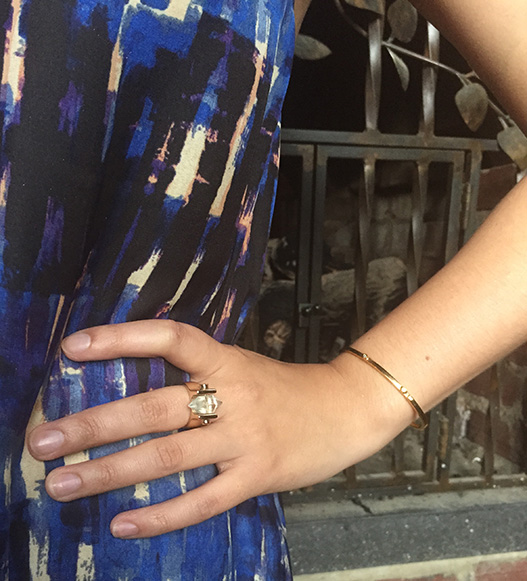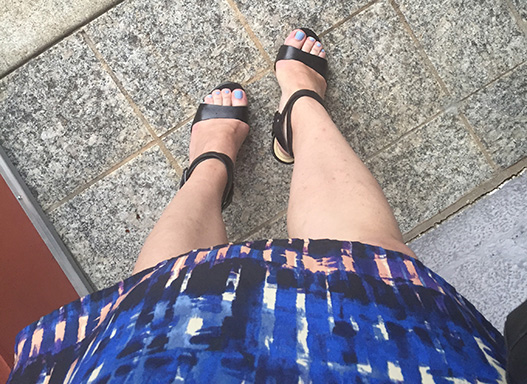 Just like Lar, I'm struggling with finding a balance between simplifying my wardrobe while also being creative stylistically. If I was more disciplined about simplifying my closet, I wouldn't have purchased this dress and would have worn the same summer wedding dress I wore last year. The only problem was that I was bored and uninspired with last year's dress, so I bought this BB Dakota one. Yep, #firstworldproblems. I know. But I do find it hard to stay inspired with a limited wardrobe. Although, at the same time, I'm also tempted by the idea of an everyday uniform – like this woman who wore the same outfit everyday for 3 years. Hmmmmsomething to ponder over the holiday weekend.
I hope you all have a wonderful 4th of July!