Hello Dearest Lar!!
It's been too long! I figured that as soon as I finished my finals I would have plenty of time to clean my house, write blog posts, and just get my life organized. Ha! How silly of me. Between work, catching up with friends, and getting ready for Christmas I've hardly had any free time.
Last weekend I spent every waking hour making Christmas presents. Since I've been trying my best not to spend any money I've been determined to make as many presents as possible.
This year Lena and I decided to make cinnamon ornaments for everyone at the office. We roughly followed the instructions on this blog and made a few additions: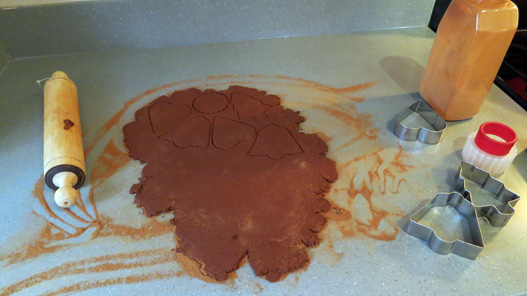 We used letter stamps to personalize the ornaments: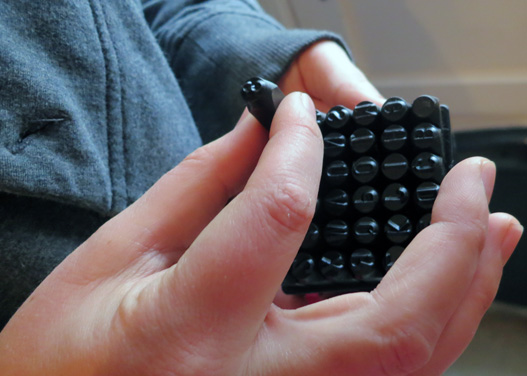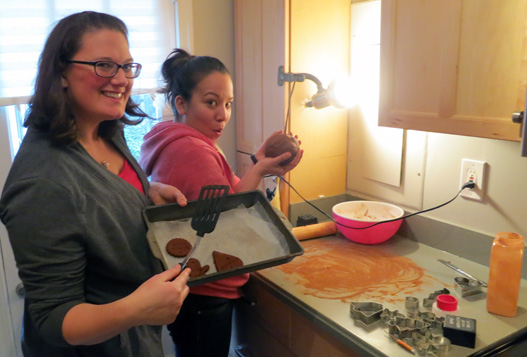 The dough darkens as it bakes and it became hard to see the stamped letters on the ornaments. So we outlined the letters with a silver paint pin. Festive, no?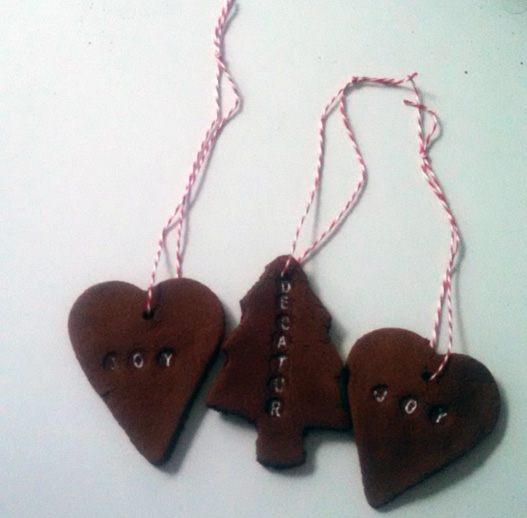 Lena found some really cute bags and tags to wrap the ornaments and my house still smells like cinnamon. Homemade office prezies FTW!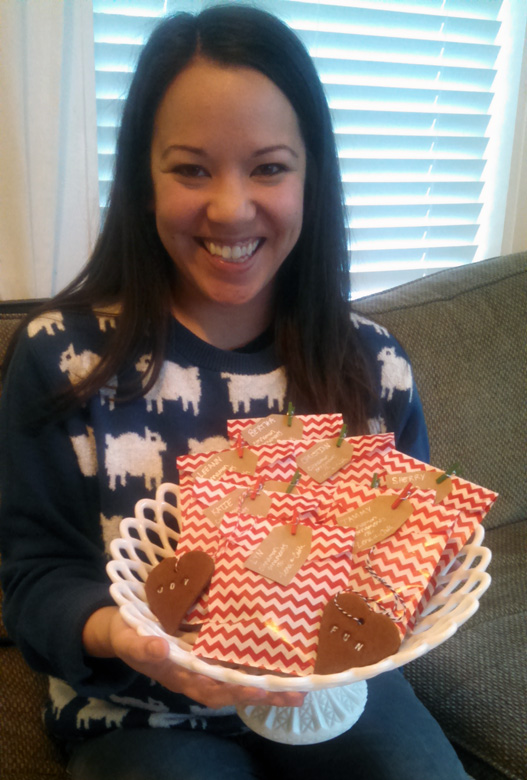 I also made some marbled clay ring dishes. Do you remember Sculpey clay?! We used to make so many beads (and dollhouse food) with the stuff. Well, these bowls are made of Sculpey clay (plus some gold paint and Mod Podge).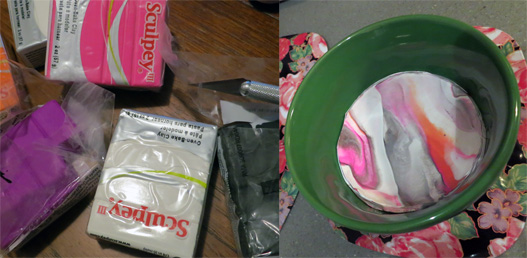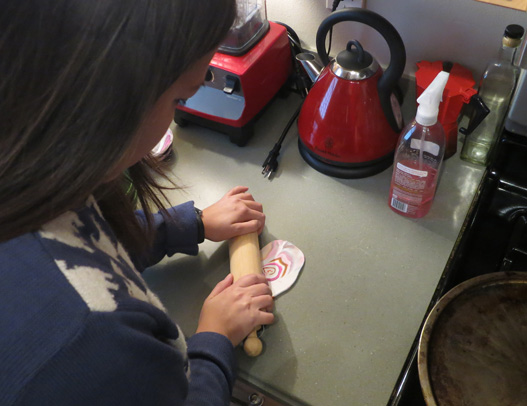 I ended up making teeny tiny dishes for rings from the left over clay. I think I like them even better than the larger ones!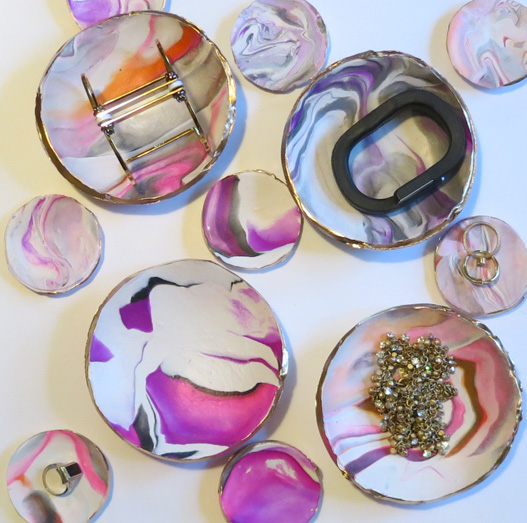 Just tell me which color combo you like best and I'll make a large and small dish for you 🙂
I'm also making a gift for Troy, but since he reads this blog, I'll tell you about it after Christmas.
You know what I realized? This is the first Christmas we won't be celebrating together – ever! It almost doesn't feel right, but I'm trying not to think too much about it. Next time we see each other we're going to have to have a little mini Christmas. Deal?
I can't wait to hear about your Christmas Eve dinner and Home Alone-watching Christmas day!
xoxo, Cath