I know it's been a bit quiet here on the blog this week. I apologize. I wish I could spend all of my time on AsianCajuns, but work, school, and life tend to get in the way every once in a while.
One of the things I've been up to as of late: writing a handful of articles for Groupon. Click on the photos and have a look-see 🙂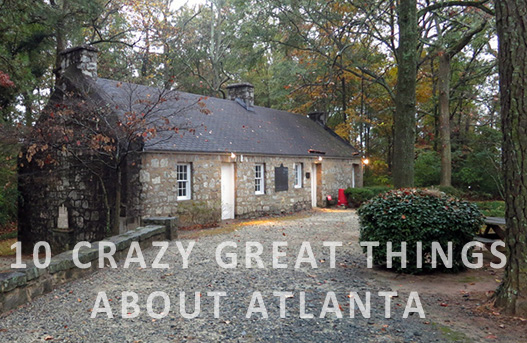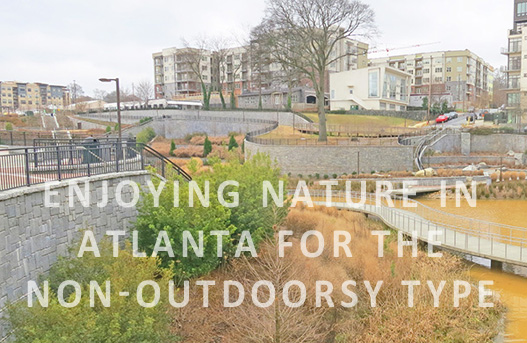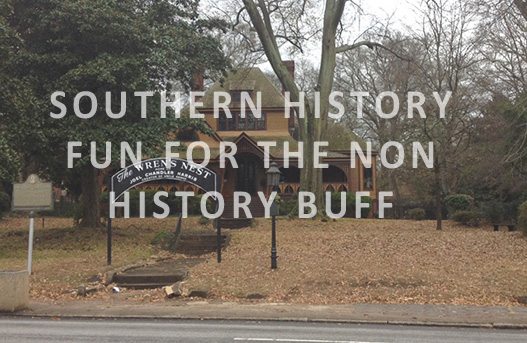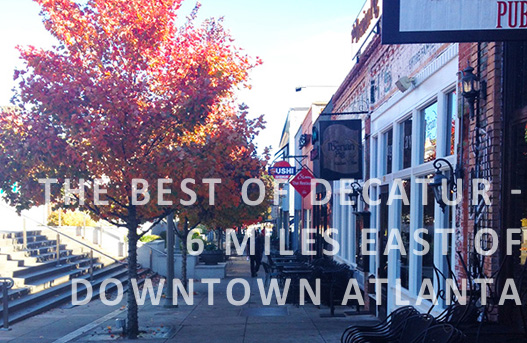 Let me know what you think – even if you've never been to Atlanta!
___________________________
Dearest Lar,
It already feels like I haven't seen you in forever. We're both slammed with work in our different parts of the world and it makes me feel even further from you. You should just buy a GoPro and wear it everywhere you go so I can feel like I'm right by you during the day. That's not weird, right?!
Skype this Sunday? I hope so!
xoxo, Cath