Last month I rented this Zac Posen dress for my friends' wedding: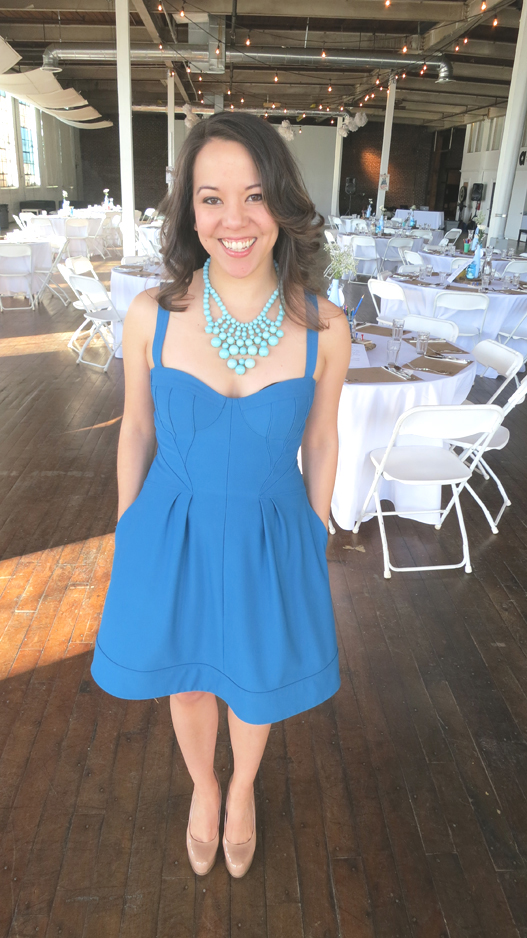 No Turning Back dress |  Brighthouse Baubles necklace | Simply Vera shoes (similar here)
It fit perfectly except for the straps – they kept sliding off my shoulders. Since I had read the reviews on Rent the Runway before ordering the dress, I knew this was common a issue so I made sure to add some double-sided tape to keep them in place. Everything else about the dress was great. The material was heavy so it hung nicely and never wrinkled and there were pockets! Bonus: it only cost $34.99 to rent.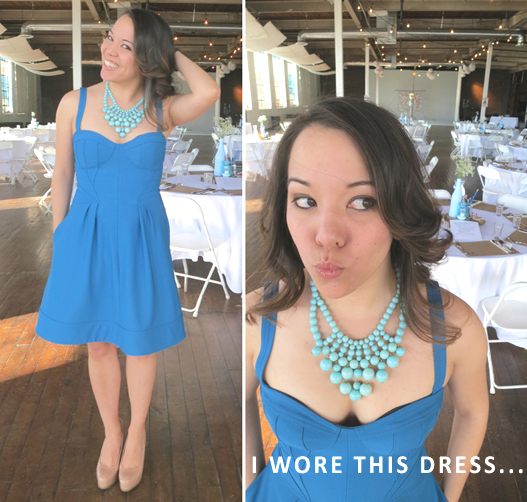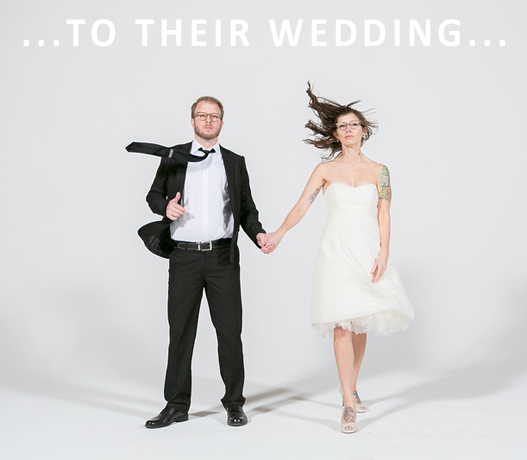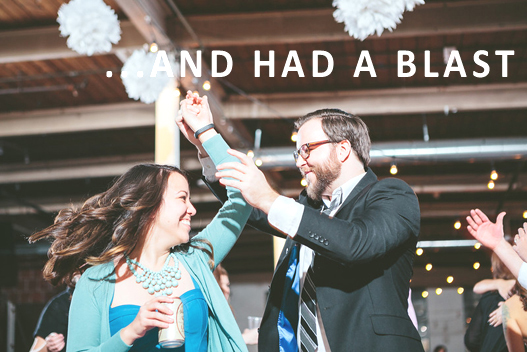 The last two photos in this post are by Matt Miller of Diamond Eyes – an awesome, Atlanta-based wedding photographer.
Have you tried Rent the Runway? I've used the website twice before (here and here) and have always been pleased with the service. Feel free to leave a comment if you want more details on how it works.
Here's to a great weekend!
_________________
Dearest Lar,
I'm still kind of in shock that you left to go back to Scotland today. I was getting so used to having you around – and it felt so right!
At this very moment, you're flying over Ireland – I've been tracking your flight this whole time. Creepy? Perhaps, but it makes me feel closer to you to know exactly where you/your plane are/is. You'll be landing in Amsterdam in less than two hours with plenty of time to catch your flight to Edinburgh. I wish I was on the flight with you! I find it so strange that we've travelled back and forth between the states and Europe so much in the past few years and haven't flown together once!
You know I'll be missing you like crazy, but I'm so glad you'll be going back to Scotland to make a full recovery. You've been through so much this past month, but I really believe that by this time next month, it'll feel like a distant dream. Okay, "dream" sounds way too pleasant, but you know what I mean.
Skype you this weekend!
xoxo, Cath