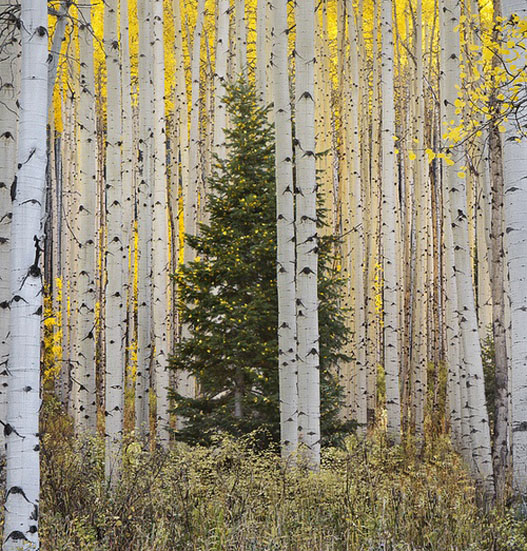 Happy Friday, lovely readers! Lar is going to be in Atlanta in less than 24 hours! I'm so excited I can't sleep, so I'm writing this post to past the time. I hope you enjoy the links!
• The Warby Parker Class Trip is in Atlanta!
• Love the Ikea Monkey! Here he is as Margot Tenenbaum.
• A modern day Pride and Prejudice TV show? Jennifer Love Hewitt produced? Say what now?
• Anderson Cooper tries out meggings – not really, but it's funny.
• A little tidbit of what to expect with Tina Fey and Amy Poehler as the Golden Globe hosts.
• Thank you, Refinery 29, for this lazy girl's detox guide – I'm going to need it this holiday season.
• How to: Break in leather shoes
• Did anyone catch the Geminid meteor shower last night/this morning? I saw my first two meteors ever!! If you live in a city and another meteor shower comes around, read these tips to prepare for optimal viewing enjoyment.
• I'll be tweeting/Instagraming pics of me and Lar tonight!
Image found on Pinterest