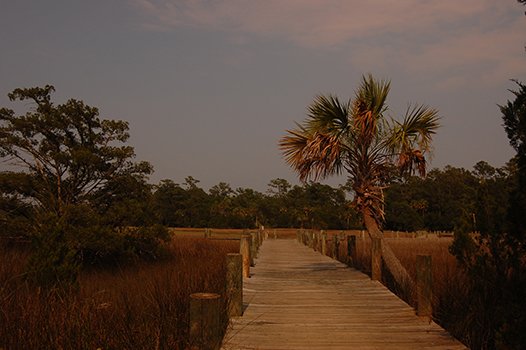 "I refuse to accept the view that mankind is so tragically bound to the starless midnight of racism and war that the bright daybreak of peace and brotherhood can never become a reality . I believe that unarmed truth and unconditional love will have the final word."
— Martin Luther King, Jr.
I've been feeling so sad since Wednesday night's shootings. Maybe using a Dr. King quote seems like a cliche, but it made me feel hopeful even though the horrendous act committed in Charleston seems like such a destruction of that very progress MLK believed in. For a man that had seen so much evil and hate to still trust in a reality of love and brotherhood, is so immensely inspiring. As inspiring as the survivors forgiving a man that has caused so much pain to so many people.