Holyschmoly it's been a minute! The longest hiatus Cath and I have ever taken from AsianCajuns since we started as a blogspot in 2007 (I just looked and our AsianCajuns birthday is April 26, 2007 — we are blogging tweeners!).
But what has been happening since 2017, you might (or might not) be asking. Life and things:
Cath is still in Atlanta, living in a lovely little rambler with her pups Toby (and her mantel was featured in Design Sponge recently — whhaaaat.). Matt and I are in Seattle in a one-bedroom apartment with roughly 30 plants. Our day jobs are a little more managerial (i.e. eat up more time than they used to): Cath is a director of economic development in local gov and I'm an art director at the University of Washington.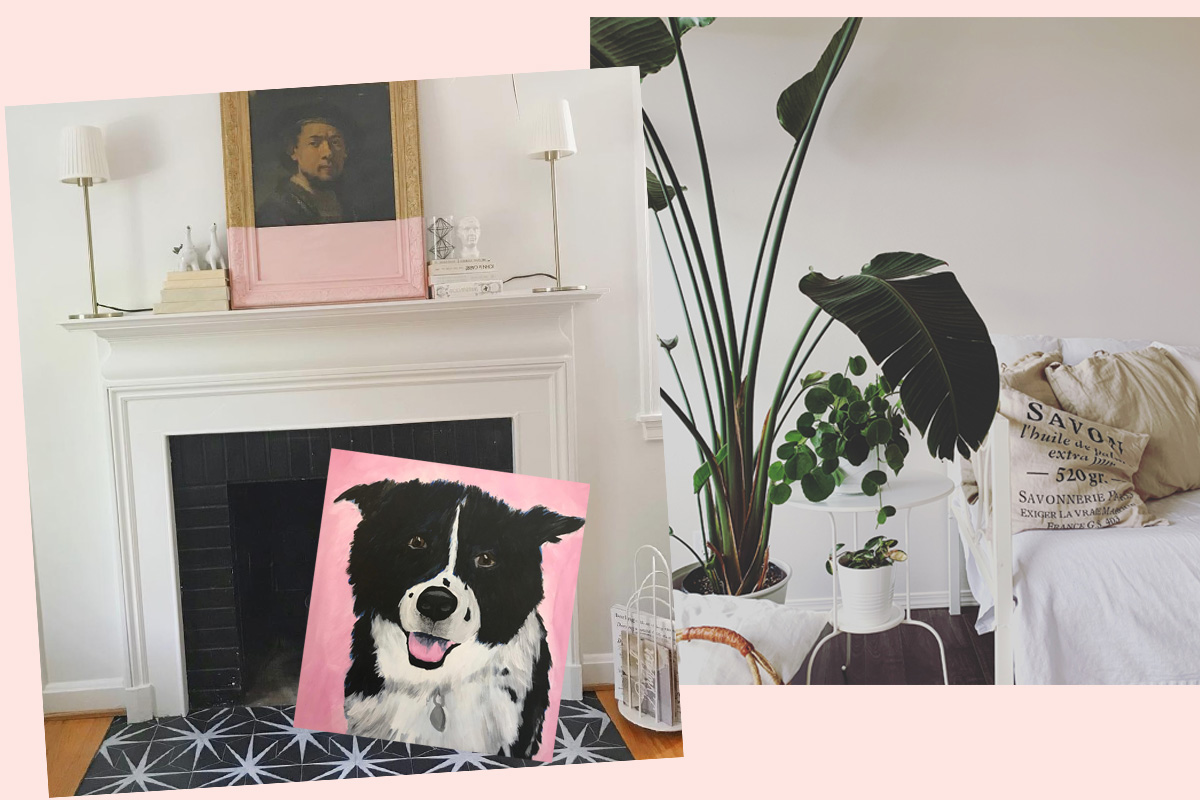 We're still big Marie Kondo fans (though funnily enough, neither of us finished the Netflix series — we preferred her books) and try to live thoughtfully and minimally. Like the rest of the developed (and privileged) world, we aim to use less plastic these days and eat more green things.
Cath and I have lived in separate cities now for almost eight years and really hate that fact. One day, in the not too distant future, we plan to rectify that. We try to meet up a few times a year and most recently we were in NYC working on our side hustle.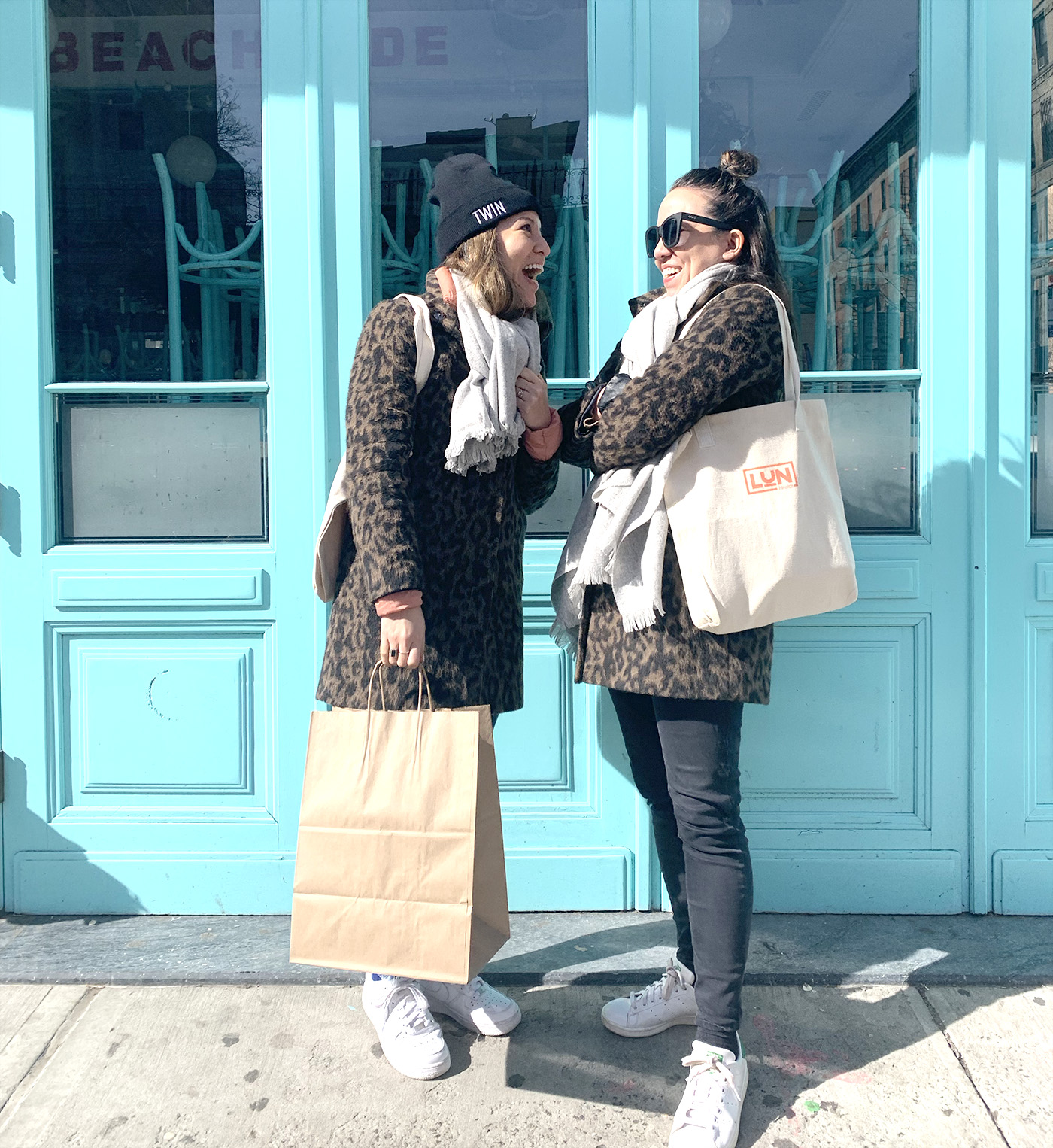 Speaking of our side hustle, it was born from our continued experience of living with endometriosis and realizing that we want, more than anything, to empower other women (and non cis-gendered people with periods) to demand better when we tell our docs we are experiencing pain. Enter, Semaine!

We're developing an anti-inflammatory supplement with Matt (he's a biologist at the UW) to help people with painful periods.
AsianCajuns has always been a place for us to write about the things we are feeling passionate about whether that's food, Atlanta, travel, style, minimalism or health and social justice. And even though blogging is less of a thing now (heyyyy instagram — we too old for the snappy chats), we want to get on here and natter away.
So hello again, interwebs! It's good to see you again (from this strange, long-format platform that people maybe, kinda still use). Give us a shout if you still here with us!
Love,
Lar