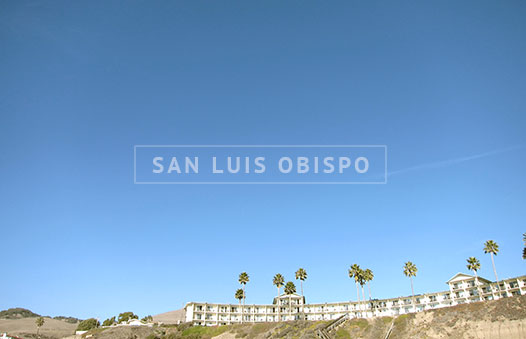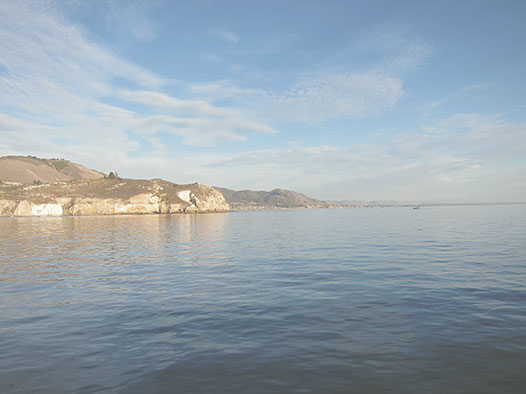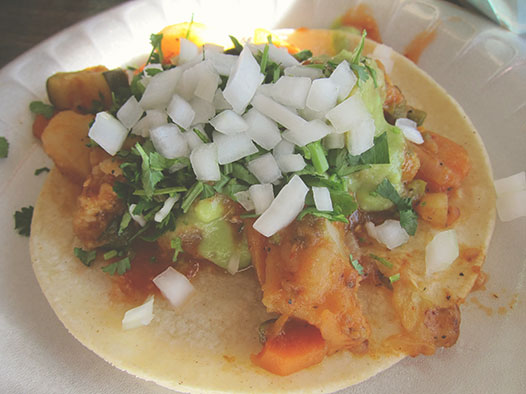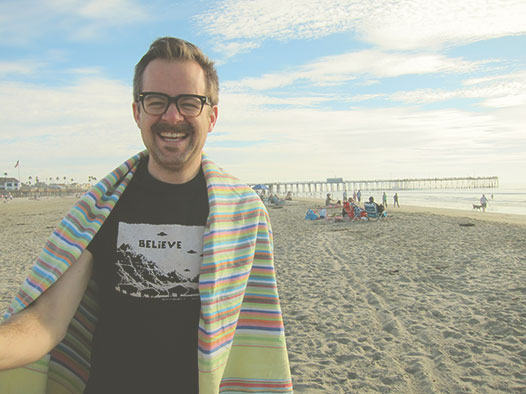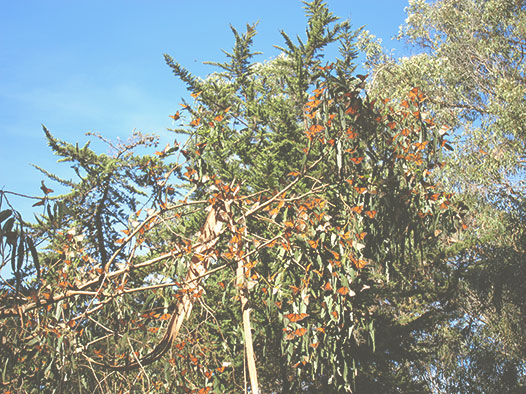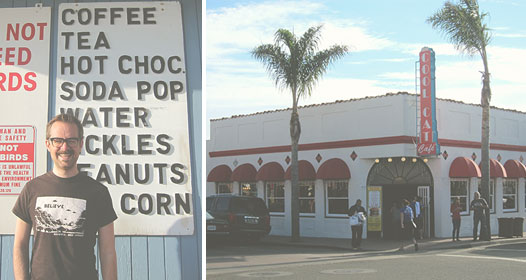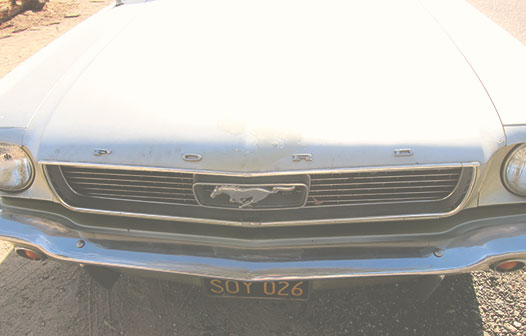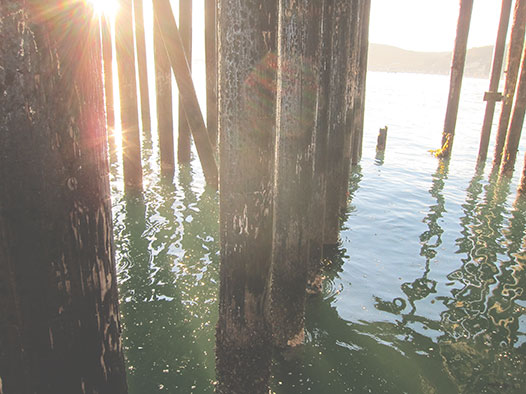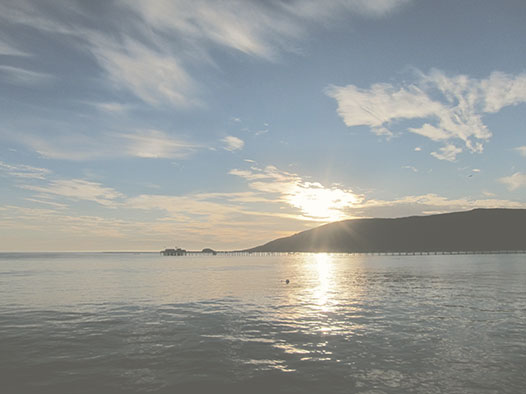 Sun! Lots of brilliant warm glowiness hitting my face — ahhhh heaven. My body is totally breathing a sigh of relief from the influx of much-needed vitamin D. Thank you, thank you, San Luis Obispo (and Pam!).
I truly forget how very dark Scotland can be. I complain about the darkness constantly to anyone with a pair of ears, but at a cellular level I think my body believes it will forever be lacking a key vitamin and has learned to live with it — ungracefully. Our few weeks in Atlanta were pretty gray and now Matt and I are in Seattle for a month — more perpetual grayness. But the second we stepped off the plane in San Luis for a long weekend I swear I became a different person. With sun I'm the lighter, happier, blissed-out version of my Scottish self.
Apart from the glorious sun, this SLO trip was: cool nights by the fire, the sweetest raspberries, orange trees ready for the picking, cool sand and even cooler waters, deeelicious for-reals Mexican food, Monarch butterflies, water swirling around pier posts, avocados that taste like avocados, the murmur of prayer, desert hills, sparkling water.
We are back in Seattle now and I feel like a tantrum-throwing two-year-old. Wahhhhh! Where's my sun?! I want my sun!!! And there aren't enough SAD lamps in the world to make up for the real thing. Maybe I'll just move SLO to Edinburgh. Sounds like the most feasible option to me.
In the meantime, the best next thing? A visit from my twinie!!! Cath and Troy get here Friday and I can not wait!!! They will add some much needed glow to the pacific northwest.
I hope those of you under piles of snow right now feel the heat of the sun through these piccies and have lovely beachy day dreams to keep you warm and roasty toasty.
——-
Dear Cath,
Atlanta, Seattle, and then Atlanta. I feel so spoiled!!! This is the most I've seen you in years!!! Getting more surgery sucks, but I feel like it has the biggest silver lining known to cloud-land (aka, the sky).
I think you would really like SLO, but I think I will forever be biased about it because of the sunny sun sun and the Scissor Sisters and having a SIL there who is the hostest with the mostest. Can you believe we've never been to Cali together? You in LA and me in SLO and SF. We should meet in the middle. Between the bright lights of Los Angeles and the tawdry lights of San Jose.
I can't wait to see you guys!!!!!!
MUCHO LOVES,
Lar