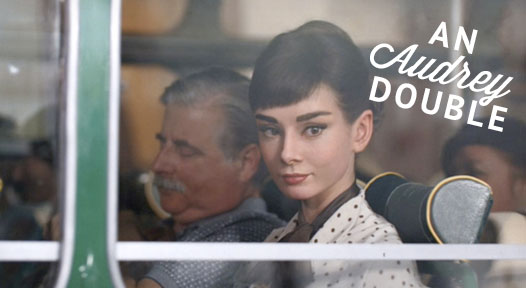 • Audrey Hepburn in a new commercial? You can tell it's an Audrey double and CGIed, but still amazing!
• Kate Spade Saturday: a sister (and cheaper? Fingers crossed!) line that's uber cute.
• Uber delicious and uber healthy recipes.
• Time to get rid of your social media icons? Discuss.
• How to be more creative.
• You still have time to enter Cath's Margarita give-away (contest closes at midnight tonight). Cheers, lovelies!