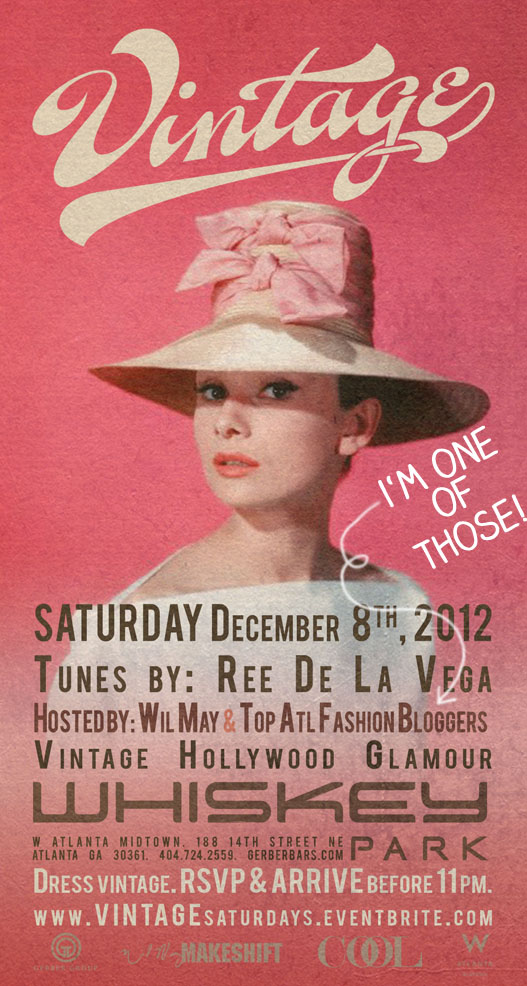 If you're in Atlanta this weekend, make sure to come to Whiskey Park at the W in midtown. Jessica, Teodora, Donna and I are hosting a vintage-Hollywood-glamour-themed evening. I think I'm going to wear this outfit, but I have no idea how to do my hair. I wish I could do something like this.
• The Little Black Dress has been around for 5,000 years.
• Did you hear about the Chanel fashion show in a Scottish castle this week? It wasn't far from Edinburgh. I think Lar's invite must have gotten lost in the mail.
• Campbell's soup that hipsters can get behind.
• Beautiful dip dye beads.
• The Honey Badger cocktail
• The countdown for the second season of Girls has begun!
• Lar mentioned that H&M is taking the most steps toward more ethical consuming than other fast fashion chain, and now they've taken one more step (in the right direction): recycle your old clothes at H&M starting in February — woohoo!
• If you still aren't convinced that  garment workers' rights should be something you need to worry about, read this article from yesterday's New York Times about last month's factory fire in Bangladesh.
Have a wonderful weekend!