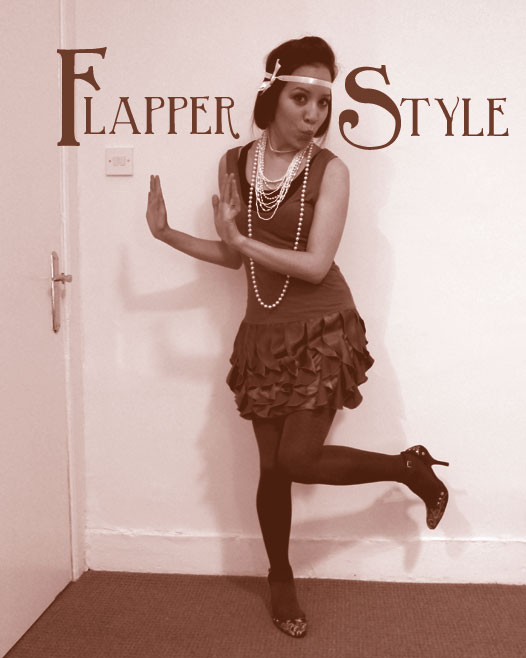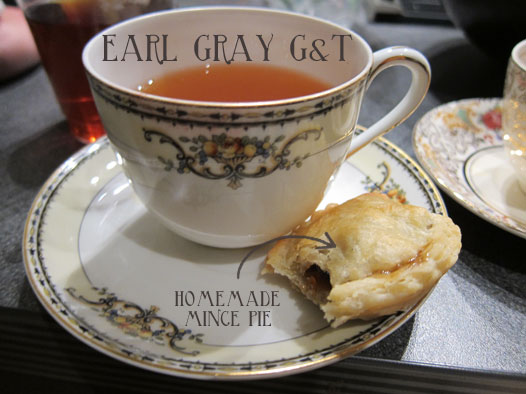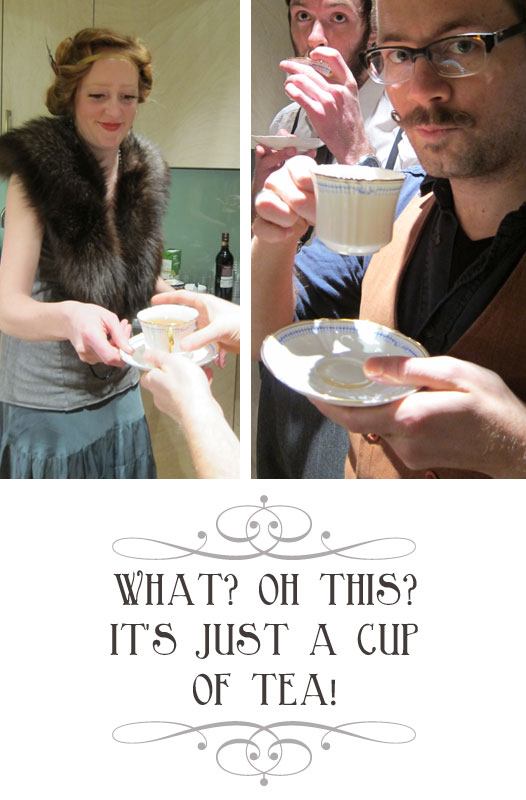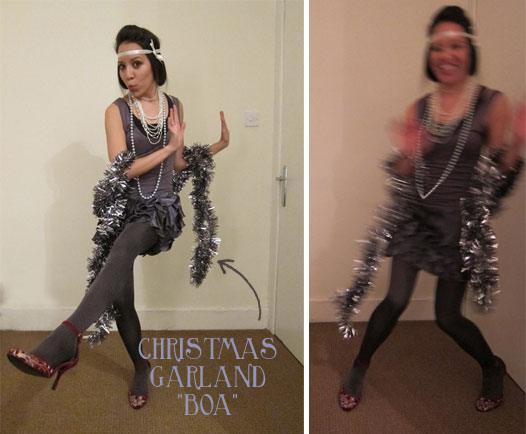 Matt and I are counting down the days until we are back in the states for the holidays (12 DAYS!!!). As excited as we are to be back home, we dislike the idea of missing the holiday high jinx on this side of the pond, so we are trying to cram in some Edinburgh festivities before we take off: German Christmas marketing (glüwein!), St. Andrew's Day fireworks, mince pies. and prohibition parties!
Prohibition themed parties aren't particularly Scottish (obvs), but they are a lovely excuse for drinking delicious cocktails and putting on fancy dress (Americanos, "fancy dress" means "costumes" in British speak — I used to think that it meant "ballgowns and coat tails"). Our hostess with the mostest (see her pouring "tea" in her fox stole in the photos above), served us Earl Gray gin and tonics and mulled wine. in teetotaler teacups.
p.s. I'm quite proud because I picked up my fancy dress outfit for a mere £15 at the local charity shops: shoes, dress, and two necklaces for $24 = more money for gin tea!
—–
Dear Cath,
I don't think we've ever done 1920s costumes before, have we? I really feel like that era was very unfriendly to short people: drop waist lines and yards of fabric. It totally makes up for it with the sparkle, glamor and general bright young thing-iness of it all though, doesn't it?
12 days. I can't get my head around that. Probably by the time you read this it will 11! Then 10. then single digits! Eeeeeek! So excited!!!!
xoxoxox,
Lar
p.s. I'm wearing Meme's pearl choker — remember that one? The shiny "pearly" bits are wearing off, but I love it still.