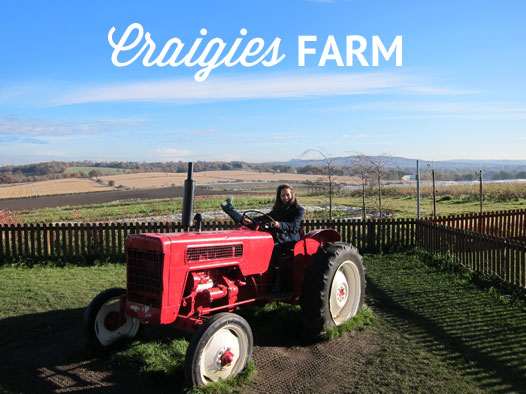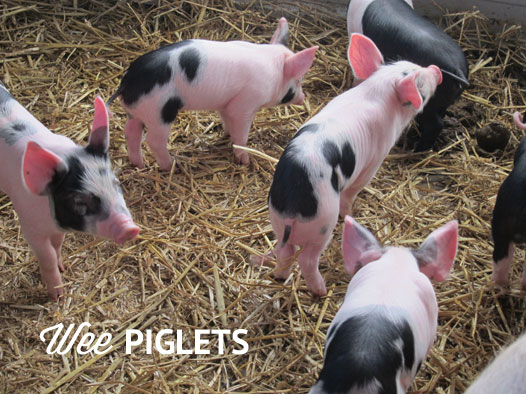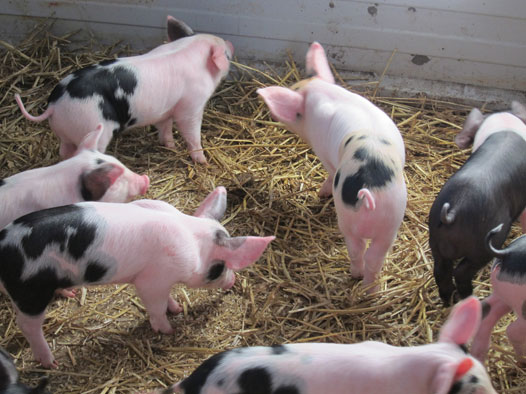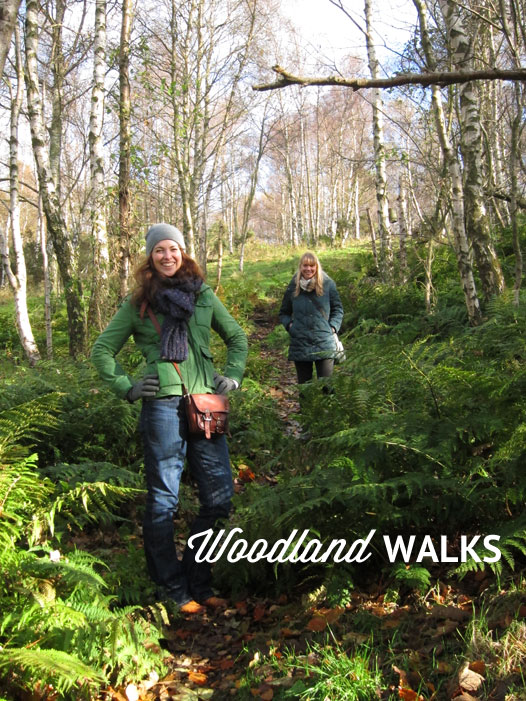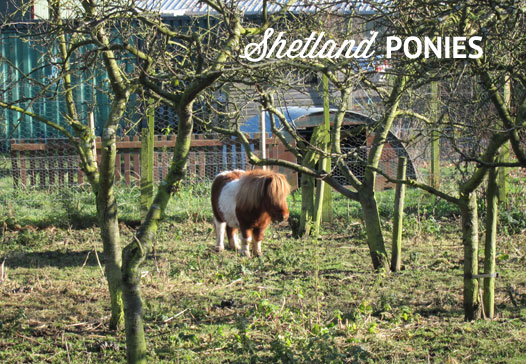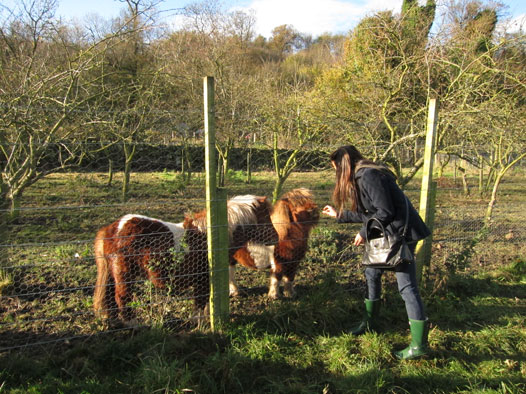 Sara, Rianne and I calmed our pre-election nerves by taking a trip to Craigies Farm just a few miles outside of Edinburgh. There's not much growing in November in Scotland, but we were repeatedly urged to visit the "wee piglets" — ooo how I love a Scottish accent! What is cuter than piglets? Wee piglets! Oh and wee ponies.
——
Dear Cath,
Aren't these ponies so cute?! I want a pony AND a piglet!
Matt and I are so out of it today because of staying up until 5 am this morning to hear the returns. So much good news to go to sleep to 😉 : first openly gay senator (also the first female senator in Wisconsin), first female Asian American senator, and more female senators than we've ever had in the history of congress. WOOHOO!!!
Can we skype sooooon?!
Piggly Wiggly,
Lar