How was everyone's Christmas? Lar and I had a great week. Spending the holiday on Tybee Island with family and friends is pretty much as good as it gets – delicious home cooked meals, great company, daily frolicing on the beach and three crazy dogs running around non-stop.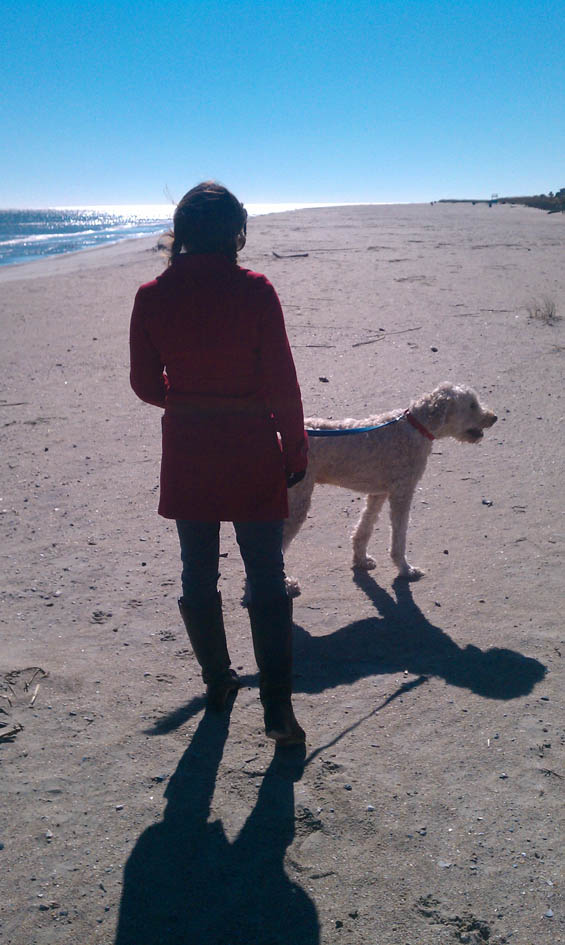 Lar and the rest of the gang are still in Tybee. Troy and I only stayed for a few days because we both had to get back to work this week, hurumph. We took a couple of photos at the beach on our last day. It was cold and windy, but Wheatie didn't seem to mind.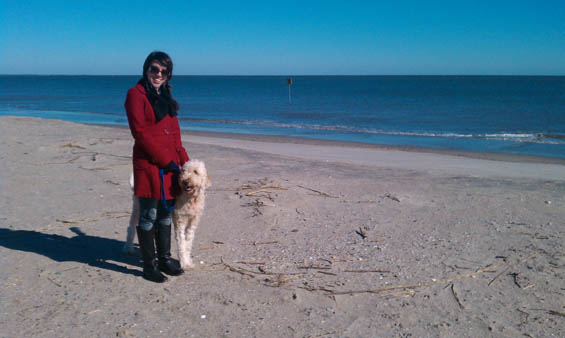 I'll leave you with this pic of my Simply Bags bag because I love how it fit right into the scenery at Tybee (you can see Lar's Simply Bags bag being attacked by alligators here). Is it weird that it makes me giddy when my bags match my vacation?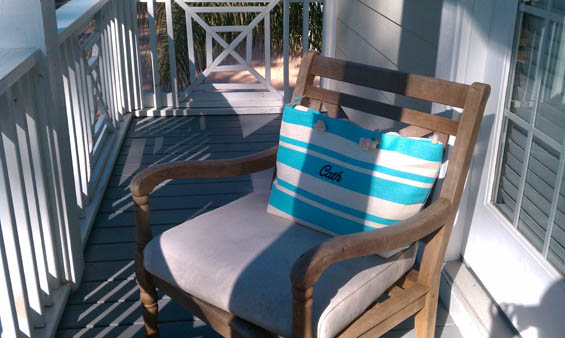 Once Lar gets back to Atlanta with her camera, we'll have a lot more fun photos to show off from the trip and some super exciting news that I won't give away, but here's a hint, it rhymes with schmen-schmagment.