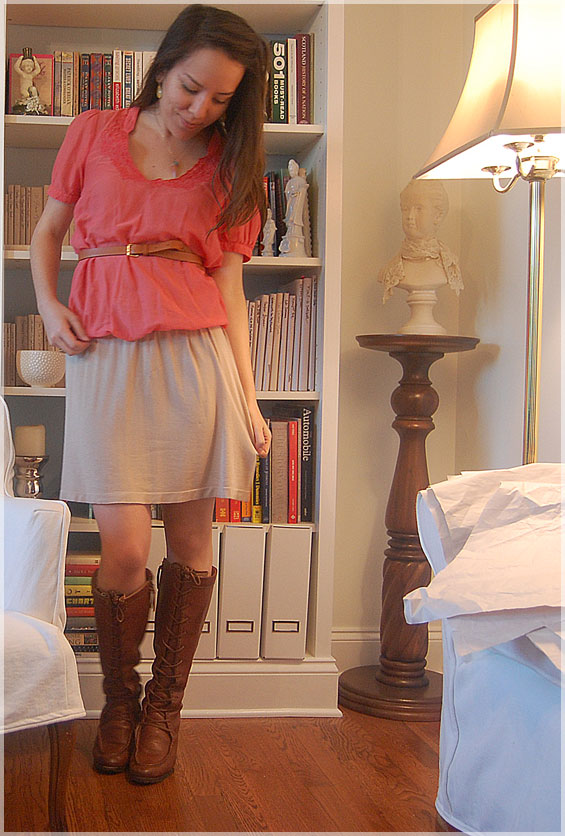 Lar: shirt, thrifted Ella Moss; belt, J.Crew; dress worn as skirt, local boutique; boots, Frye; Earrings and Necklace, c/o June Shin
So I look pretty demure and anti-bridezilla in the photo, right? But I'm worrying that I'm drifting into dangerous territory. What exactly constitutes bridezilla status anyways? For instance, hypothetically speaking, if one were to have one's ceremony in a private library, would you think said hypothetical bride would earn her zilla stars by wanting all the books the same color. (Oooo that sounds a lot worse in print than it did in my head- I mean, in her head). It sounds a bit "painting the roses red," doesn't it? Okay, okay. now what if the Queen of Hearts actually painted her own damn roses. That's less dictatorial, right? Much more "of the people." (If you answered "no" then <cough>Off With Your Head!<cough>).
Well call me the Queen of Bridezillas. I'm covering all the damn books in the library in recycled white-ish paper. And I can prove I'm being Queen of the Zillas because I just said "I'm covering all the damn books" when the truth is my mom is doing a lot of the grunt work. I've covered about 10 books, she's covered a couple of shelves (including Shakespeare's complete works).
See those uncovered, <gasp> colorful books in the photo below? Gone! Get rid of them! I don't want to see another ostentatious, ebullient display of saturated kaleidoscopic spine-hood!!!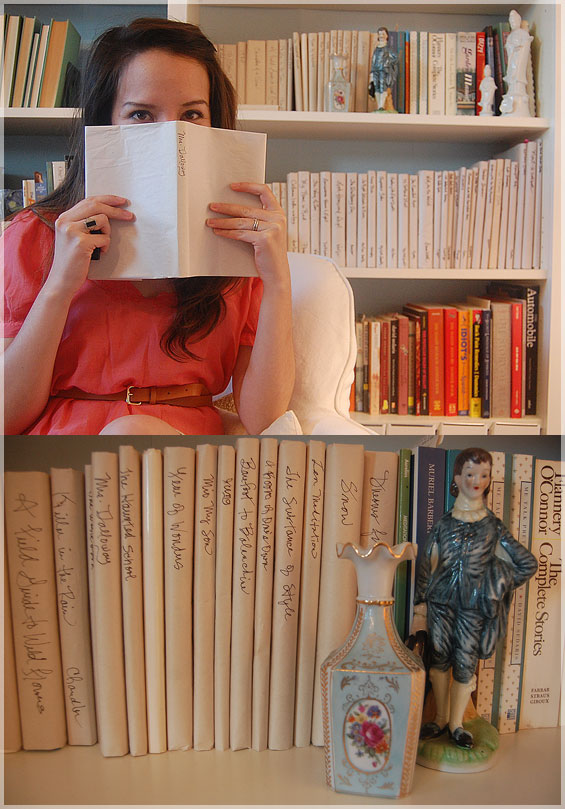 Here's another example of my Zilla stats: bow-ties. I'm making my menfolk wear bow-ties. And not the preppy kind with plaids or palm trees on them – or anything else they might like. They have to wear what I want <stomps foot>. I ordered these charming clip-ons from Etsy's vintage section. Aren't they dapper? Well, aren't they? F*&% yeah, they are.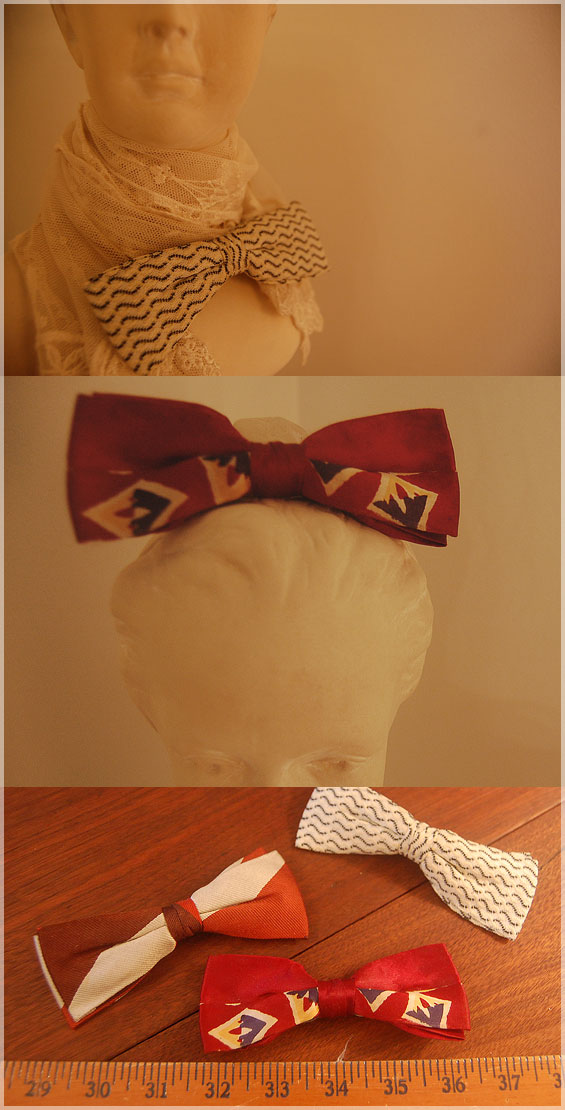 Oh and, Boo Radley, I don't care how many times you decide to back out of your ring-bearer duties (or out of the picture frame while I'm trying to shoot you), you are gonna be in the wedding if I have to get Cesear Milan to lead you down the aisle himself! Oh, and  don't forget, I'm gonna put a ruffly paper collar on you too. Yeah, that's right. Ruffles.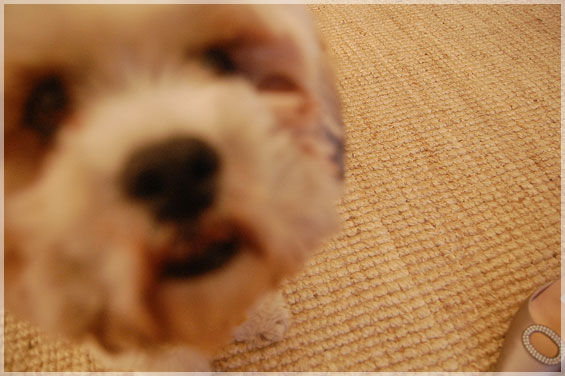 Oh and this Bride is telling all her bridesmaids (a.k.a. Cath) that they have to wear Manolos. Anything else and you have to stand outside during the ceremony. You aren't coming near me in anything less than $550 shoes. (Erm, just in case my sarcasm isn't reading so great here, Cath actually found these gorgeous Manolo Blahniks for 30 DOLLARS at a local consignment shop called Finders Keepers!!! For realzzzz! Oh and my Diane von Furstenberg shoes are courtesy of Shopbop for $50. Ooo yeahhh).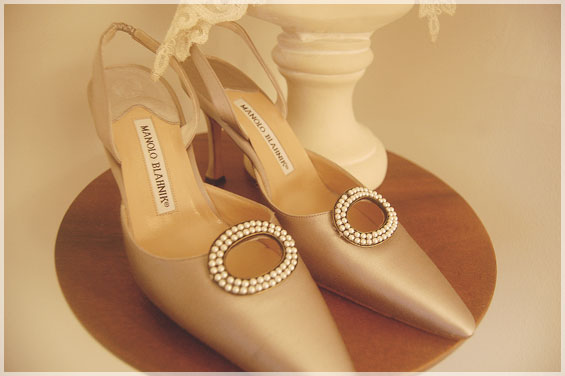 XOXOXOXOX,
LAR-ZILLA!!!