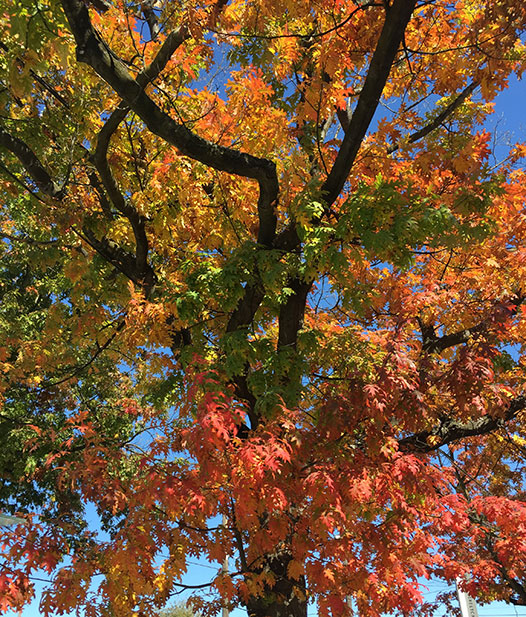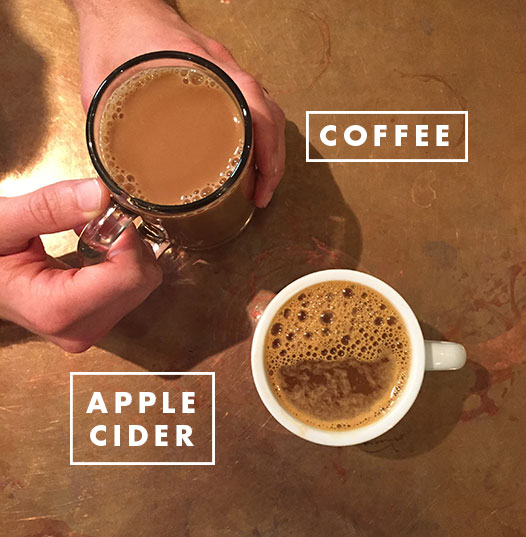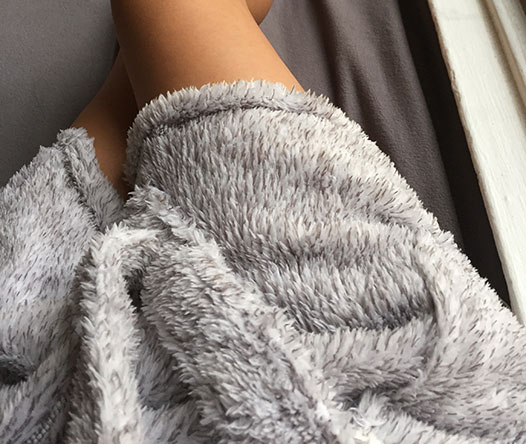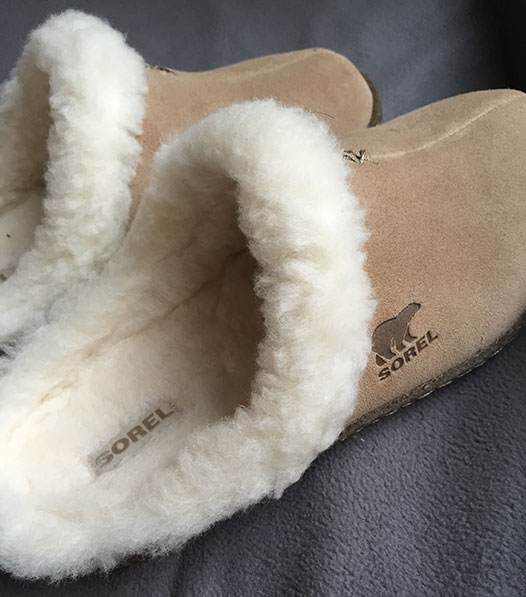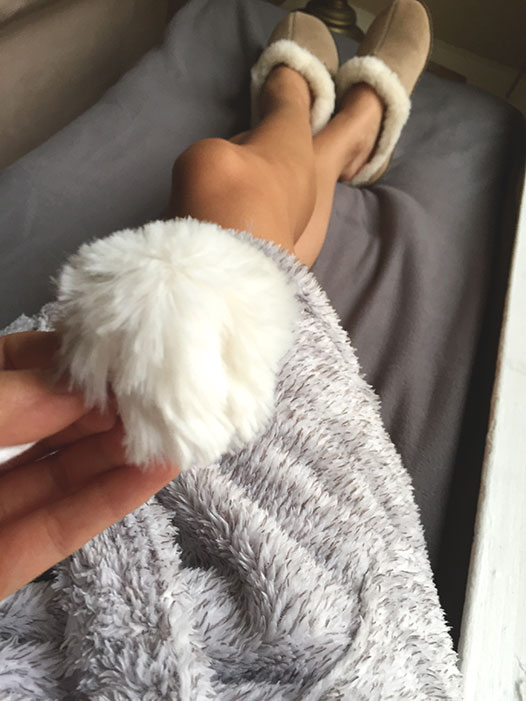 Seattle is known for being rainy and grey, but last week we had beautiful weather. Crisp blue skies and just enough of a chill for a jacket and a warm mug of apple cider. But all the fall loveliness made me realise I was lacking two fall/winter essentials: a cozy robe and fluffy slippers.
I hopped onto Shopbop's site and immediately fell for this fleece robe (it has pom-poms!) and these warm faux shearling slippers. I spent all Saturday morning (and — ahem — afternoon) curled up on the couch wrapped in fuzziness. My hibernation skills are going to be on form this winter.
If the cooler weather has you dreaming of a new item or two for your closet, check out Shopbop's Friends and Family sale. You get to take 25% off your order if you use the code INTHEFAM25. The sale runs from Midnight on Tuesday until Thursday at 11:59pm. Happy cozy-Fall shopping, everyone!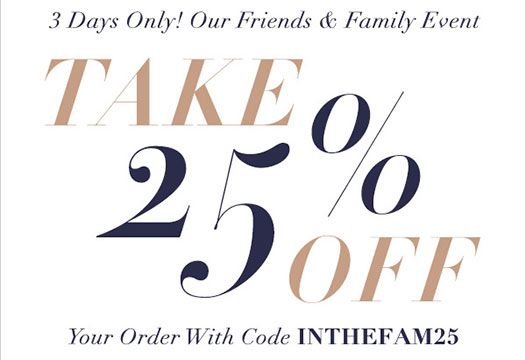 *Disclaimer: this post promotes our sponsor Shopbop. By clicking on the ad on the right to make any purchases, Cath and I get a small fee — which will help us continue to grow AsianCajuns. Be ready for cha-cha-cha-changes in the near future!