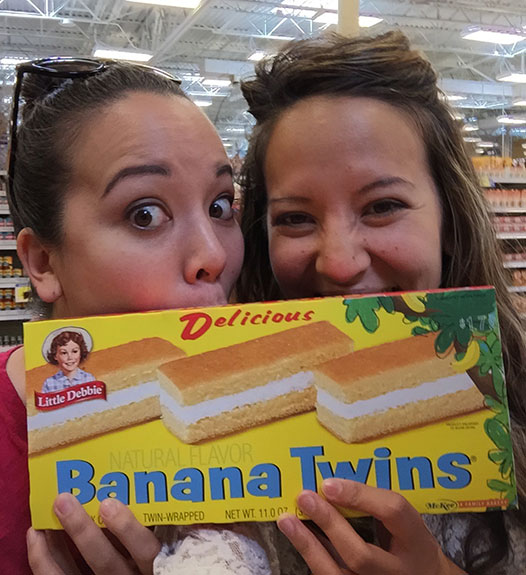 Hi Lovely Readers
I'm home! Our blog header is now obsolete. Cath and I are no longer an ocean apart, we're just five minutes away by car while I'm here in Atlanta. And that feels so right!
I miss Edinburgh to bits, but having such a warm homecoming makes it much more bearable. I do think that's the hardest part about getting to be lucky enough to live in different places — you always leave a bit of your heart somewhere, don't you?
At the moment, Cath and I are soaking up as much time together as possible before I head out to my new home (Seattle!) in a few weeks. So please excuse the blogging patchiness over the next few days. We'll update soon with pics from Croatia, Atlanta and Amelia Island.
In the meantime I leave you with one photo from Croatia's Plitvice National Park and one photo from lovely Atlanta — Ponce City Market and the Beltline are dreamy. Two lovely places my eyeballs would never get tired of looking at.
xoxoxo
Lar (and Cath)