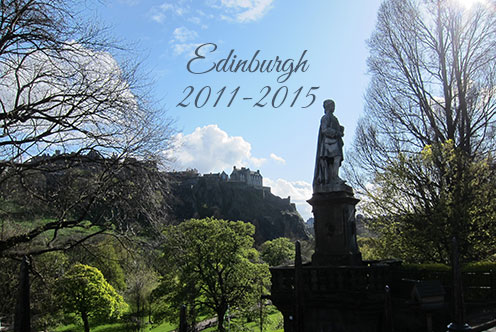 By the time you guys read this, Matt and I will be heading back to the States (via a pit stop in Croatia). We are so, so, sad to be leaving Edinburgh but also very excited to be moving closer to our family and stateside friends.
One reason we moved to Edinburgh four years ago was to be able to travel more. So I hope you guys don't mind this self-indulgent post! Matt and I were trying to remember where all we've been since moving overseas. Here's a quick round-up: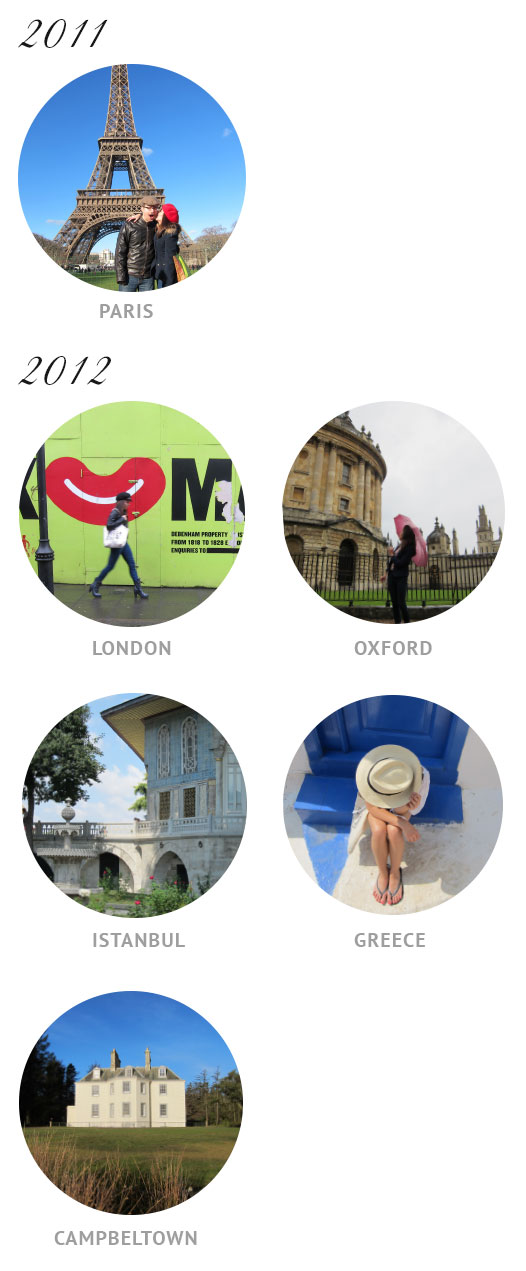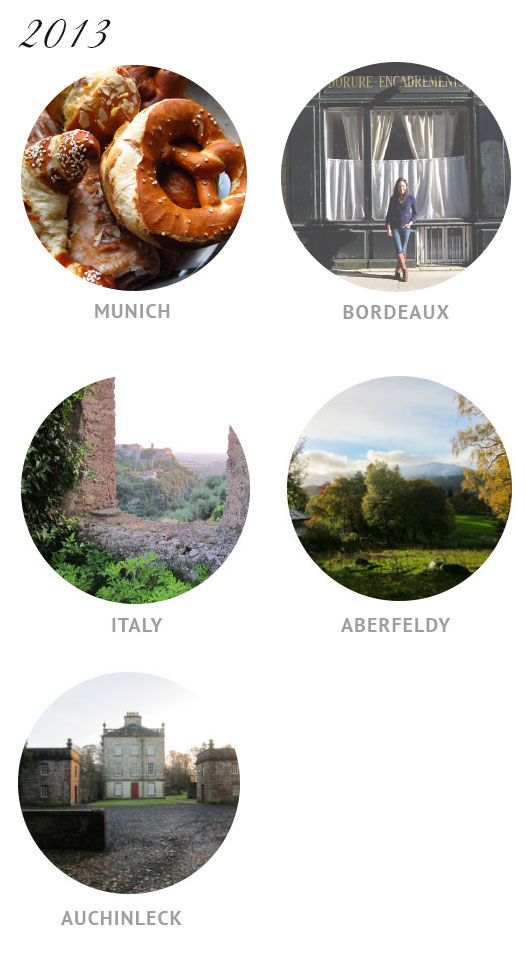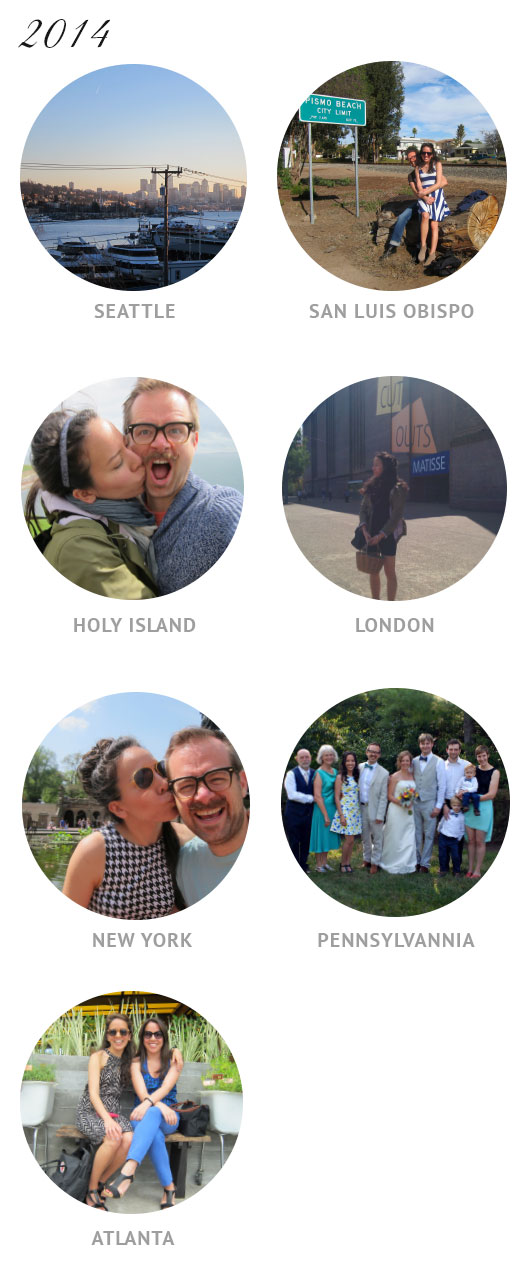 We'll be adding Croatia, Atlanta and Seattle (our new home) to the list in the next month. We've been really lucky to get to do so much and can't wait to do more once we are in the Pacific Northwest.