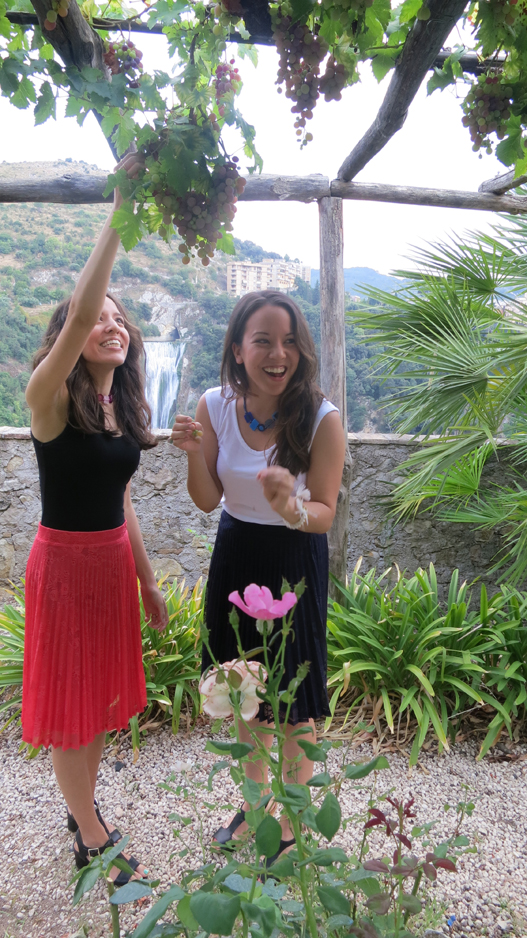 Tomorrow I'll be on a plane heading to Scotland to see my wonderful sister. Last time we were together was in Italy this past August (see photo above), but it was shortly after Lar's surgery and we didn't get a chance to hang out much.
These next six days are going to be filled with so much sister time/AsianCajuns amazingness and I can't wait to share the pictures with you all. We won't have much internet access, but don't worry, I've already scheduled a couple of posts ahead of time – including a giveaway.
I also plan on stealing my brother-in-law's cell phone during my trip so I can update my Instagram daily while in Scotland.