Thank you to everyone so, so much for all of your kind and supportive comments about Lar. I've been going crazy knowing that my twin was/is in so much pain and reading all of your comments here, on Facebook, Twitter and Instagram have been so comforting. Thankfully, it seems that Lar is on the mend. Here's an update if you haven't read it already.
I'm keeping it casual for this blog post since I haven't been focused on clothes too much for the past few days. If it wasn't so hot I would have worn sweats all weekend!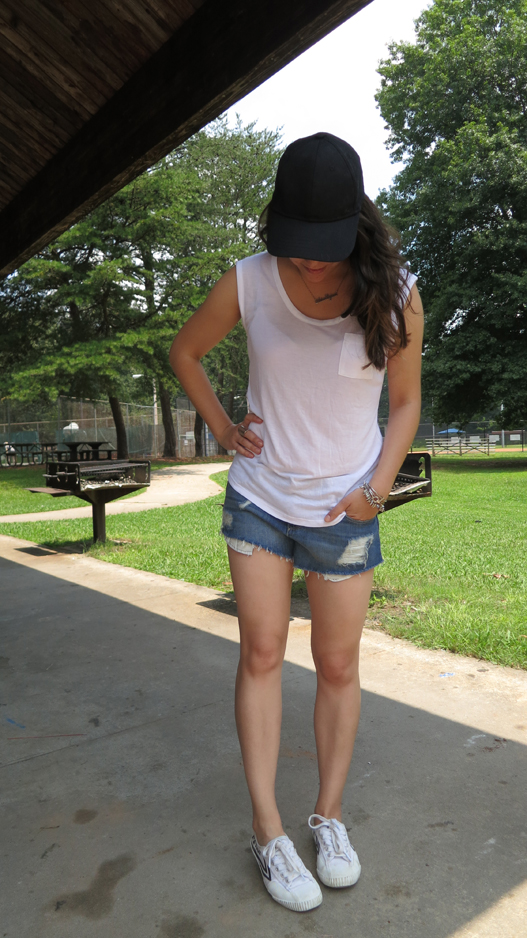 Toby doesn't usually make an appearance on this blog because he doesn't sit still long enough for a photo. Troy was patient enough to capture this one. Look, you can see Troy in the reflection of my mirrored sunglasses

And that's Wheatie behind my bum.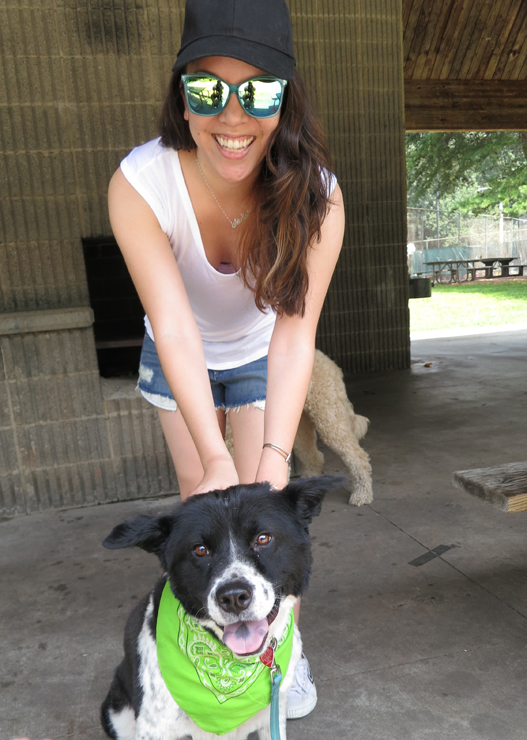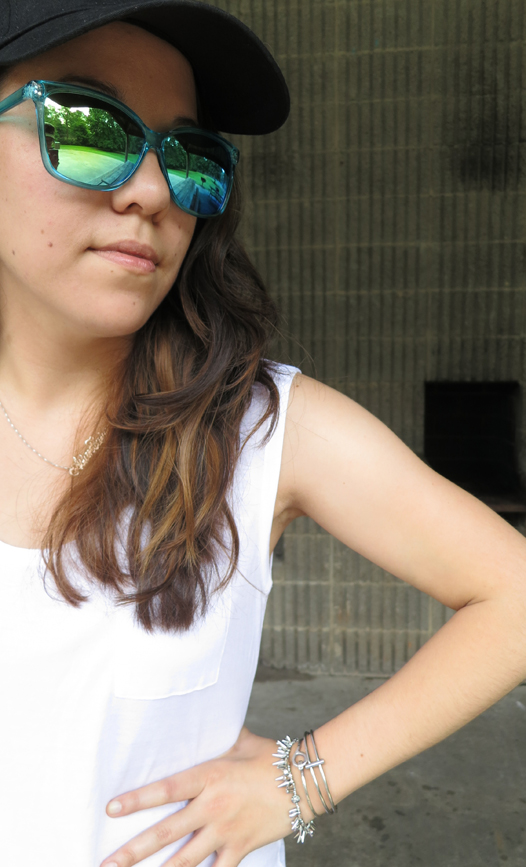 I've been trying to keep myself busy, so I've been planning out what I'm going to pack for my Italy trip in two weeks – two weeks! Here's my initial list: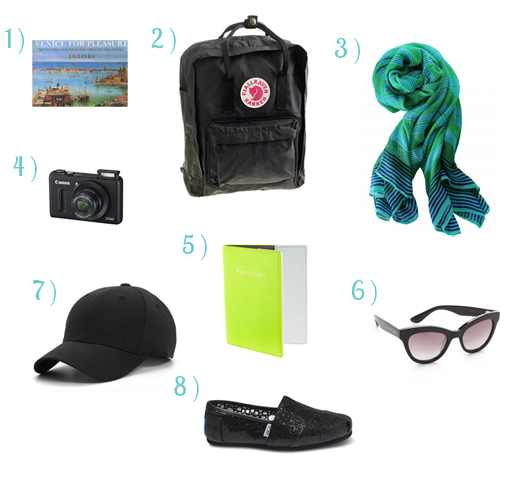 1. Venice For Pleasure by J. G. Links
2. Fjallraven backpack – I've been wanting one of these backpacks forever and finally took the plunge. I bought mine on Amazon, but Shopbop and J.Crew also sell them.
3. Stella & Dot Palm Springs scarf
4. Canon Powershot S100
5. J.Crew neon passport cover – a gift from my friend Thom. I can't wait to use this!
6. Marc by Marc Jacobs sunglasses
7. H&M baseball cap
8. Glitter TOMS
In addition to my packing, I'm brushing up on my Italian by re-watching the following films: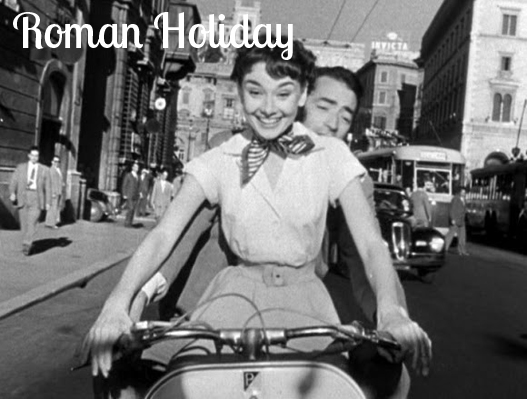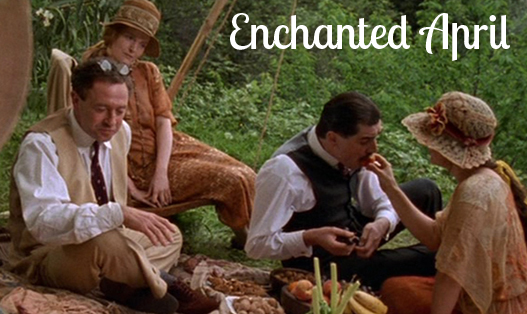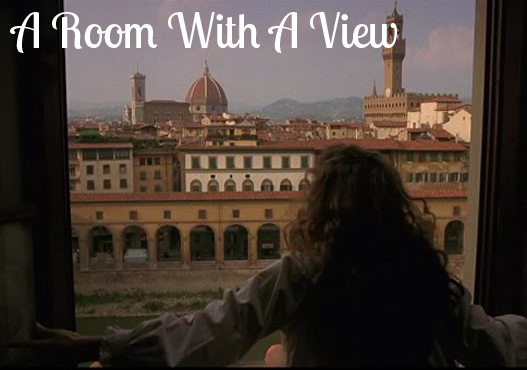 Okay, maybe "brushing up on my Italian" is a bit of an overstatement. I don't know any Italian and all of these movies are English. Still, it can't hurt to watch them, right?
I'll be going to Venice, Florence and Rome. If you've ever been, give me some tips and let me know your favorite places. Thank you to Michela for all of the info on Venice!
____________________
Dearest Lar,
I hope you're in much less pain! I hate that I haven't "seen" you in over a week – especially after such an ordeal. I'm so glad mom is there with you and I hope you're getting a lot of sleep. I know it'll take a while for all the inflammation to go down, but I hope the hospital has you on some really good pain meds. I hope you can read this post on your phone at the hospital. Love you so much!
xoxo, Cath