Hello dear readers! Once again, I want to thank you for all of your words of support. It means so much to both of us. Check out our Facebook page to read my most recent update on Lar.
Now, back to business! We've partnered with JoJo Loves You to give away one pair of sparkly earrings. One lucky winner will get to choose a pair of Bling.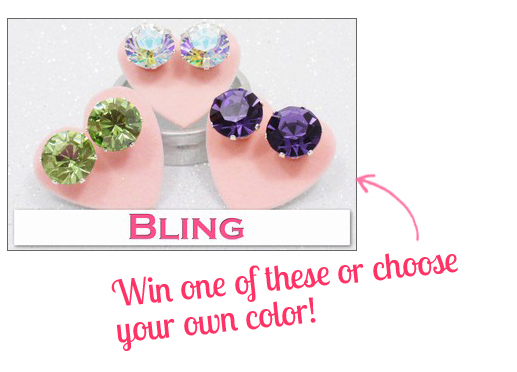 It's hard to choose from all the colors so I've pulled some photos from JoJo's Pinterest boards to get you inspired. Also, don't forget to follow JoJo Loves You on Instagram.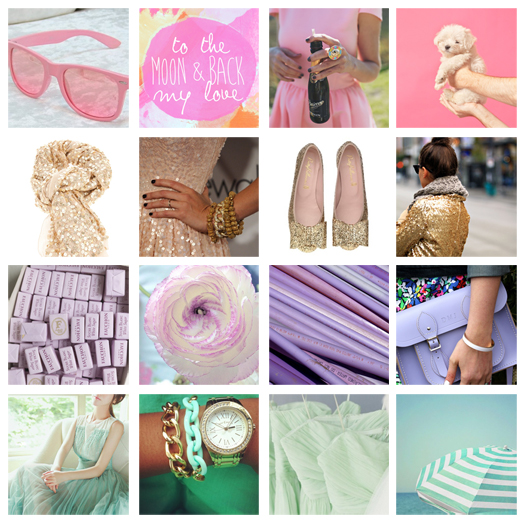 Best of luck!