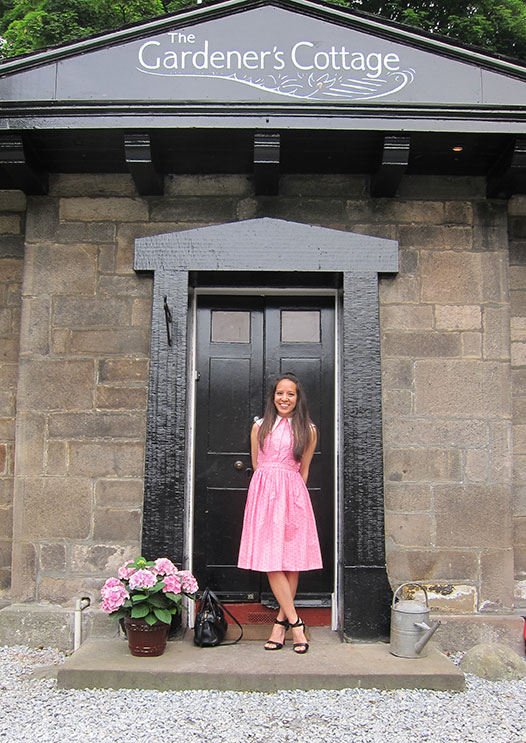 Birthday dinner has to be good doesn't it? Especially a 30th birthday dinner. You need to ease yourself into a new decade with a little bit of something nice. It's okay that you a teetering on the brink of your 30s when there's fresh-baked sourdough bread with a buttery crab spread and chocolate cake at the end. I can handle being four decades old if this is how it starts!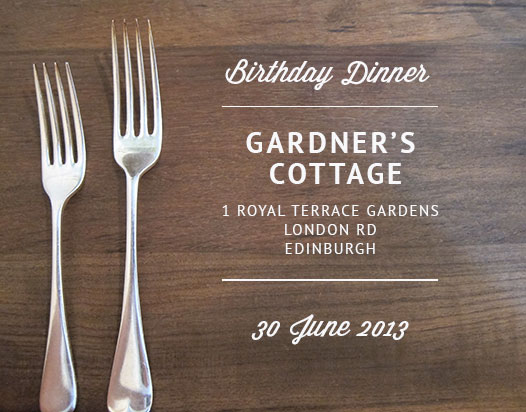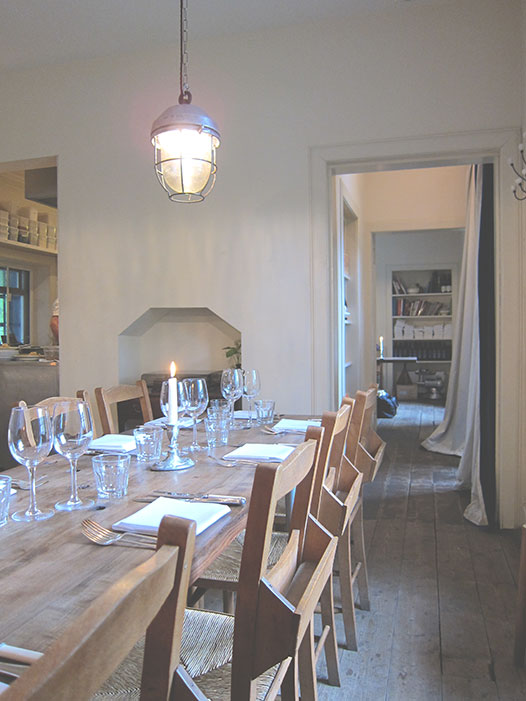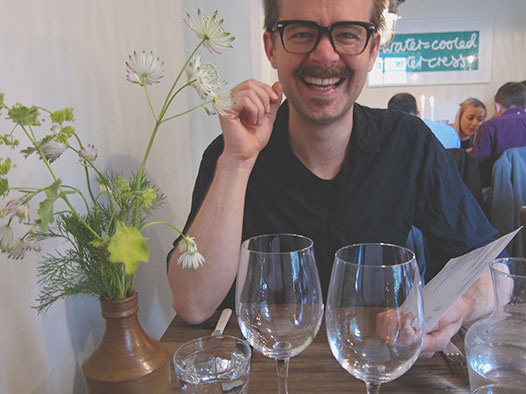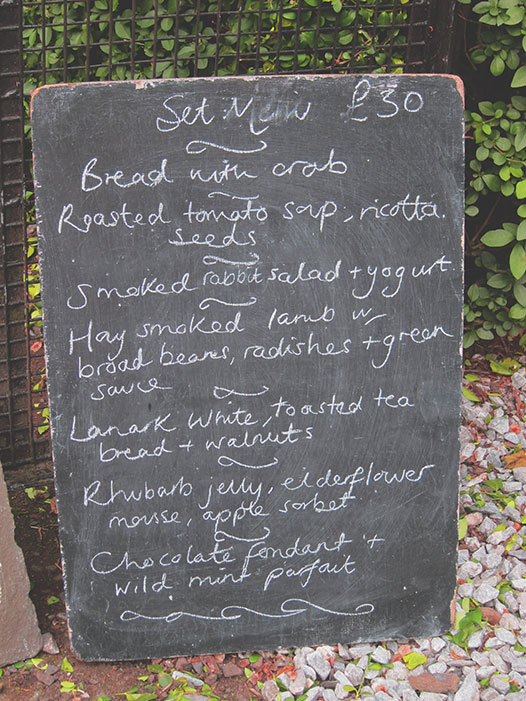 Matt took me to the Gardner's Cottage in Edinburgh for a delicious introduction to my 30s. Gardner's Cottage is part of the farm-to-table movement, but not because it's hopping on the bandwagon in a fad-y way. The building used to literally be the gardner's cottage and they use the bits and bobs they grow in their garden in most of their dishes. So apart from being lovely to look at, environmentally friendly, locally-sourced, and very healthy, it's some of the most delicious food I've ever had. And for 7 set courses at £30, it's a steal of a deal.really and truly.
And like any respectable blogger (and annoying dining companion) I took (discreet) photos of every single course: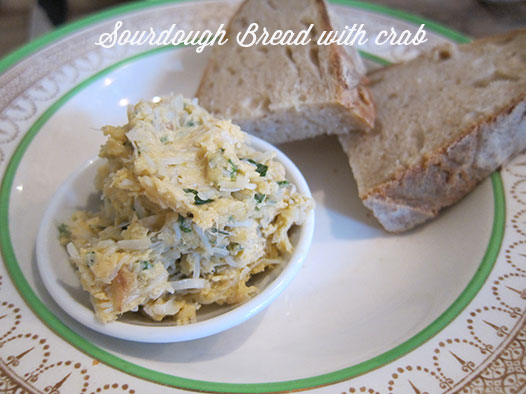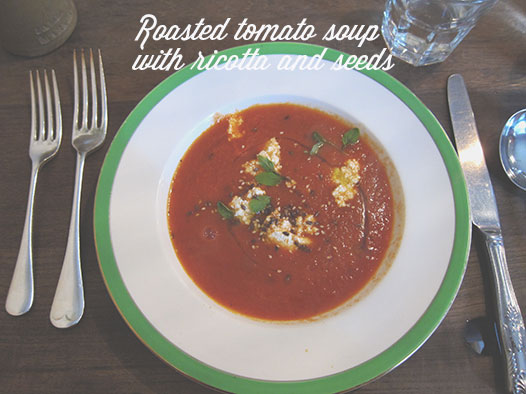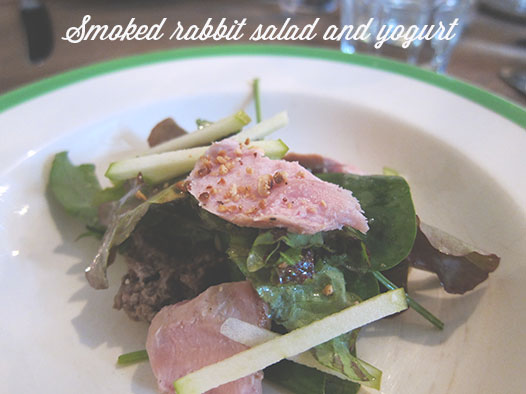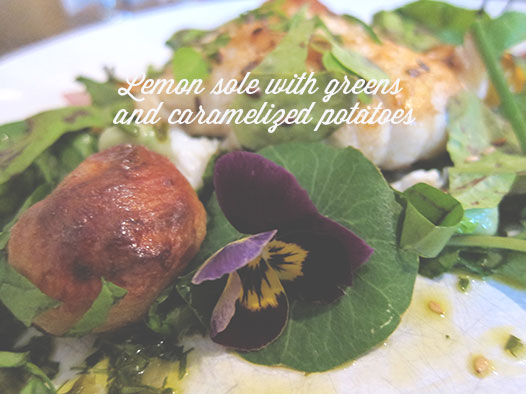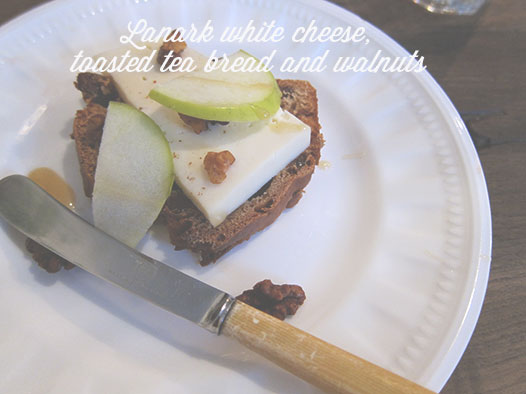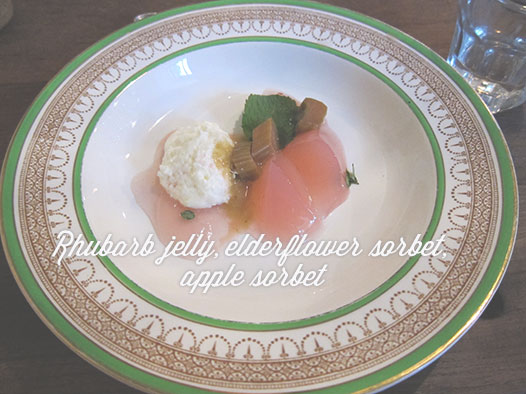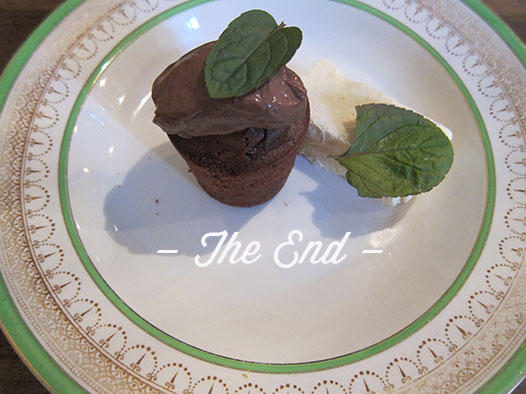 Dear Cath,
It was terrible, terrible, terrible (times infinity!) to spend our 30th apart, but I can not tell you how much this meal eased my pain. When you and Troy are next in Edinburgh we will have to go. It's a lot lighter than a lot of the massive dinners you guys go to, but so, so, so delicious. I wish I could send you some of that crab and fresh baked sourdough via Royal Mail. Sooooo amazing.
Also, can you tell I love that pink dress? I was beginning to worry I shouldn't have bought it. Barbie Pink? Summer dress in Edinburgh? Peter Pan collar?! Not practical and not too "me" but it's my favorite thing now and makes me so happy every time I see it. I actually hang it on the back of our door so I see it every day. The color makes me so happy.
Hope you are having a lovely start to the week!
Love you so much, fellow 30-year-old,
Lar