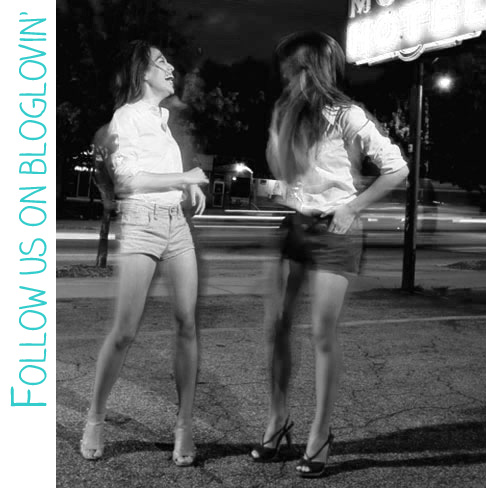 Photo credit: Andy J. Scott
Hello, dear readers! I don't think we say write it enough here, but having you in our blogging lives makes us so incredibly happy. Reading your comments, "meeting" you through social media, or – even better – meeting you in real life is just the bee's knees. So, if you've been following us via Google Reader we wanted to make sure that you know you can find us on Bloglovin' once Google Reader goes to the big browser in the sky July 1st (sob!).
We're big fans of Bloglovin – love the interface and are all about the fact that Bloglovin' visits count as page views for us. We've also heard Feedly is a great option as well, but haven't tried it yet. Drop us a line and let us know what you'll be switching to.
Cheers,
Cath & Lar