Update 5/29/13: This contest has been closed, thanks for entering!
Happy Friday!
I love finding new places to shop online, don't you? A few weeks ago the owner of TheseOdds.com, an online thrift store based in Atlanta, emailed me about her site. I loved the clothes and concept so much that I immediately asked if we could do a giveaway.
One lucky reader will win a $10-off code for TheseOdds.com. $10 doesn't sound like much until you see the site's wonderfully reasonable prices.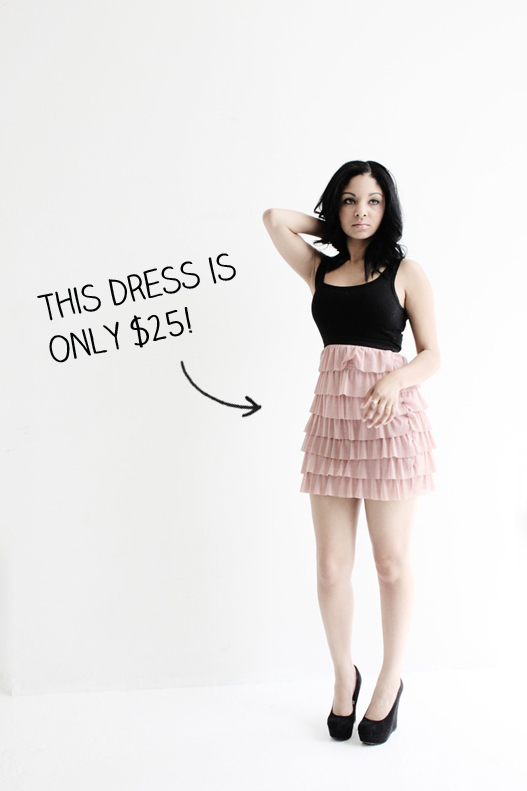 How do you enter to win? All you have to do visit TheseOdds.com and leave a comment on this post about your favorite item on the site. My favorite piece? This Asian Inspired Dress – and it's already sold out, dang it! I also have my eye on the Tanned Flowy Blouse. . . don't blame me if it's sold out soon!
The giveaway closes next Wednesday and is open to international readers too – woohoo! I can't wait to read about which pieces you love.
I hope you all have a happy weekend!
______________
Dear Lar,
Wouldn't the dress in the photo above be perfect to wear for the pop up tonight?! Can you tell that I still really wish I could come with you?
What other fun plans do you have for the weekend? The Decatur Arts Festival is Saturday and Sunday, so I'll definitely be stopping by at some point. Do you remember when we did this post on the festival six years ago? It seems like so long ago! Also, why did we use such small photos in our post? Sheesh! AsianCajuns has come a long way!
Can't wait to Skype you this weekend!
xoxo, Cath