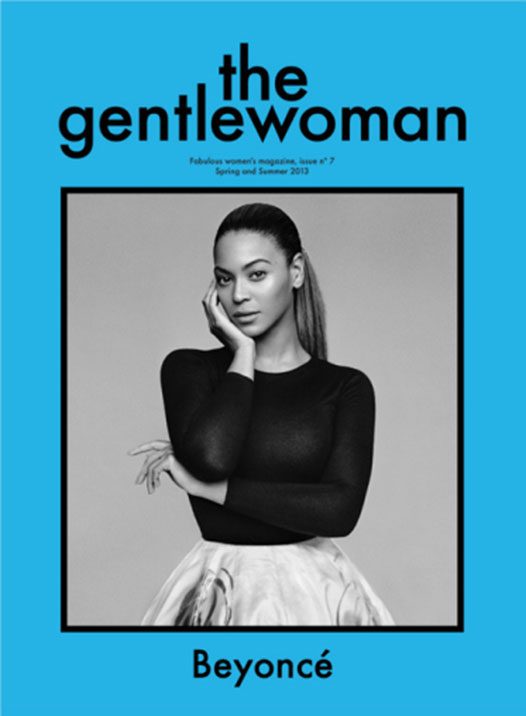 • What we'll be reading this weekend: the latest issue of Gentlewoman
• Make like an AsianCajun and celebrate Holi in Lafayette, Louisiana on March 30!
• I so wish I was going to be in the states for this book tour. Tell me you guys are going to see Maddie on Things.
• How Cath and I want to dress for spring.
• Can't wait for your first glass of rosé as the weather warms? Turns out it's good year 'round. (Psst, I did the illustration for this article).
• What are we going to do without Google Reader *sob*? Maybe become legit bloggers by finally getting on Bloglovin (hence our link at the bottom of this post!). Also, here are 6 alternatives.
• The easiest kale salad recipe ever.
• This is something we can get behind: The 10-Year Hoodie. It's made to last a lifetime.
• Parks and Rec fans, I give you the Ron Swanson quilt.