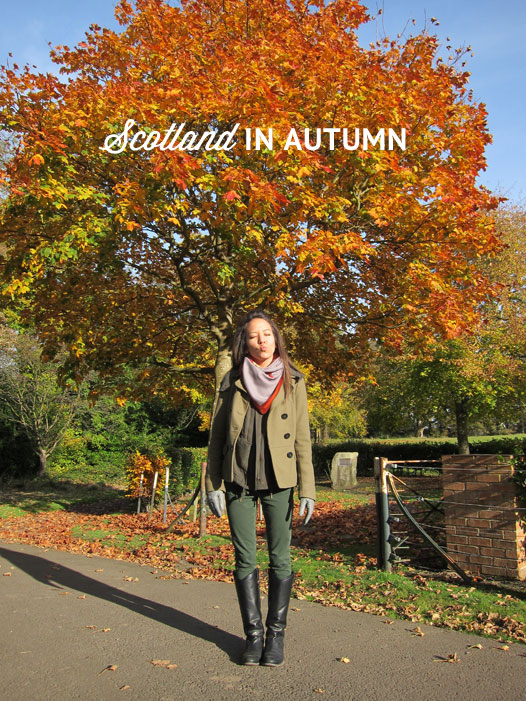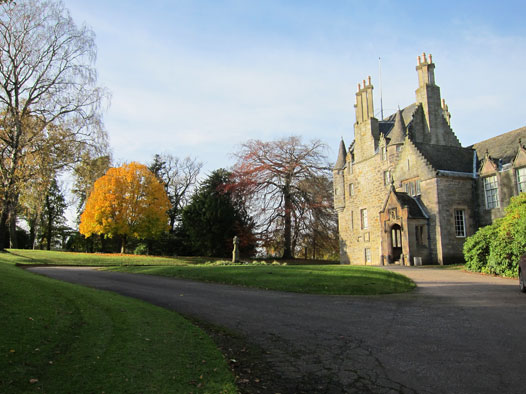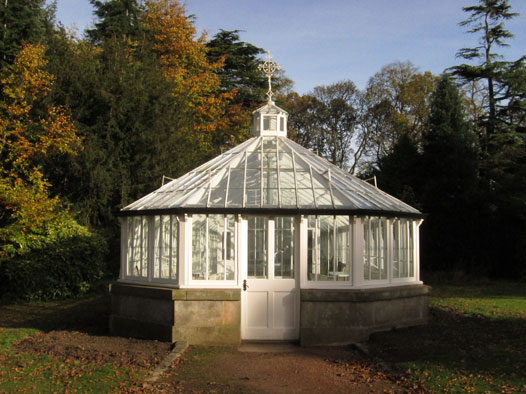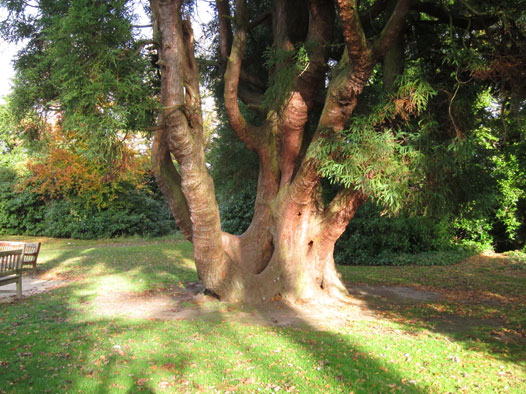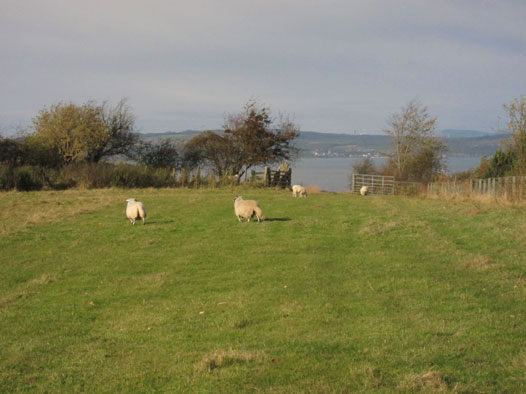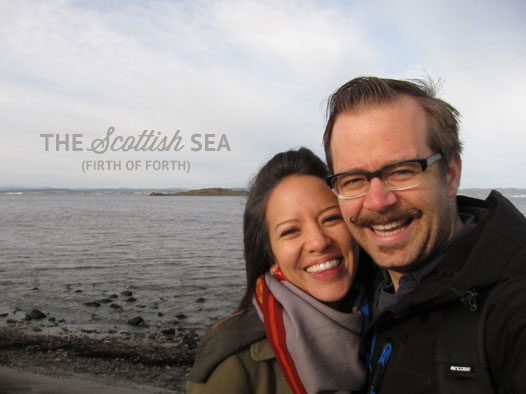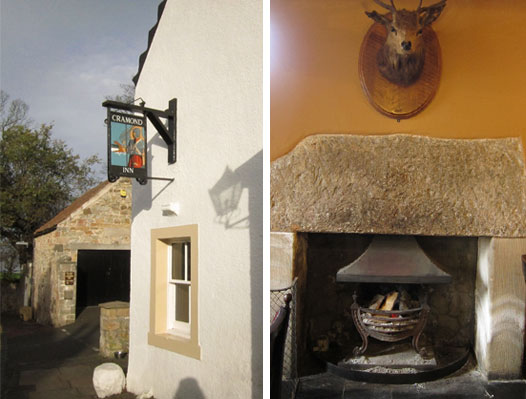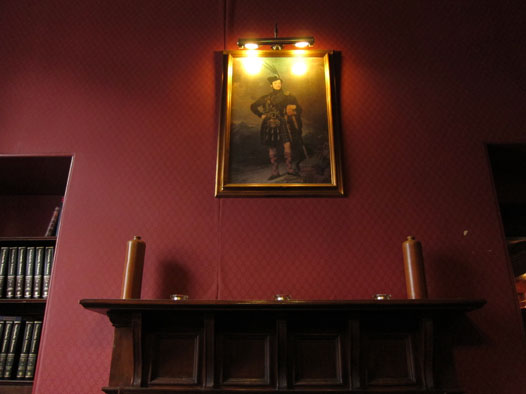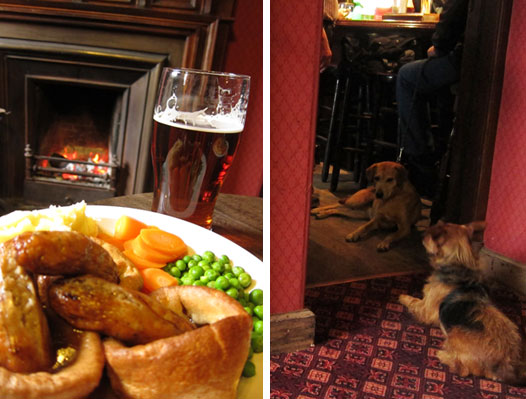 A walk to the charming little seaside village of Cramond via Lauriston Castle, and then a hearty pub lunch by the fire with furry friends.
Hope you guys have a lovely weekend!
——
Dear Cath,
Is there a pub/bar in Decatur where you can take Tobs, Wheatie and Boo to sit by the fire with you whilst you drink your pint? Okay, maybe Toby wouldn't enjoy the pub scene so much (Gah! Noise! People! Indoors! Sounds!), but I think Wheatie and Boo would revel in it.
Oh and I just realized we'll both be festivaling this weekend, right? You at the Decatur Wine Festival and me at the Edinburgh Chocolate Festival!!! I'm helping Sara out at her booth Suki Bakes — and by helping, I in no way mean standing with my mouth open under a chocolate fountain. Nope. Not. At. Allll nom nommm. . .
Miss you like mad! Oh, but let the countdown begin. what is it? Six weeks and counting!
xoxoxoxox,
Lar