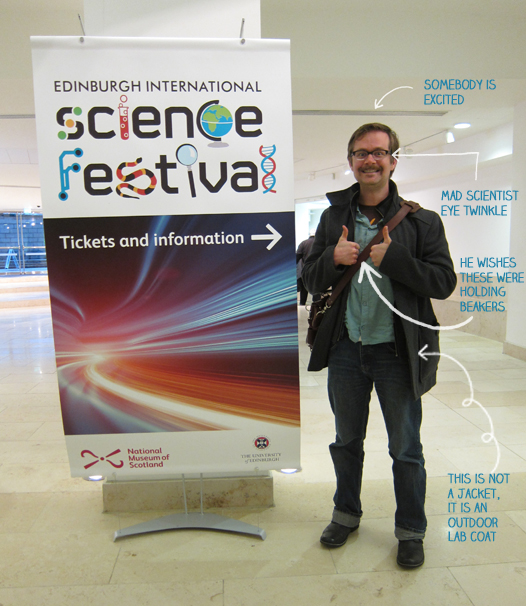 I moved from a city fond of its festivals (hello, Decatur!) to another city that equally loves to get its events party clothes on. Most people know about Edinburgh's international Fringe Festival that happens the entire month of August, but few know about the (put your thick-rimmed glasses on) Edinburgh International Science Festival!
And, let's be honest, I wouldn't have had anything to do with something with the word "science" in the title if I didn't have a mad scientist for a husband. But when Mr. Mustachio asked if I would like to go to a lecture on epigenetics (wha…?) I said yes because he so rarely asks for anything, and he looked all sparkly-eyed and the curls in his mustache twinkled.
Now before you think "Yawn! Who wants to hear more about science-y stuff?" let me just say that this festival knows how to cater to the scientist and non-scientist alike. Matt and I went to five different events, and I understood what was going on most of the time (pretty extraordinary considering that I took all of one science class at college). And you guys would have really enjoyed them too, I swear! Here are some highlights:
We were taught how to forage at the Edinburgh Botanic Gardens: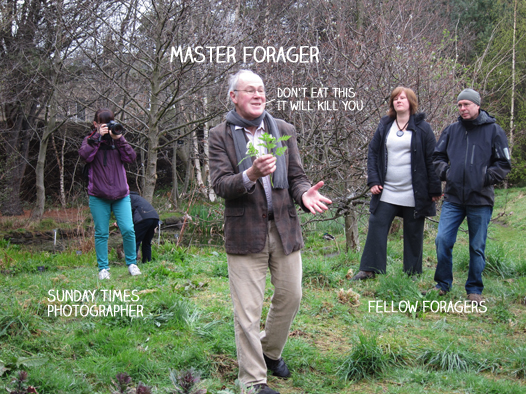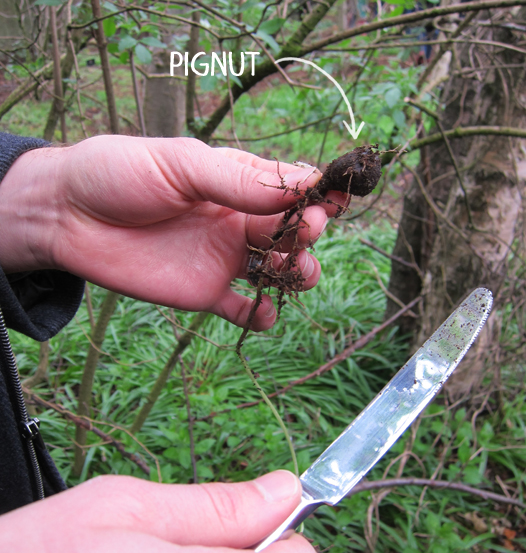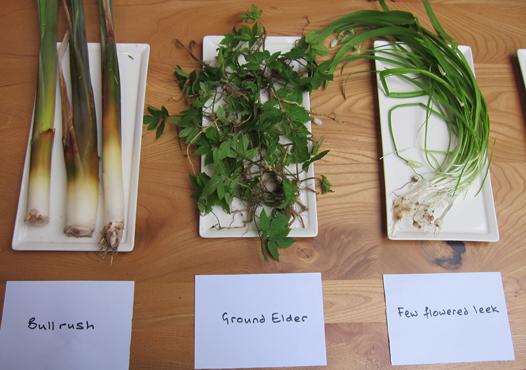 And then were served an incredibly delicious breakfast made from foraged findings around town: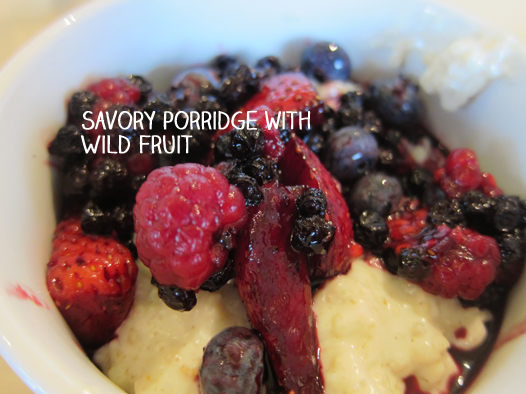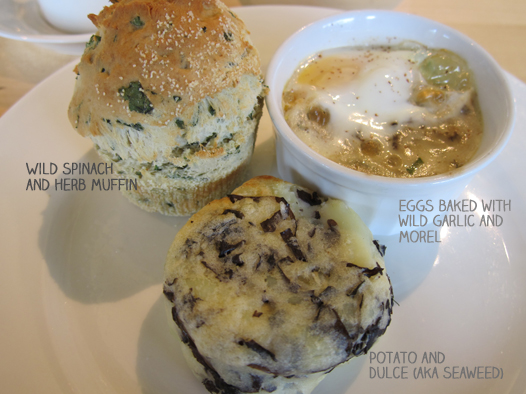 We learned about the biochemistry of whisky…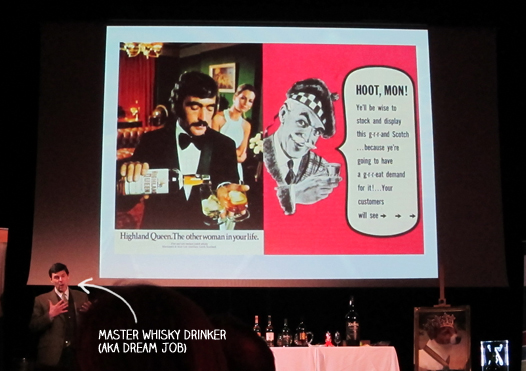 … and then got terribly tipsy during the tasting research: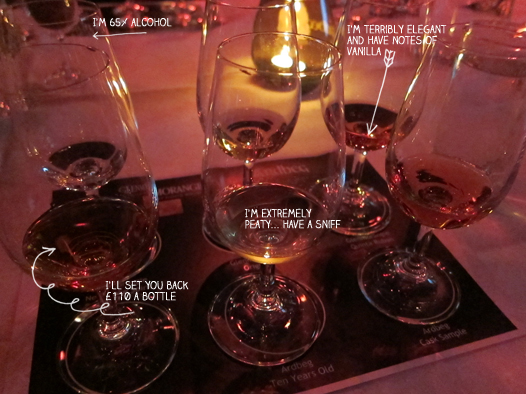 And I so wish I had made it to these two, but found out about them too late:
Physics and Fashion: how nanotechnology is being used in clothing to help people with physical ailments (sooo awesome! Read more about it here). Catalysed Kilts and Jeans: really this is the ultimate in green fashion. These jeans and tartan actually clean the air while you wear them! (Read more here).
I feel like Bill Nye the Science Guy saying this, but isn't science so much cooler than you thought it could be?
—-
Dear Cath,
I hope you are having a wonderful trip down to Orlando today. Hopefully you can read this post on your way down. I know I talked your ear off about it, but now you get to see real live photos!
Miss you so, so much!
Love,
Lar