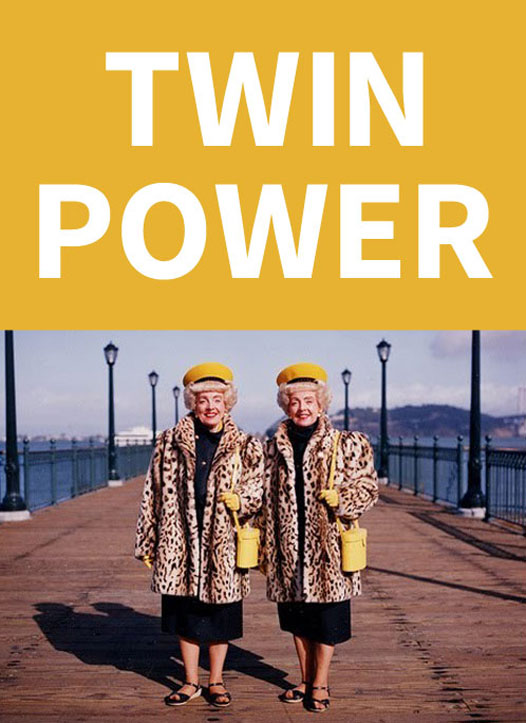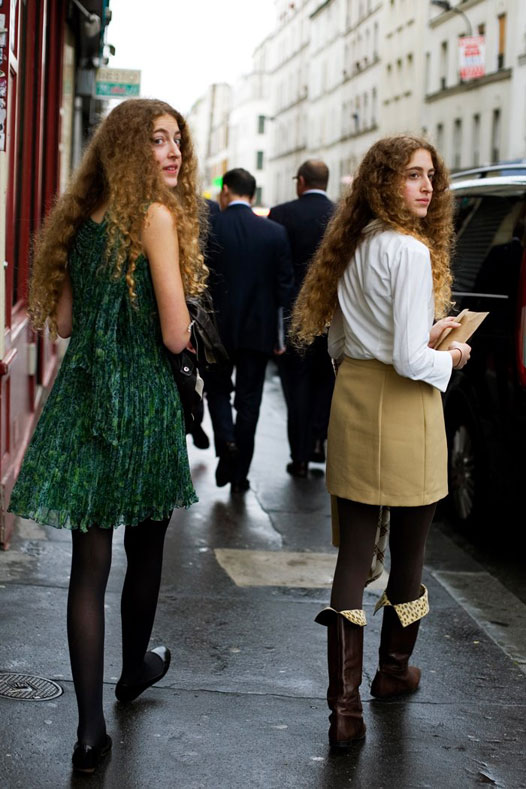 Photo Credits 1 • 2 • 3 • 4 • 5 • 6
Apparently twins are trendy now because Marc Jacobs sent models down his Louis Vuitton runway in pairs. Phooey, I say. Twins are always in.
——-
Dear Cath,
Looking at these images makes me miss you so very, very much! I'm so jealous all these people get to sit/stand/walk next to their twinie. Do they know how good they have it?
Your Green-eyed Twin,
Lar