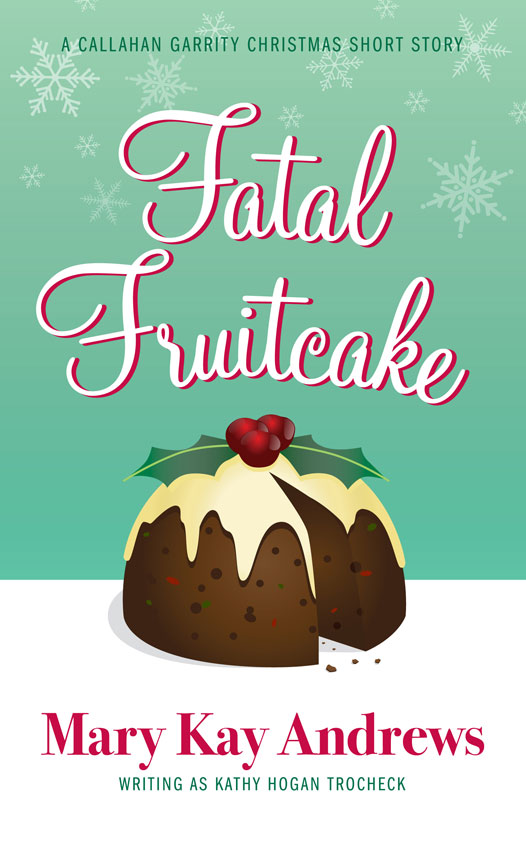 This post title could also be I GOT TO DESIGN THE COVER FOR A NEW YORK TIMES BEST-SELLING AUTHOR!!!! But I didn't want to put you off with a title in screaming caps and too many exclamation points — but that's how I feel! (Exclamation point, exclamation point, exclamation point!!!!).
More importantly, Fatal Fruitcake also happens to be a delicious short story to get you in the holiday spirit. And if you are like Cath and I, instead of braving the mass consumerism happening in stores today, we prefer to contentedly rub our post-turkey consumption bellies and curl up on the couch with a good book.
To get your hands on a copy of this short story, you can get the ebook version on amazon.com. For you local Atlantans, you'll see copies at your local book stores. Mary Kay Andrews is donating part of the profits to the Red Cross in aide of those hit by Hurricane Sandy.
Hope you guys had a lovely Turkey day! Let me know if you read the story — I wanted fruitcake after, which I think is not the lesson I was supposed to learn.