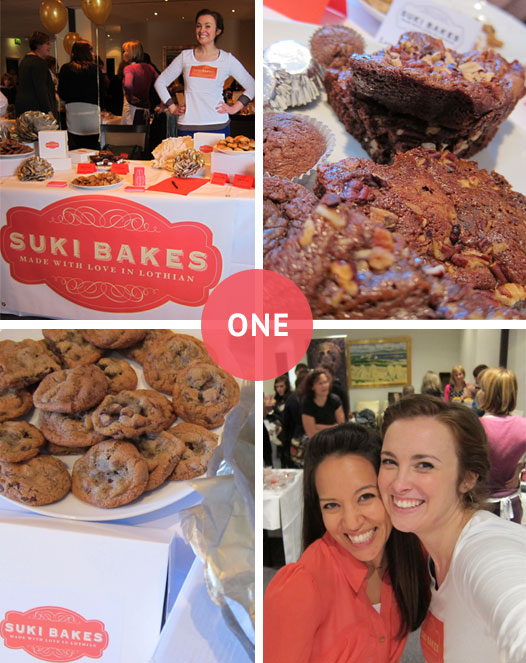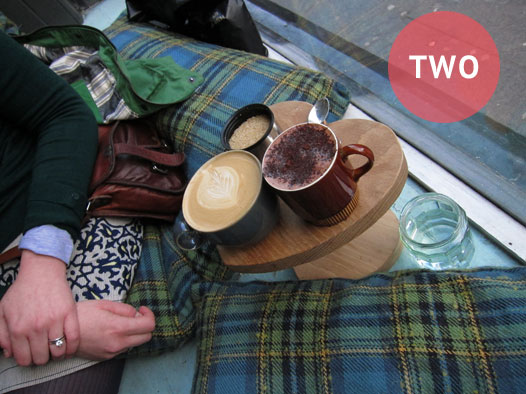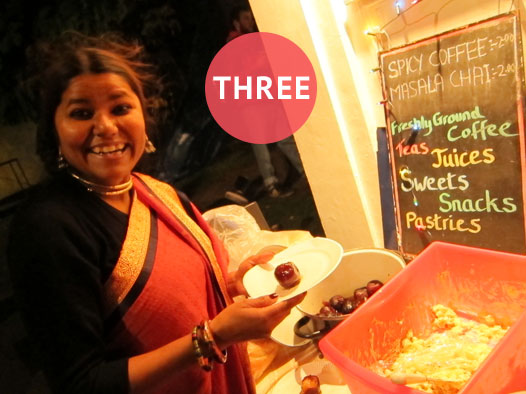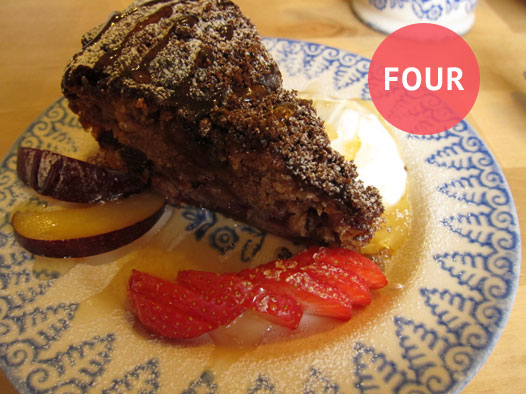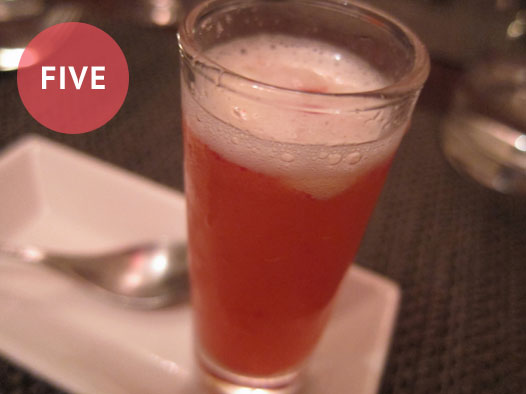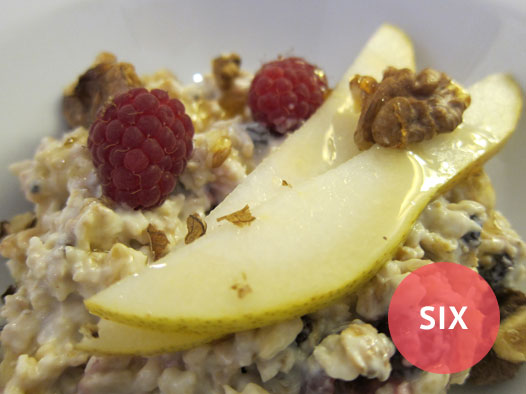 1 • Hanging out with Sara of Suki Bakes at the Edinburgh Chocolate Festival
2 • The best hot chocolate in the world (orange, chili, clove) at Love Crumbs
3 • Nutan at her Bollywood Coffee Box during Diwali, plating up her home-made gulabjamun
4 • The plum cake at Bon Papilion
5 • The palate cleanser (ooolala) at Wedgewood
6 • The Bircher muesli at Falko Konditormeister
For someone who has been trying to cut sugar out of her diet, I've done a swell job. Darn you, sweet tooth! Foiled in Edinburgh on every corner. . . but it's sooo worth it.
—–
Dear Cath,
I thought this would be a good post to squeeze in right before Thanksgiving — get your taste buds prepped for feasting. Hope you have a fun short work week! Are you Black Friday shopping? I've always been such a weenie when it comes to that stuff — and too much in a Peking Duck haze to want to shop (good thing I have your prezie already).
I'll be back in wifi land by Friday evening. Skype date?
xoxoxox,
Lar