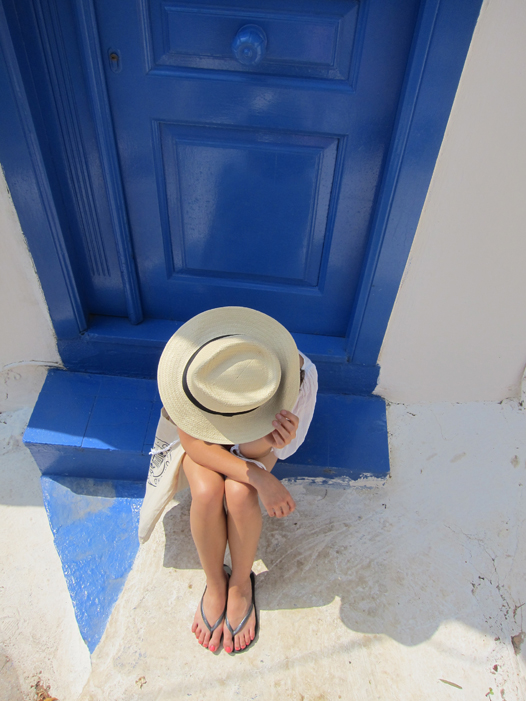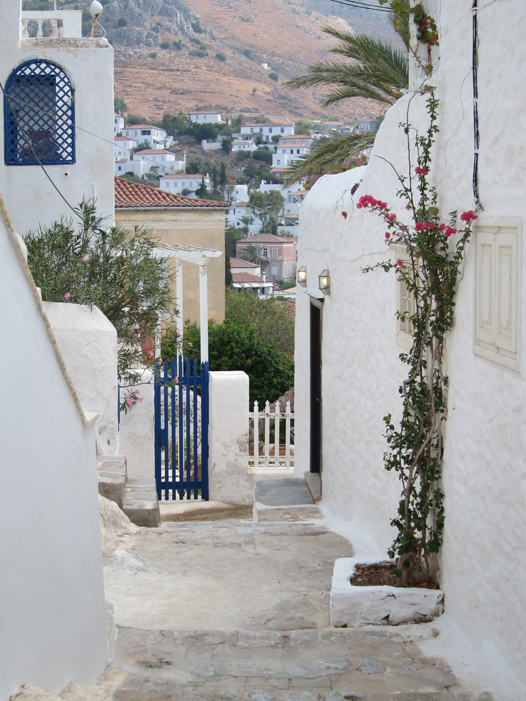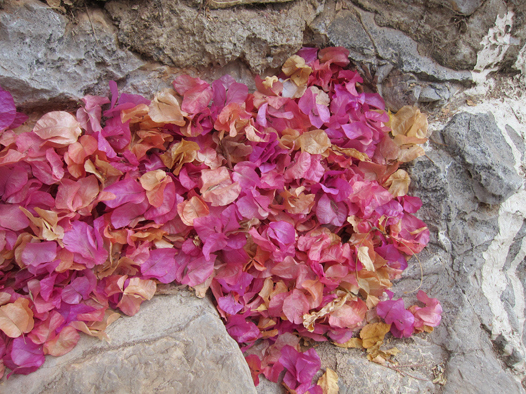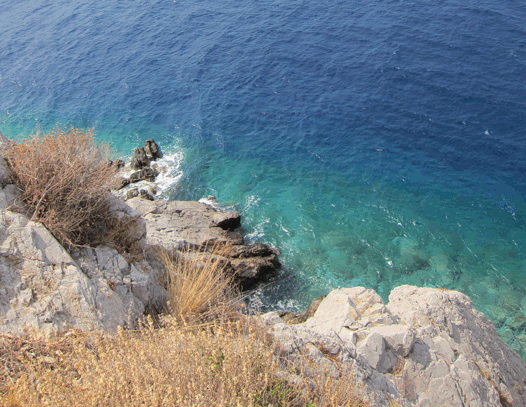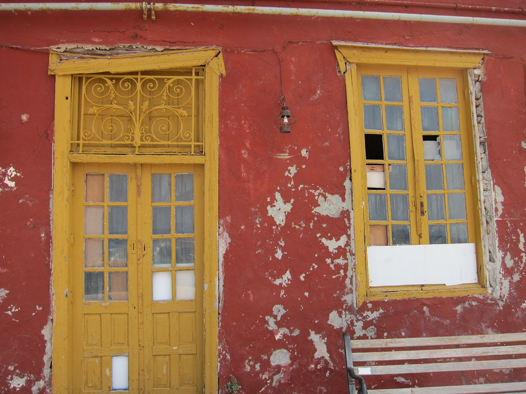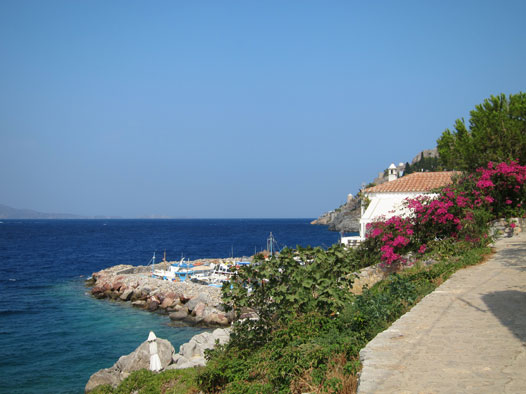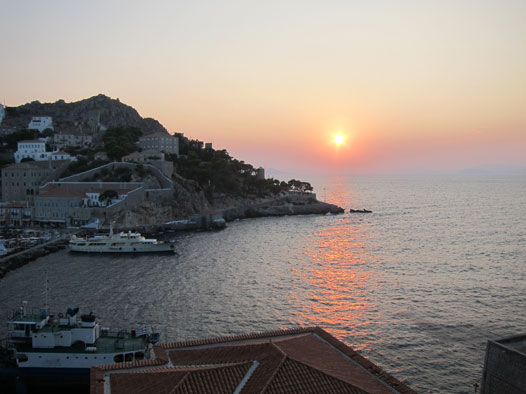 I spent 10 days on the beautiful island of Hydra. I wanted you to just get a delicious sunsety taste before I clutter-up my next posts with sketchy arrows and fronts. Isn't it dreamy?
—–
Dear Cath,
Thank you so much for being such a blogging pro while I was gone away from wifi-land! As wonderful and donkey-filled as Greece was, I couldn't wait to get back to you (at least digitally) — also, as you've heard, showering is so nice!
The worst part about coming home though was when I got on the plane in Athens. I got confused and thought I was flying back to Atlanta. As much as I love Edinburgh, I wanted to cry when I heard the Easy Jet pilot say something over the speaker in a Scottish accent (and you know how much we love those accents). Och, I'm such a baby. But I miss you terribly! Who knew sunny paradises could be so bittersweet.
xoxoxo,
Lar
p.s. These photos don't reflect it, but I've attempted to store up as much vitamin D as possible via a tan. That's how it works, right?