One:
Do you remember Lar's amazing wedding? Do you remember how talented her wedding photographer was? Well, photos of her wedding were featured today on Style Me Pretty – one of the biggest wedding blogs ever!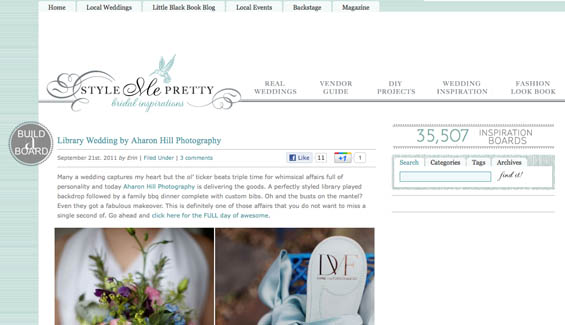 Two:
On the very day Lar and Matt's wedding gets featured on SMP, they just happen to be flying over to Scotland – their future home for the next one, two or three years. Yep. Lar left today (sob!). I've pretty much been a blubbering idiot all day. Needless to say there have been a lot of tears. A LOT. But there's Skype, GChat, Facebook, and, most importantly, this blog that will keep us close even if we're thousands of miles apart. Expect a new AsianCajuns blog look in the next few weeks – something that will make it a little more obvious that we have now gone international. I'm even hoping to post some more videos. Who knows? Maybe we'll have some Edinburgh vs. Atlanta posts. The sky's the limit! In the meantime, travel safe, Lar and Matt. I miss and love you guys!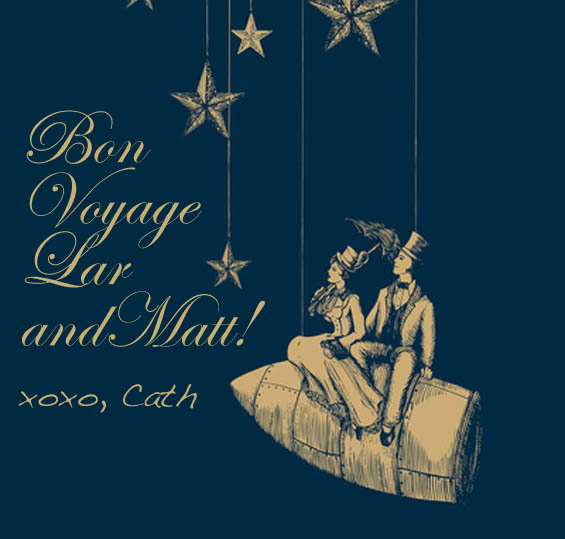 Original print from Society 6.