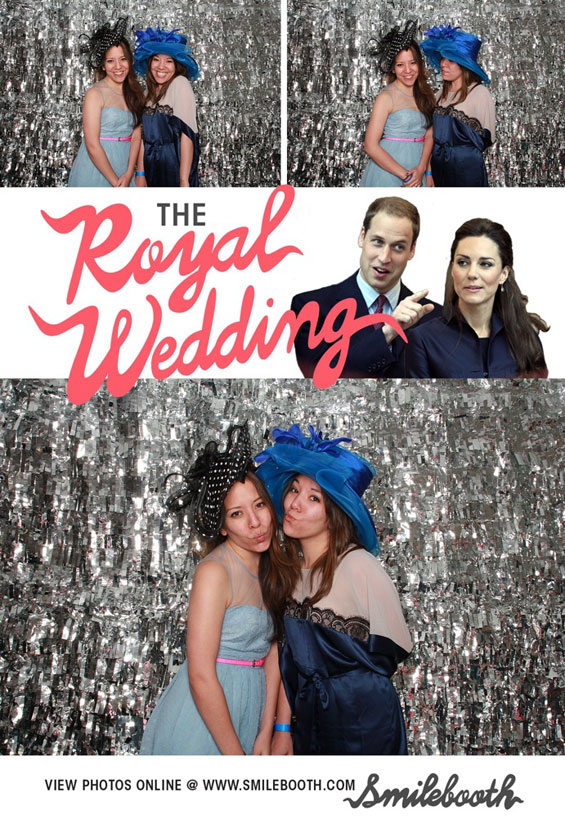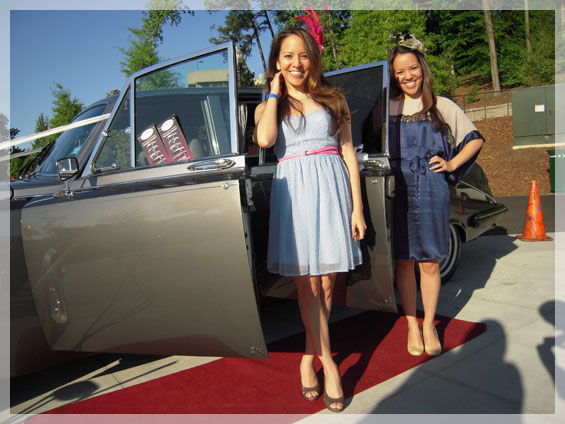 We arrived in our Rolls of course (silly how our chauffeur forgot to take those brochures out of the driver door), red carpet rolled out, Kate and Wills sooo excited we had finally made it. I'm sure you guys caught it all on TV.
Okay, okay, the real life version: we got to the party at Piedmont Park a little past 6 am (we watched Kate walk down the aisle, bleary-eyed, from home). We had a sniff at some beautiful wedding flowers: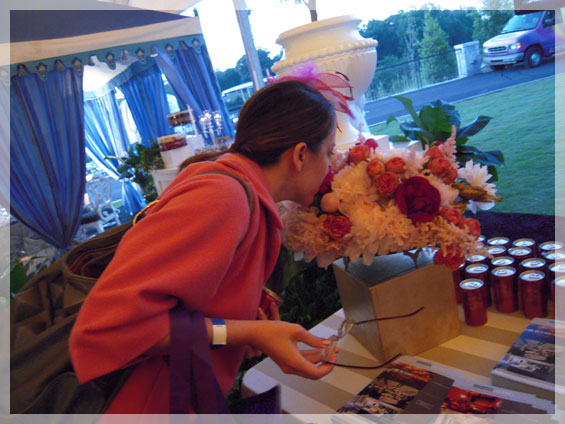 We tried on hats made by our local Grand Diva: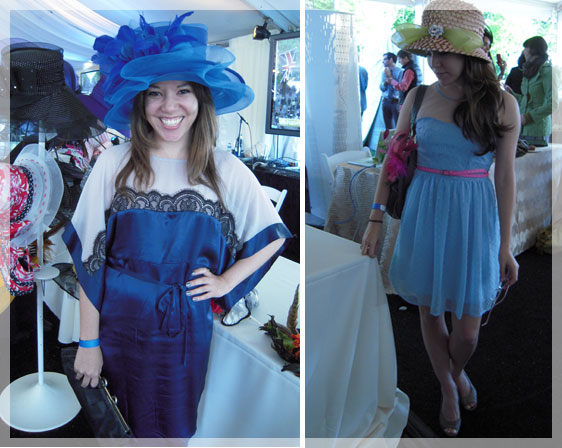 Drank champagne (more of those Sally Hansen strips on our nails- I'm totally hooked):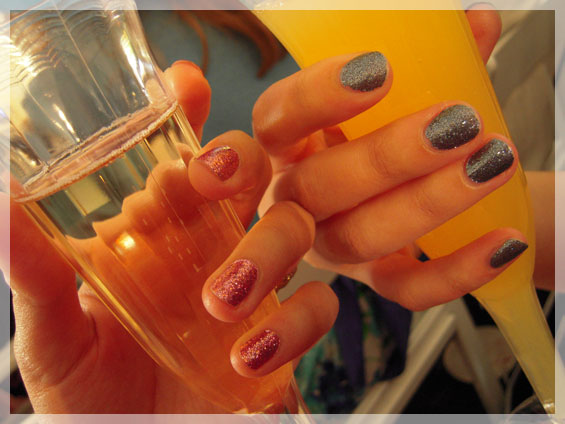 We watched the wedding via flat screen around the tent. Our beautiful hostess from The Piedmont Park Conservatory, announced raffle prizes while Kate and Wills rode to Buckingham Palace: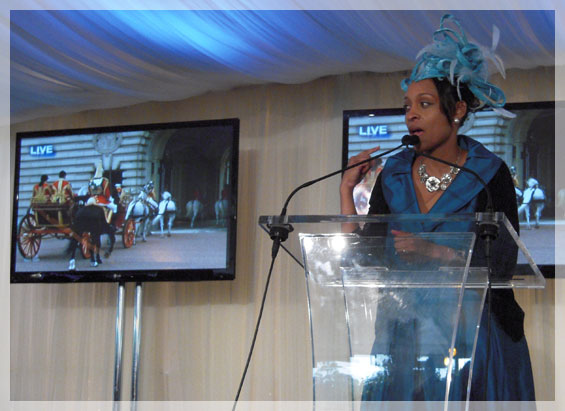 My absolute favorite part of the morning? The head sommelier from the St. Regis sabered the champagne when Wills and Kate had their first kiss on the balcony! And! They used the same champagne that the royal family had at breakfast – and we got a glass to ourselves. nomnombubbles.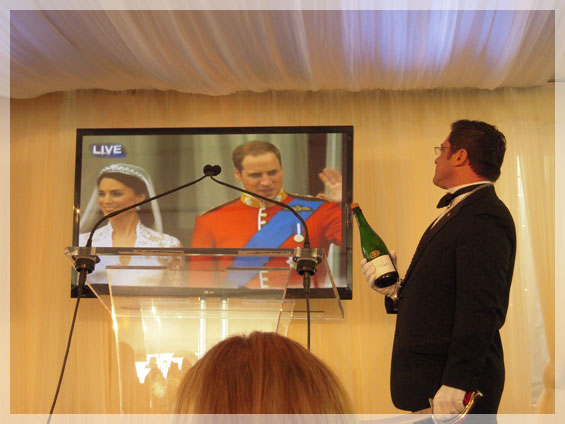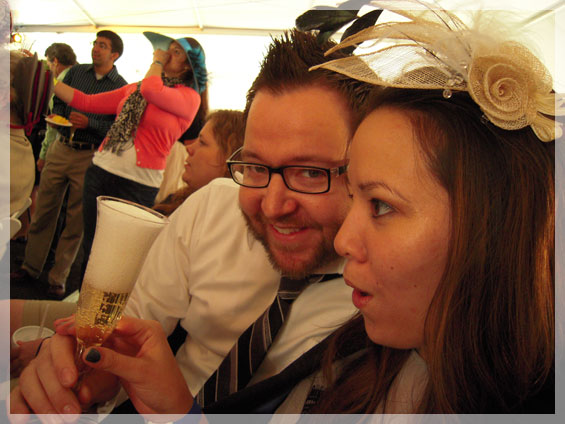 Then we piled back into our Rolls Royce, told Jeeves to hurry over to Buckingham so we could catch the rest of the activities in person, and lived happily ever after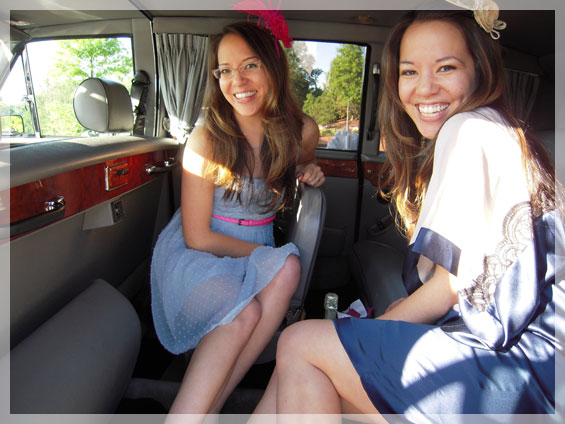 We aren't big Disney princess girls, but a little bit of real life fairy tale never hurt anyone, eh?
Did you guys watch? Tell us what you did!