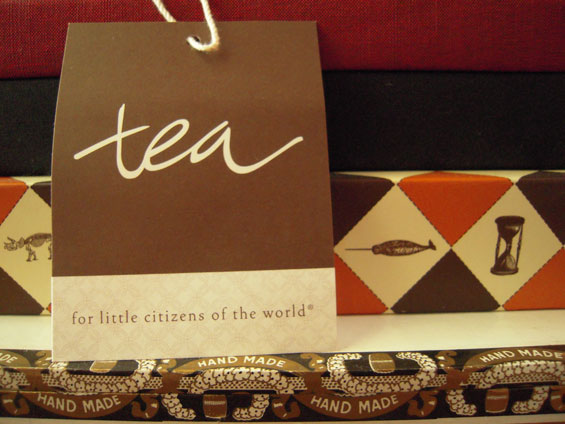 A few months ago Tea, purveyor of beautiful clothes for children and babies, contacted us about styling some of their clothes on our blog. I did a little happy dance when I got their email because I had seen Tea Collection before and loved it. This is surprising because 1) neither Cath and I have children of our own and 2) I've just recently become comfortable around little people, and Cath is still working on her comfort levels.
So how did I know about Tea in the first place? Well, their approach toward children's attire was so unique, I had stumbled on to their site because their ads were so pretty. And for the first time in years, I wished I were shorter – so that I could fit into their clothes. In a nutshell, Tea is like Anthropologie for 0-12 year olds.
But as we all know, what is the next best thing to shopping for yourself? Shopping for the cute little bebes and children in your life that look way better in clothes than you do anyway. Cath and I are heading into the age of friends settling down with little ones, and now we have a place to go to get the cutest stuff (and stare enviously at how much better said little ones look in stripes and patterns).
Hope you guys enjoy the photoshoot below! Let me know what you think. I'd love to get my hands on more styling projects.
Stylist: Lar, AsianCajuns
Photography: Pam Crane, Pam the Nomad Photography
Model: Liam
Clothes: flannel, tee shirt, and pjs by Tea Collection. Other clothing items are model's own.
Art Direction/Layout: Lar, AsianCajunDesign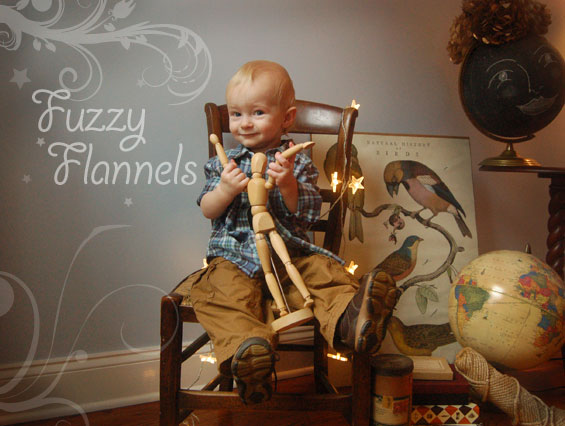 Boys Clothes: Village Plaid Shirt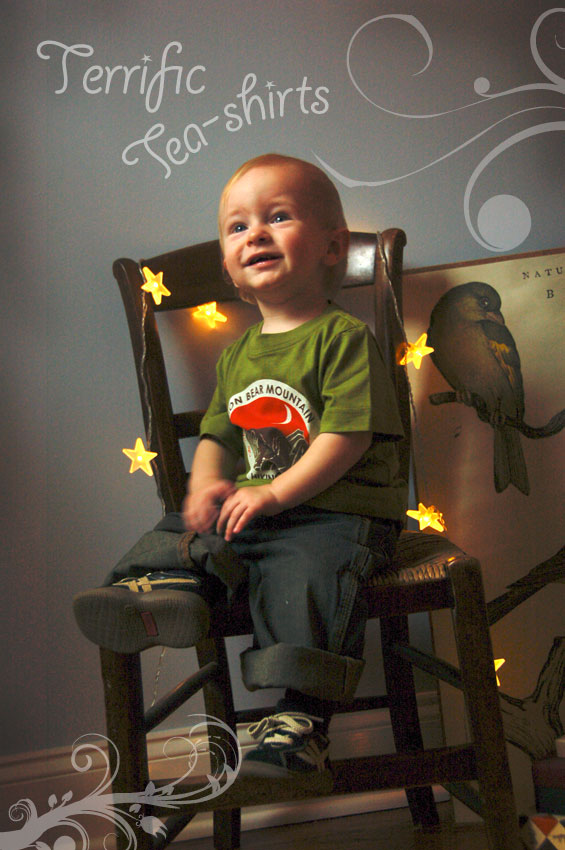 Boys Clothes: Tea T-shirts (shown tee no longer available)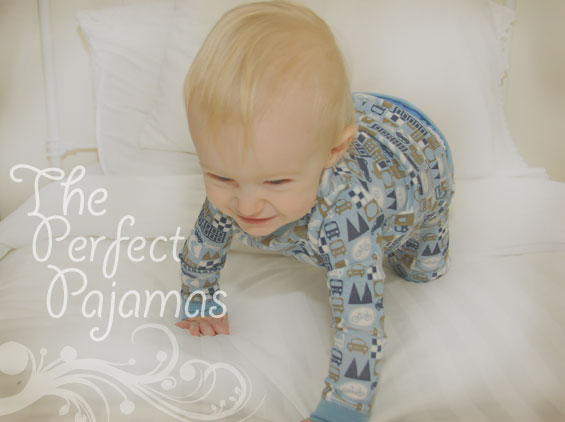 Boys Clothes: Cityscape PJ set
Thanks for getting in touch with us, Tea! Pam, Esther and Liam, thank you for your help on the shoot!
p.s. Decaturites, Tea is available locally too- at Wiggle!