To bring you pictures of sunny, warm places!
I don't know about you, but my eyeballs are so tired of the gray and the rain and the bare-branched trees of November. Any Southern hemisphere readers are probably frolicking in more amiable climes as we speak, so this post might not be as necessary as it is for fellow Northern hemispherians desperate for vitamin D.
So, without further ado, please enjoy some of these pics of our road trip through Croatia a few months ago: the beautiful Roman ruins of Split, the delightful poppyseed pastries of Dubrovnik, the turquoise waters of the Aegean Sea, and the mystical sunset of Zadar. Winter is coming, but it's good to remember it's not always here.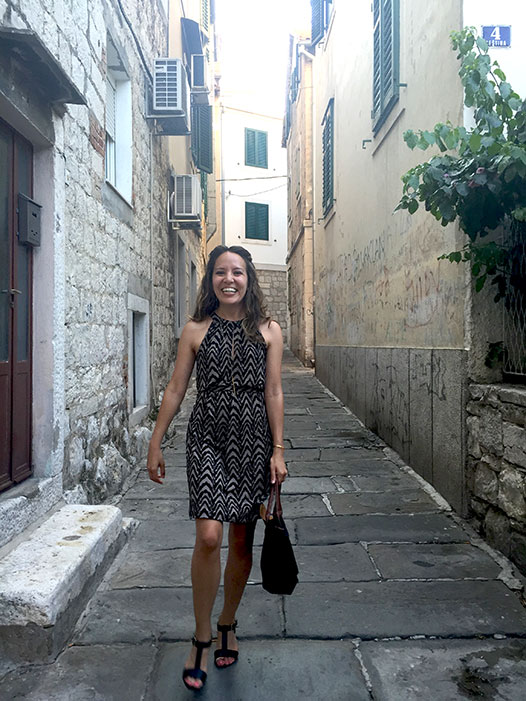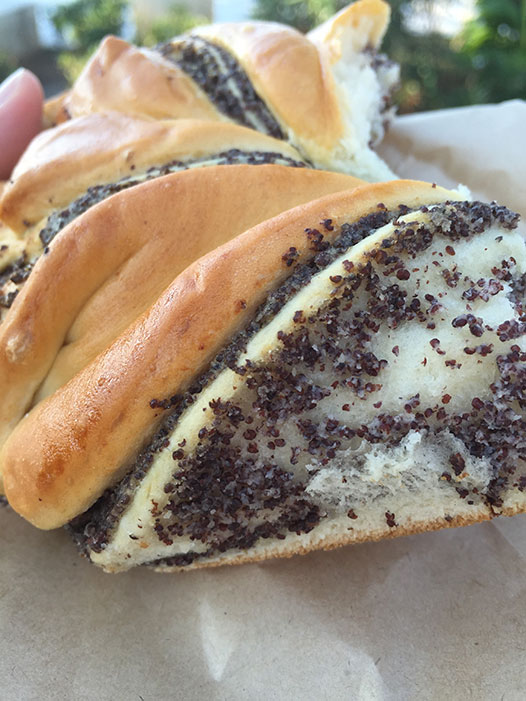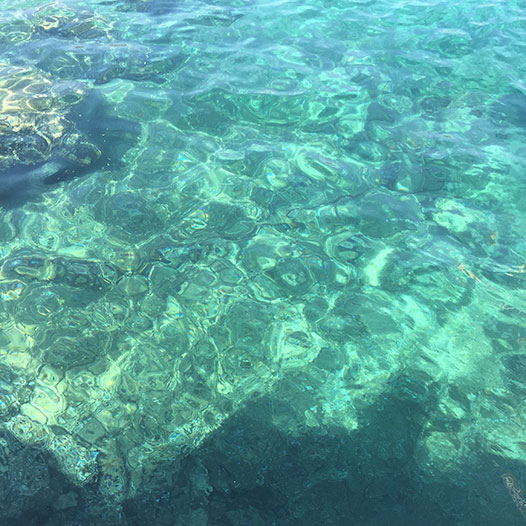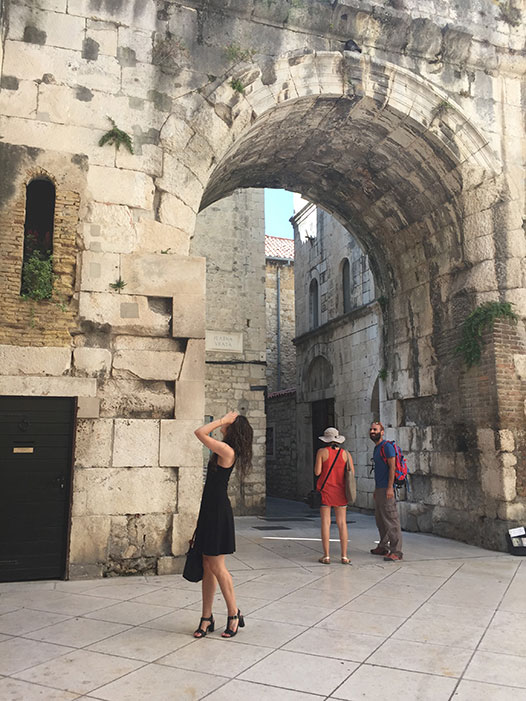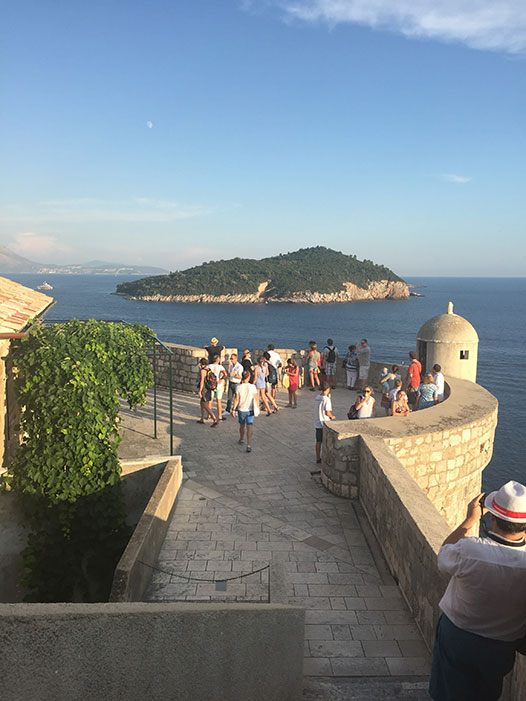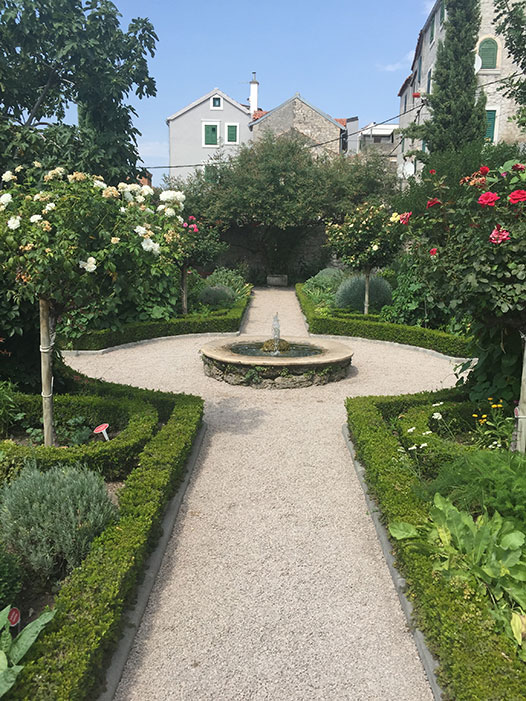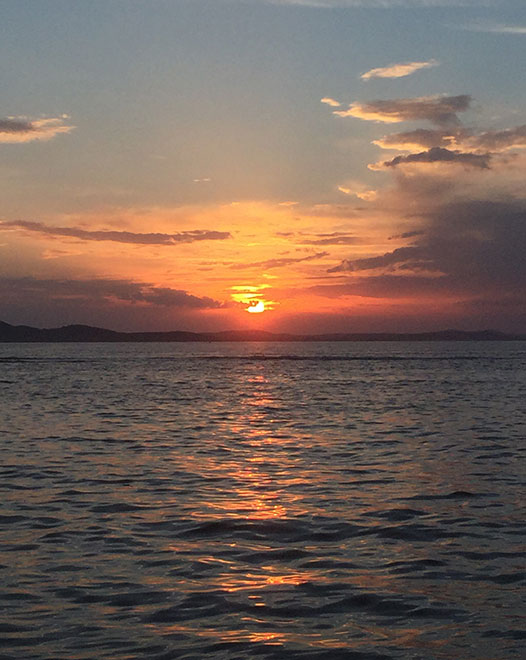 How's that feel on your eyeballs? I love how cozy the holidays feel, but Scotland (and now Seattle) has turned me into the sun's most grateful acolyte.
Stay tuned post-Thanksgiving for a sneak peek at what's coming to AsianCajuns.com! I know we keep teasing it, but the new AsianCajuns is coming to a screen near you soon. Thanks for your patience, lovely readers! xoxo