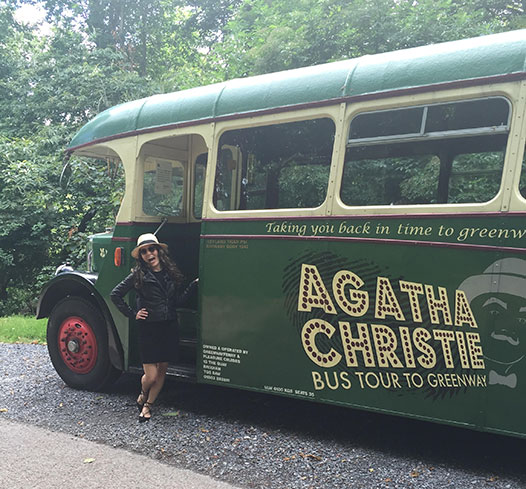 It all started with an obsession for watching (rather than reading — oi!) Poirot. I find it soothing – a dapper man with slight OCD solving crimes with his little grey cells. I've only actually read one or two Agatha Christie novels, but I really do think that sometimes that books find you. And that's what happened at Leakey's (aka the most amazing bookstore in the world!). Agatha Christie's autobiography fell into my lap.
I just finished reading it when we were down in Cornwall and Devon and guess who spent most of her life in Devon? My new friend, Agatha! Her childhood home in Torquay no longer exists, but one of her favourite houses still stands and is open as a museum. So welcome to beautiful Greenway!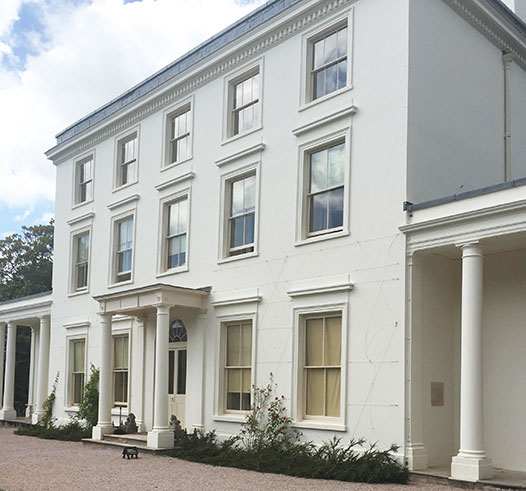 The most amazing thing about this house museum, is that all the furniture and knick-knacks in it are the Christie's. Agatha and her second husband Max would holiday here and her daughter Rosalind and her husband Anthony lived here until 2004 and 2005 respectively. And all was how they left it: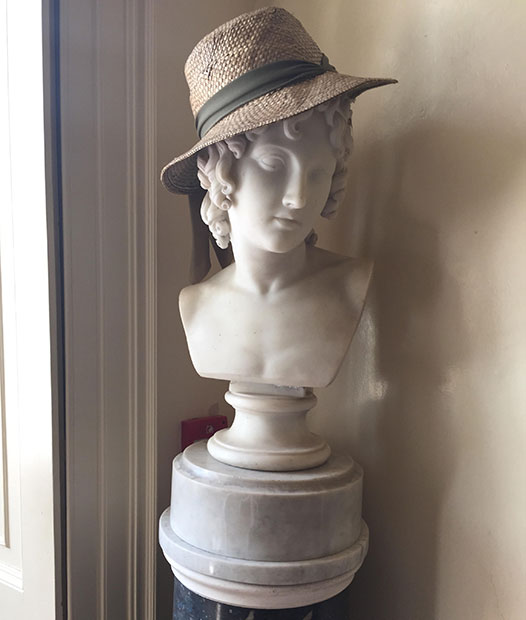 Here's the cozy sitting room: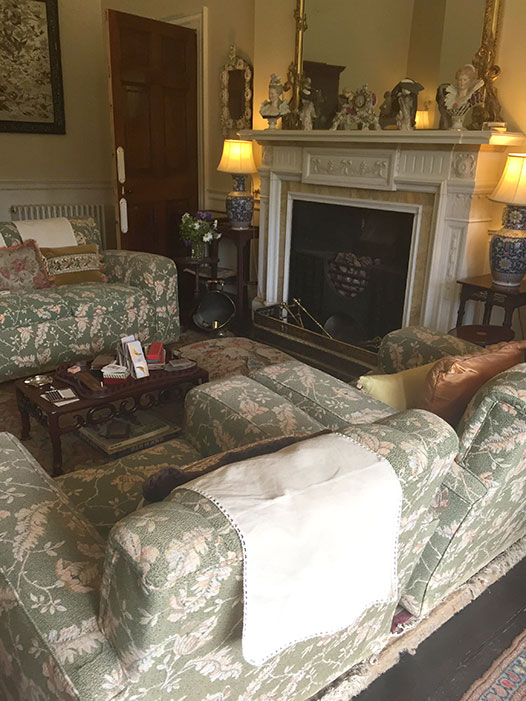 My favourite bit was getting to sit at Agatha's Steinway! She loved, loved, loved music and really wanted to be a be a concert pianist and singer. She even composed a few waltzes before becoming one of the most prolific and widely read authors in the world: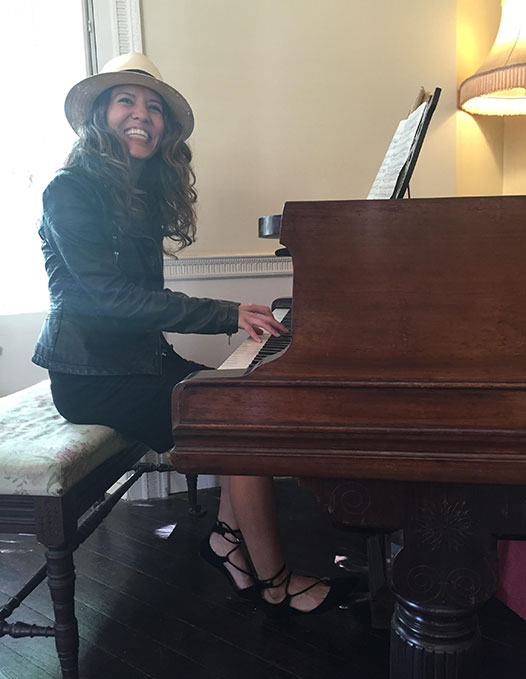 Oh and her kitchen is dreamy: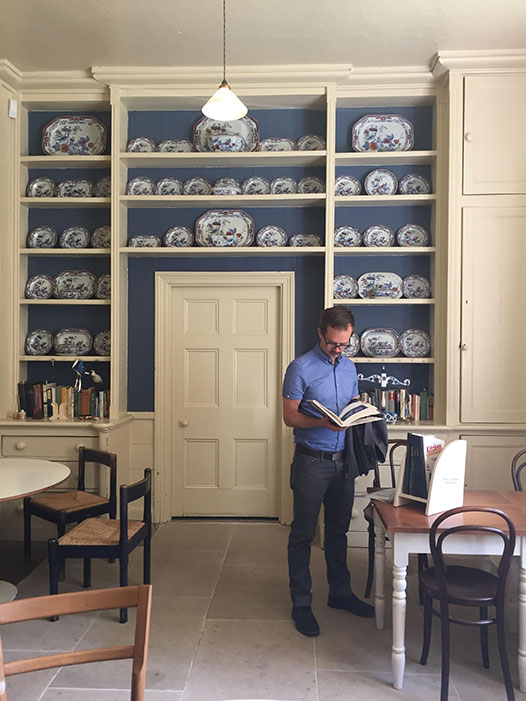 Here's a sneaky peak into her bedroom: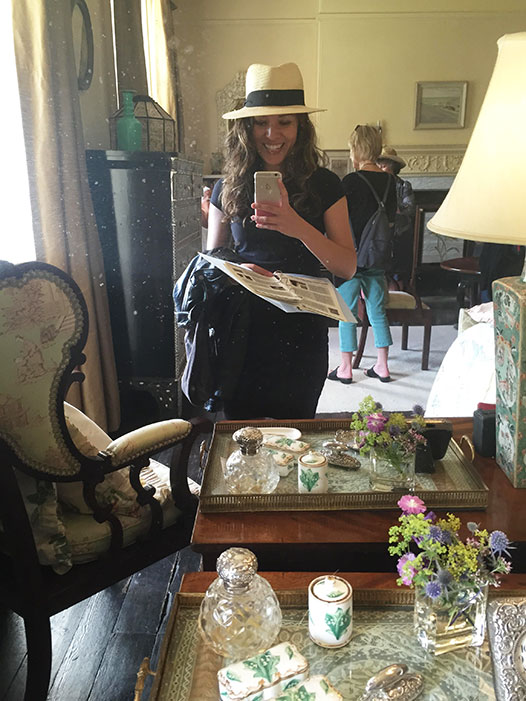 She loved her fur coats: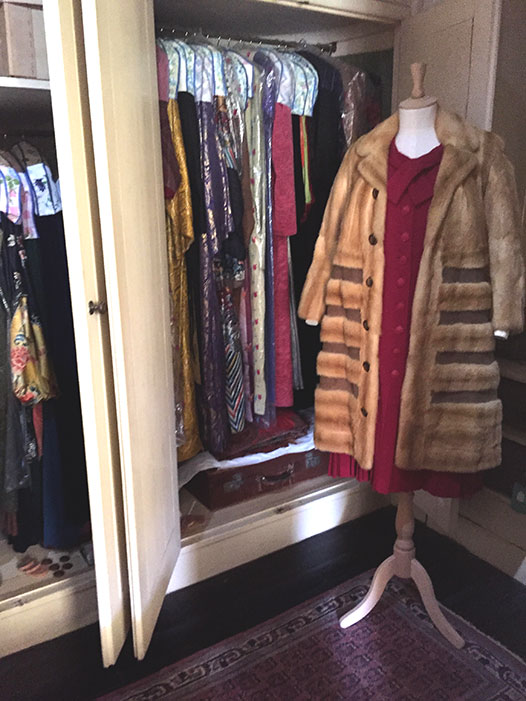 Though she didn't actually write at Greenway, she did base one of her novels here. The murder in Dead Man's Folly happens in the boathouse just by the river. Doesn't look very sinister does it?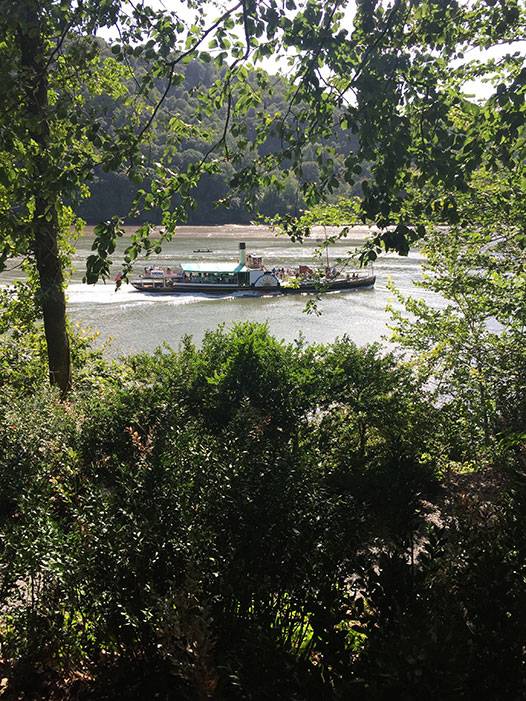 I love books and I love house museums, so this is pretty much the perfect place in the world to me. And I highly recommend Agatha's autobiography even if you aren't a Poirot fan. She's a fantastic lady and invites you into her fascinating world is such a friendly way. Ms. Marple would totally approve.