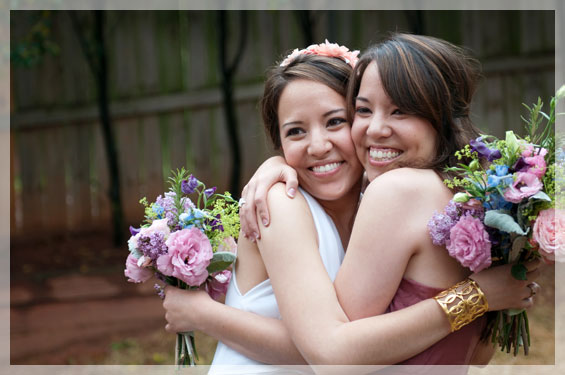 Photo by Aharon Hill Photography
Most Mondays just suck, don't they? Going back to work, going back to school, coming back from a vacation. but I really think this Monday is going to be kind of great.
Cath and I do have to go to our respective jobs, but post-work there are some delightful going-ons, which will make the first nine hours of Monday much more palatable.
1) Meeting author Mary Kay Andrews for a launch party for her new book at Feast Restaurant in Decatur! And you guys can come too! We got our tickets here, but I they will be some at the door too!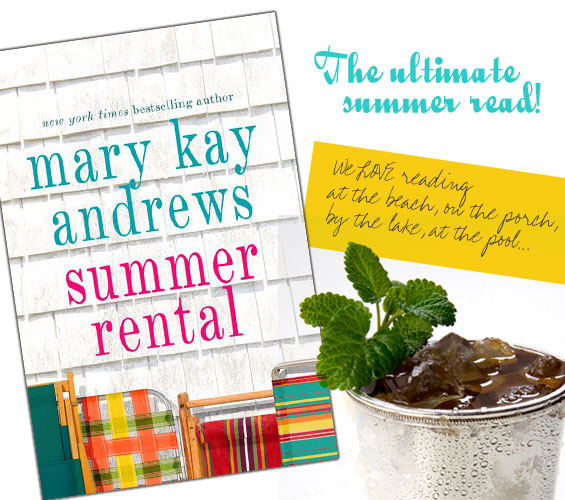 2) MISO IZAKAYA! I promise you that deserves all caps and an exclamation point because Cath and I eat here about twice a week. Chloe of Chow Down Atlanta (and awesome shooting teacher) introduced us a few weeks ago, and we are sooo addicted. And tomorrow the amazing chef/owner Guy Wong is rolling out new additions to the already out-of-this-world menu! Seriously you guys, when you visit us, this is the first place we'll take you!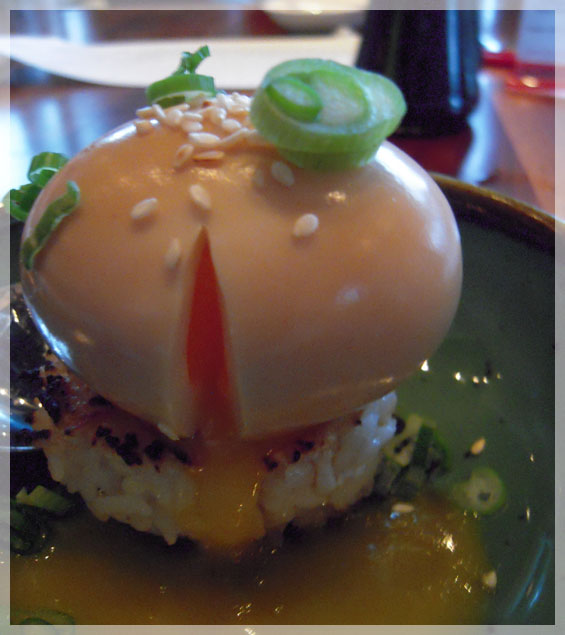 What about you, wonderful readers? How's your Monday shaping up? Come join us if you can at Feast and Miso. I swear it will make your Monday magical!