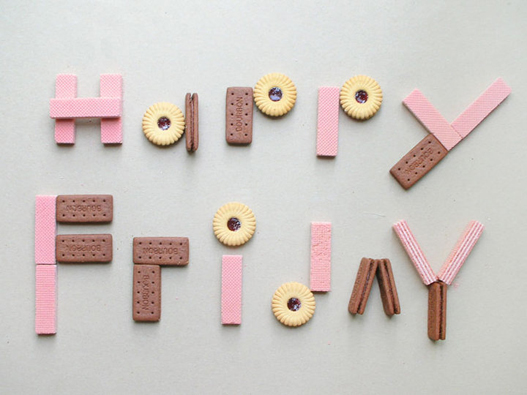 Just a quick post today. I've been meaning to share this video ever since I got back from Italy. It's a bit long, but you'll really get a sense of how beautiful and amazing the villa was. Troy and I take turns being the tour guide and you'll see Lar about halfway through.
We rented the villa from the Landmark Trust and it was such a wonderful experience that I can't image traveling anywhere in Europe and not staying at a Landmark Trust site. Lar included some photos of the villa in this post.
Enjoy and have a wonderful weekend!