As I write this post, I'm already planning on using this secret weapon tomorrow since I don't feel like washing my hair tonight. I know that might sound gross, but I'm a firm believer in not washing your hair everyday – mostly because it allows me to be lazy.
So what is my secret weapon? My mesh hair donut!
Let me explain.
Ever since I got my hair chopped off last summer (Lar and I took the plunge together) I haven't been able to wear my hair in a messy bun. At first my hair was too short to even pull back in a respectable ponytail and now it's still too short to make a full size bun.
Enter the hair donut: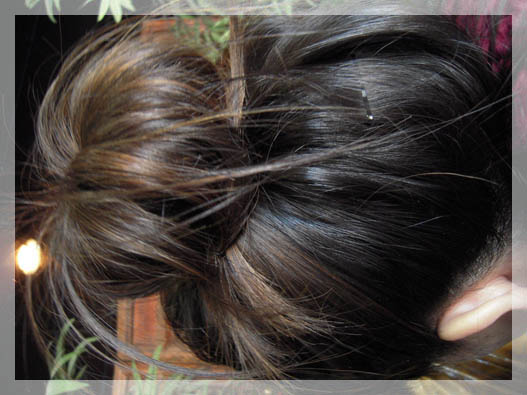 Look at that giant bun! I just loop my ponytail through the mesh donut (see image below), spread my hair around it and pin it with a few hair pins.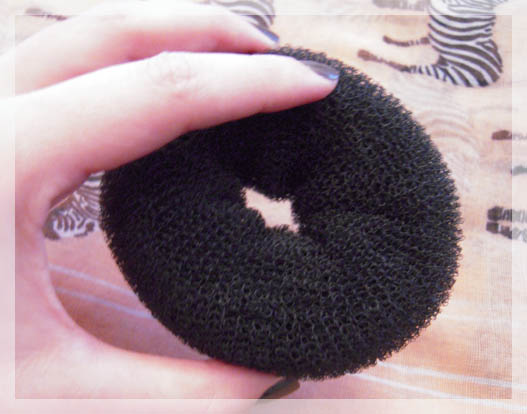 I bought it at Primark in Edinburgh when I was visiting Lar. It only cost £1, best cash I've ever spent. Even if you can't make it to Scotland to purchase a mesh hair donut, you can pick one up at your local beauty supply store or just google it and purchase one online.
Hurray for bad hairs days (fixed with mesh donuts)!
________________________
Dearest Lar,
Do you ever use that mesh bump it that you bought at Primark when I bought the donut? I think that one was trickier to use.
Even though I'm easing up on the diet a little bit, I'm still drinking my green juice every morning. I love it!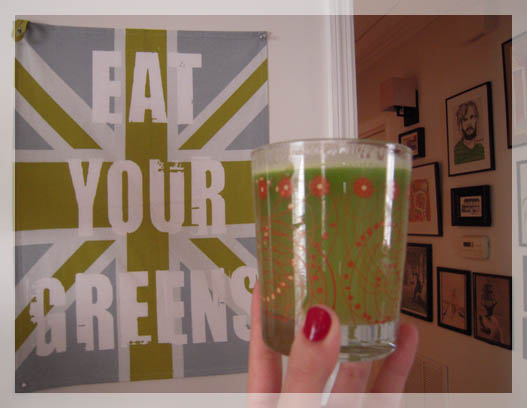 How many more days on your veggie cleanse? I had seafood the other day when we went to get dim sum and I felt guilty thinking of you eating nothing but fruits and veg.
xoxo, Cath