One of my favorite places to go to Sunday brunch in Atlanta is Sun in My Belly. Just look at that delicious fruit and granola, and lox and bagel!
It was doubly delicious this past weekend because we met up with the genius sister duo behind the blog Whisk Away (hi, Nicole and Katie!). I hope you guys enjoyed the Boursin eggs and honey glazed bacon.
Ah ha! Tricked you guys! Here's some "fashion" too (sorry, foodie purists)! In order to get to delicious food, we sometimes have to walk by toothy, hairy monsters. They are pretty nice once you explain to them that they will be on a "world famous" blog (sometimes you have to stretch the truth a bit when convincing monsters, especially those that carry big sticks).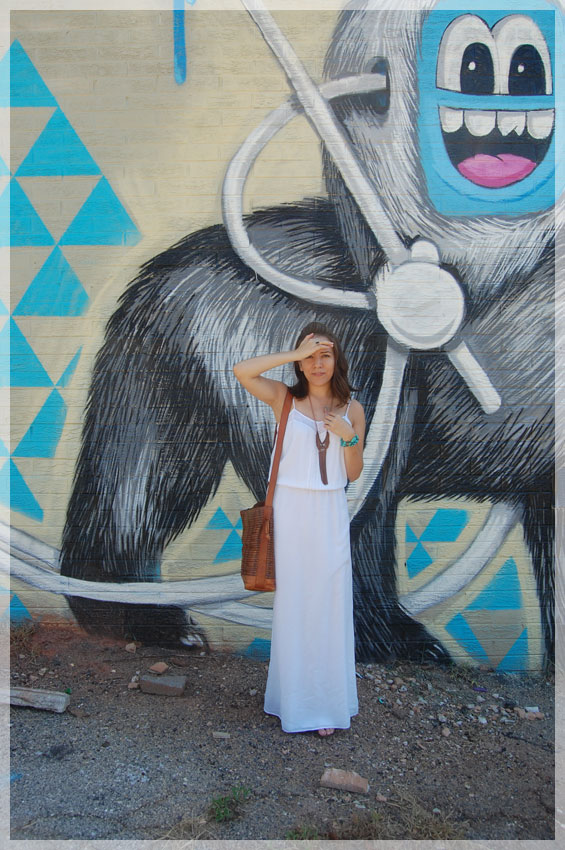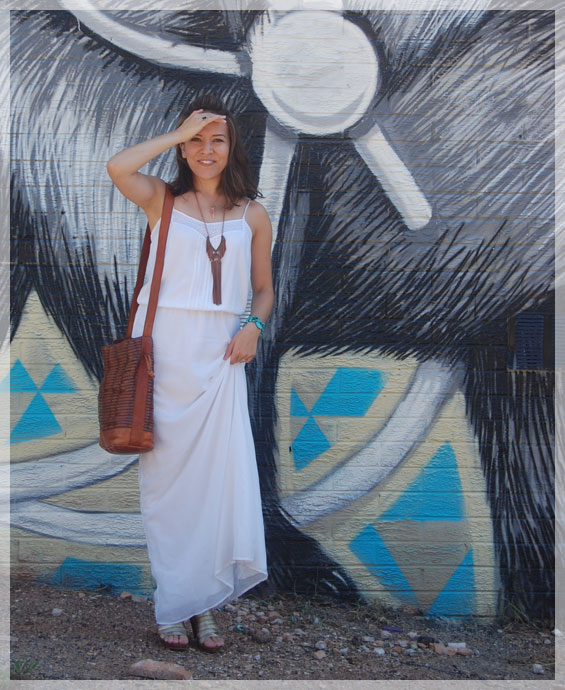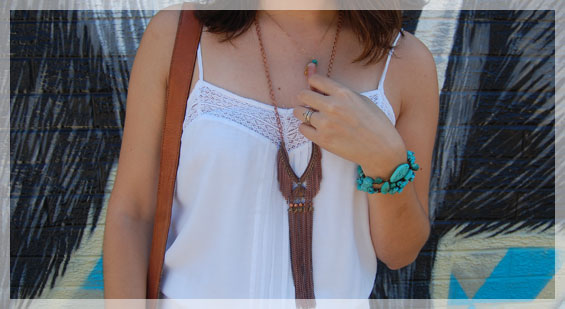 On Lar/moi: Ella Moss dress • June Shin and Snoozer Loser necklaces • necklace worn as bracelet c/o Novica • thrifted leather woven purse • (old) Jeffrey Campbell shoes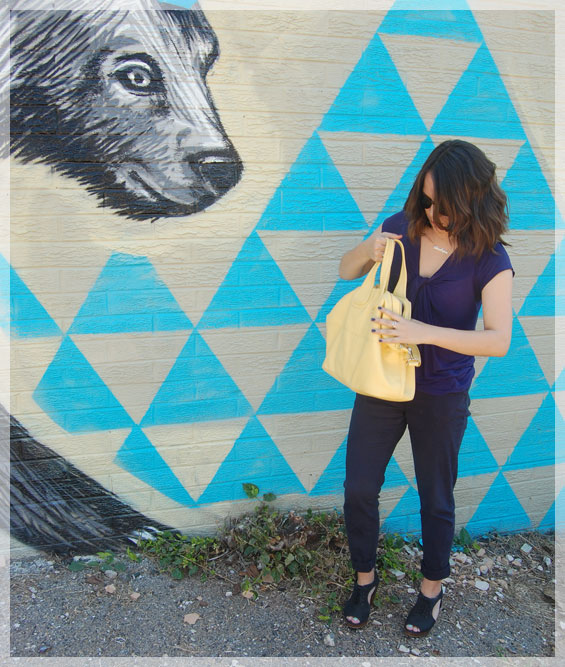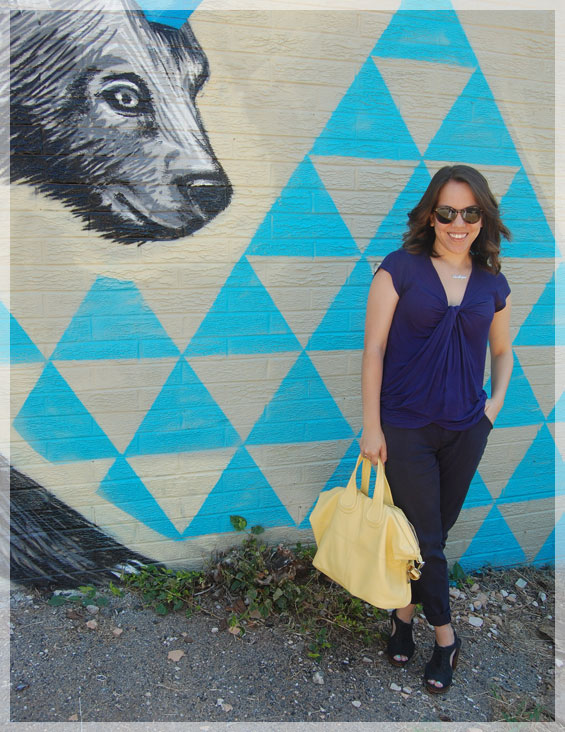 On Cath: Athropologie tee • F21 pants • Madewell shoes • bag from a small boutique in New Orleans • Target sunnies
Hope you guys are having a great start to the week!